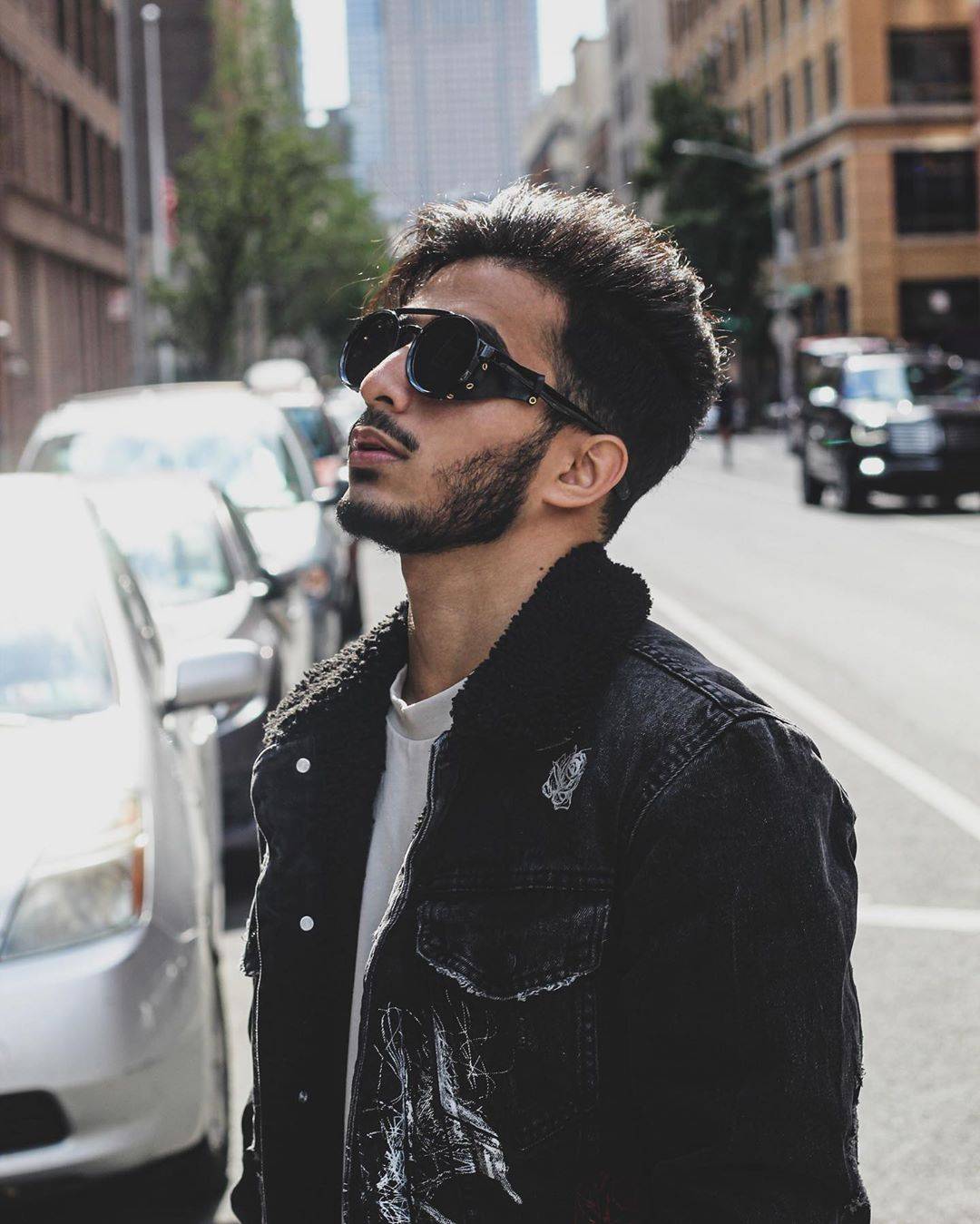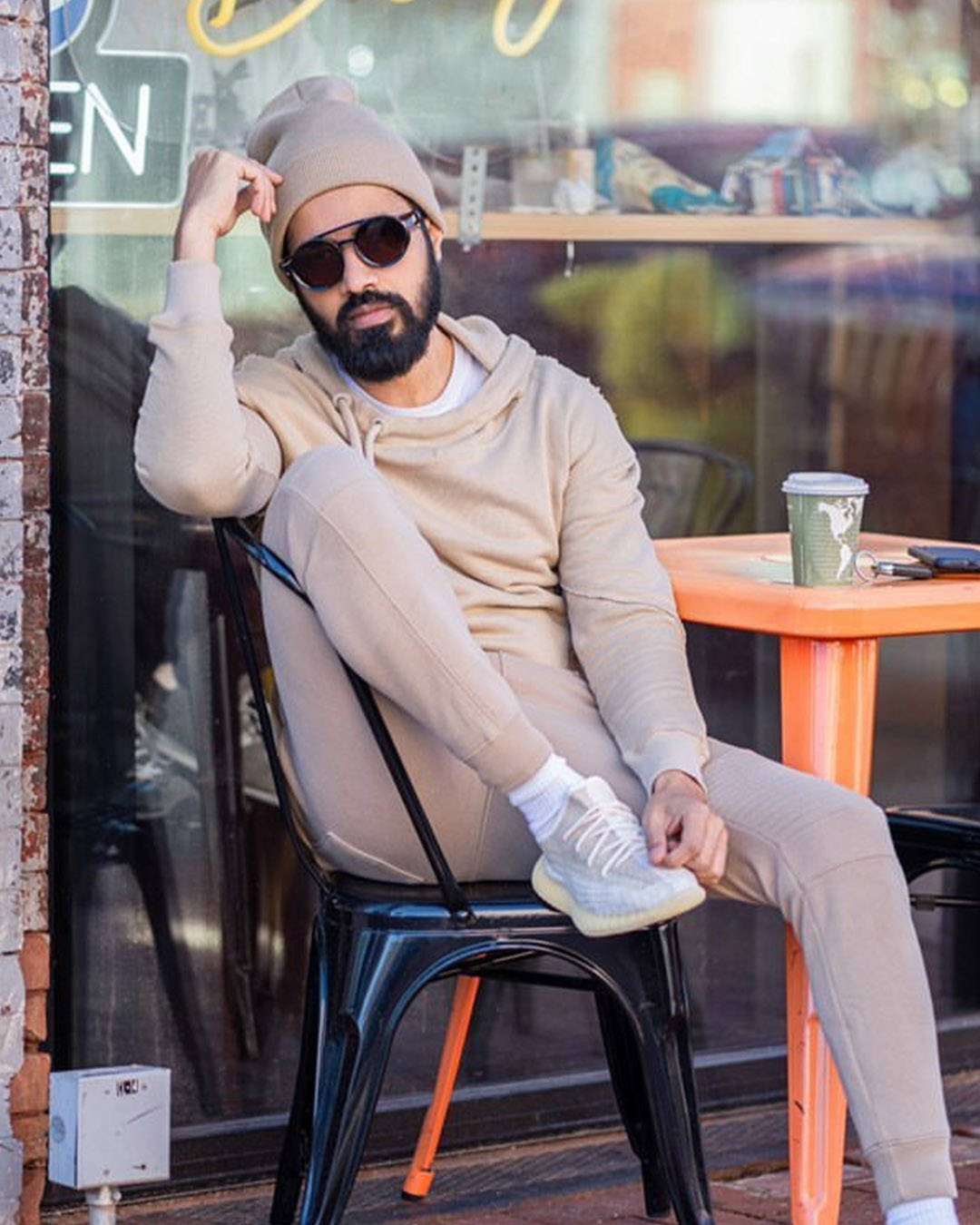 Like you, steampunk fashion has become more interesting than before. It is the fusion of your old and new self. Combining vintage styles in a modern look, Finnegan Steampunk Sunglasses can become your awesome back into the future fashion statement. After all, your future is whatever you make it- so make it a good one with Finnegan.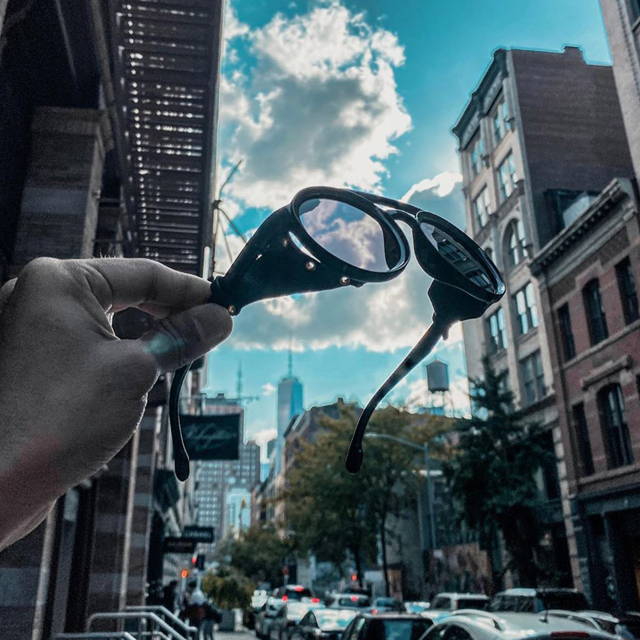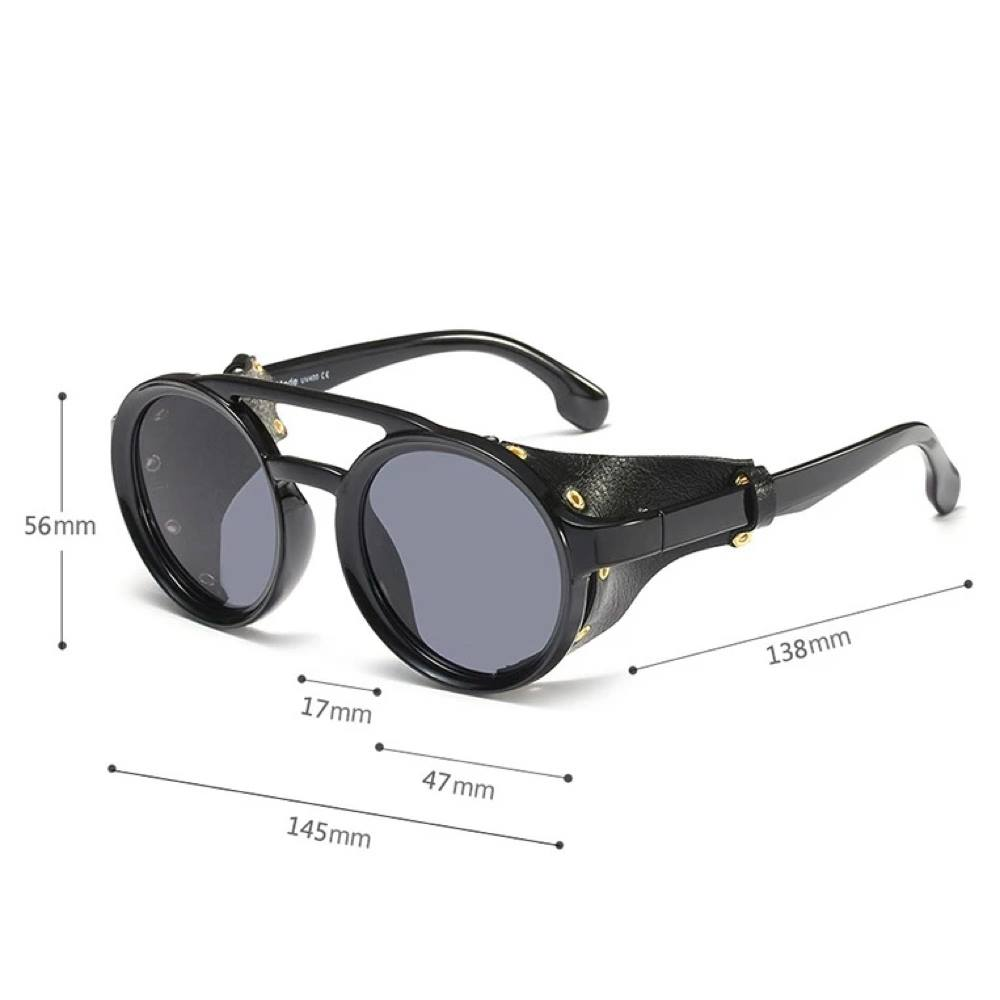 Frame width :145mm(5.7 inches)

Lens width : 47mm (1.85 inches)

Lenses Height : 56mm (2.2 inches)

Nose : 17mm (0.67 inches)

Frame material: Lightweight Plastic

Lens: UV400 Polycarbonate
Check out other STEAMPUNK SUNGLASSES too
Live chat agents are here to help you!
We are 24/7 available whenever you have any inquires regarding our products or orders.

Depends on your styles, we will recommend best products just for you.

We are here to become your friend. Even though it is not related to products or orders, simply start a chat and talk with us! Any of your opinion and thoughts are valuable to us.
FREE RETURN IF YOU DON'T LOVE IT
We value our customer satisfaction the most. If you're not pleased with your purchase for whatever reason: did not like the style, damaged or defective items, or unsatisfied with the service received, we offer a full refund with no return fee.

You are eligible for a replacement within 365 days after you have received your order.

You don't need to pay any hidden fee for a refund/return. Everything is free. Just shoot a message and let us deal with your issue.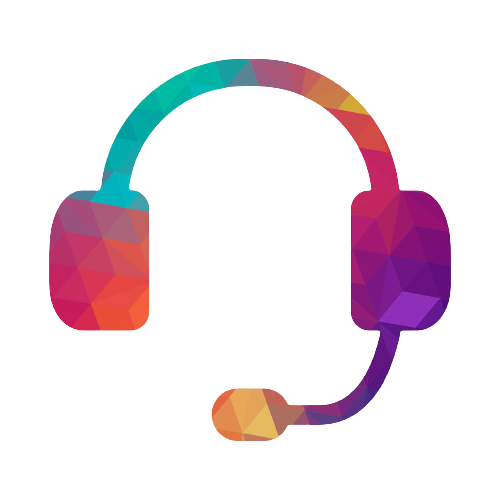 shop with confidence. our Customer support is amazing
This came out to be a very enlightening and wonderful experience. I ordered a couple items from Mark and Eloiza the order got waylaid somewhere else and was picked up up in the town that it got miss delivered to. Postal service issue. I got a hold of Mark and he immediately refunded the fee for the delivery and sent that day exact duplicate of the items I ordered. They came in three days. These two people are amazing and the heart of the whole company when I was rude and inappropriate from my anxiety they were calm and patient and took great of me I was beyond impressed. I will re-order from this company again and they get a big kudos from me
Wanted to return sunglasses that I cannot wear now because I'm not going to be able to wear my contact lenses, Mark was so helpful, told me to keep them and maybe someone else could enjoy them and issued a refund that minute to my CC.!! what a great company!! - Gina
These folks are the best! I needed to return the first pair I ordered and they replaced them with no questions asked. Immediate responses to my inquiries. Very happy with my purchase and their customer service. I will be purchasing from them again and often! - Jack
They went way above and beyond!
Their customer service is the best not to mention their prices are more than fair, a bargain really!
I will keep ordering their watches for friends and family. They make very affordable and unique gifts that anyone would be thrilled to own.
Every company should take a lesson from them!
It's similar to the service I have received from Tesla for my Model 3.
Let me preference this first before I give my review. I don't usually do reviews, even though I read them before I make a purchase. Technigadgets customers service department is the best I have every seen. There was a discrepancy with my order, and a tech from their chat took care of it within minutes. And then followed up with two emails after that (who does that). I have not received my order yet, but if their products are anything like there customer service, I'm a customer. I felt compelled to share! Anything worth having is worth sharing. Good job Technigadgets!
FREE RETURN FOR YOUR ORDER
Great product - greater customer service!
I bought a pair of Finnegan sunglasses - the price was very good - shipping was very fast - I had a small issue with these sunglasses and I contacted the company - the customer service was extraordinary! I now have a replacement pair of Finnegan sunglasses and will definitely be shopping here again - as will my friends and family!
I think they look awesome.
The fit is better than I thought it'd be. It really does a great job of blocking light around the sides. They have a good solid feel, that is to say they're not flimsy.
Good for the price
Great for the price, ok for my face FYI that's my maximum to make it match with my face
Me like
Great for beach … no sand in your eyes … and they are just super-cool looking.
Now ... I need some appropriate outfits to go with them. 😎
The look
They do not look as good on me as I would have hoped.
But they are very comfortable and I am getting use to them
Whole Family wants them
As soon as we can sit down together we will be ordering MANY pairs!
Good product
Receive the item on time. Excellent quality.