Are You Into Steampunk Fashion?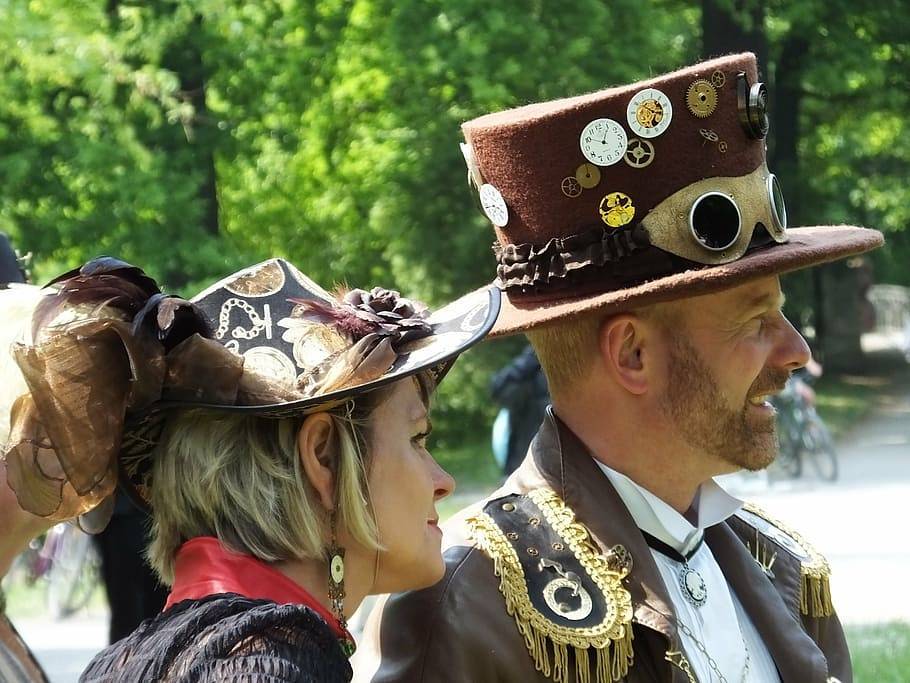 Steampunk fashion is undeniably "now" and is rapidly gaining attention. Maybe you are drawn to mythical creatures like blood thirsty vampires, the undead, or wizards. Or to scifi character like mad scientist, aliens or the cunning pirates. If you are into these stuffs, steampunk vibe is what you need.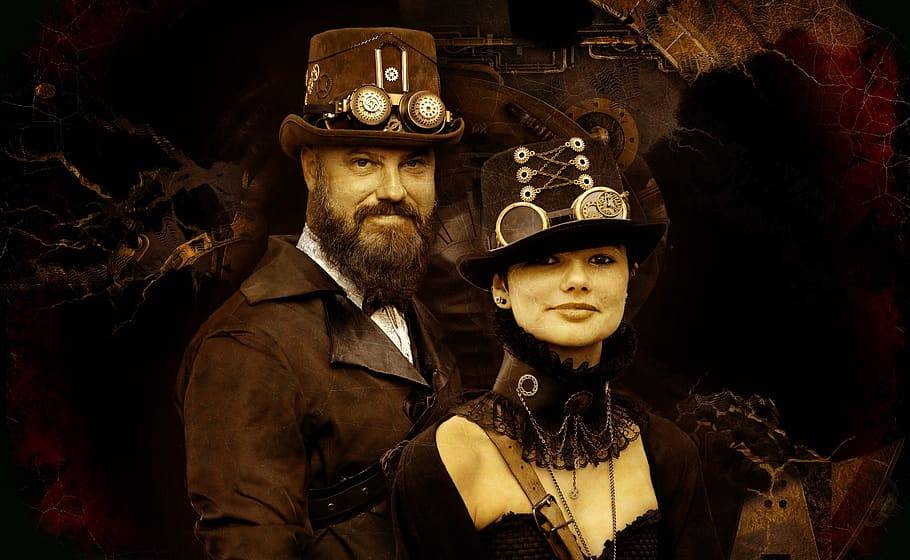 What is steampunk fashion? Steampunk fashion is "a style of design and fashion that combines historical elements with anachronistic technological features inspired by science fiction" from Oxford Languages.

Take a look of some fashion items to get your ultimate steampunk vibe.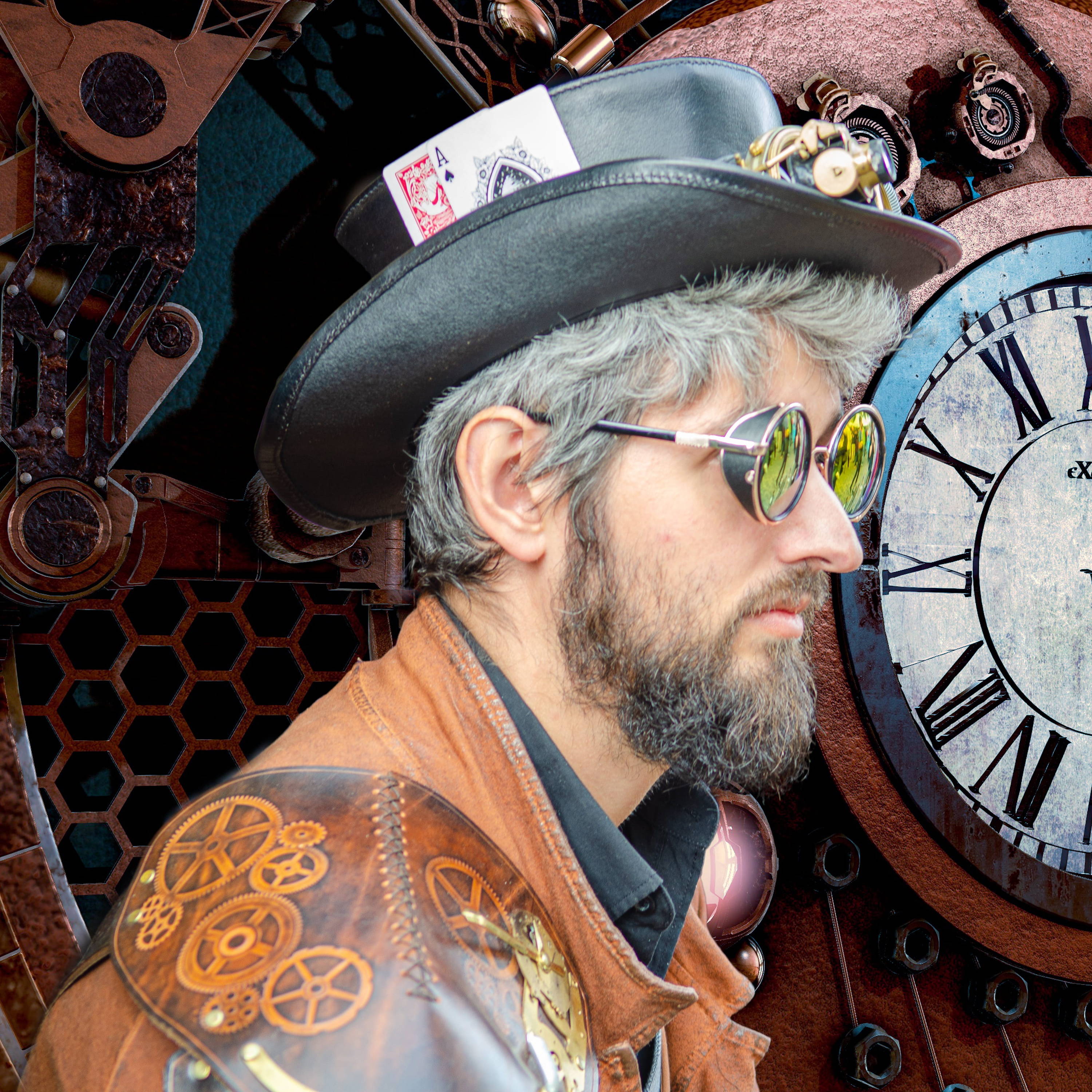 No steampunk outfit is complete without an eyewear. Steampunk goggles has evolved from the cinder goggles to a more modern slick type, these kind of sunglasses with side shields are gaining attention now.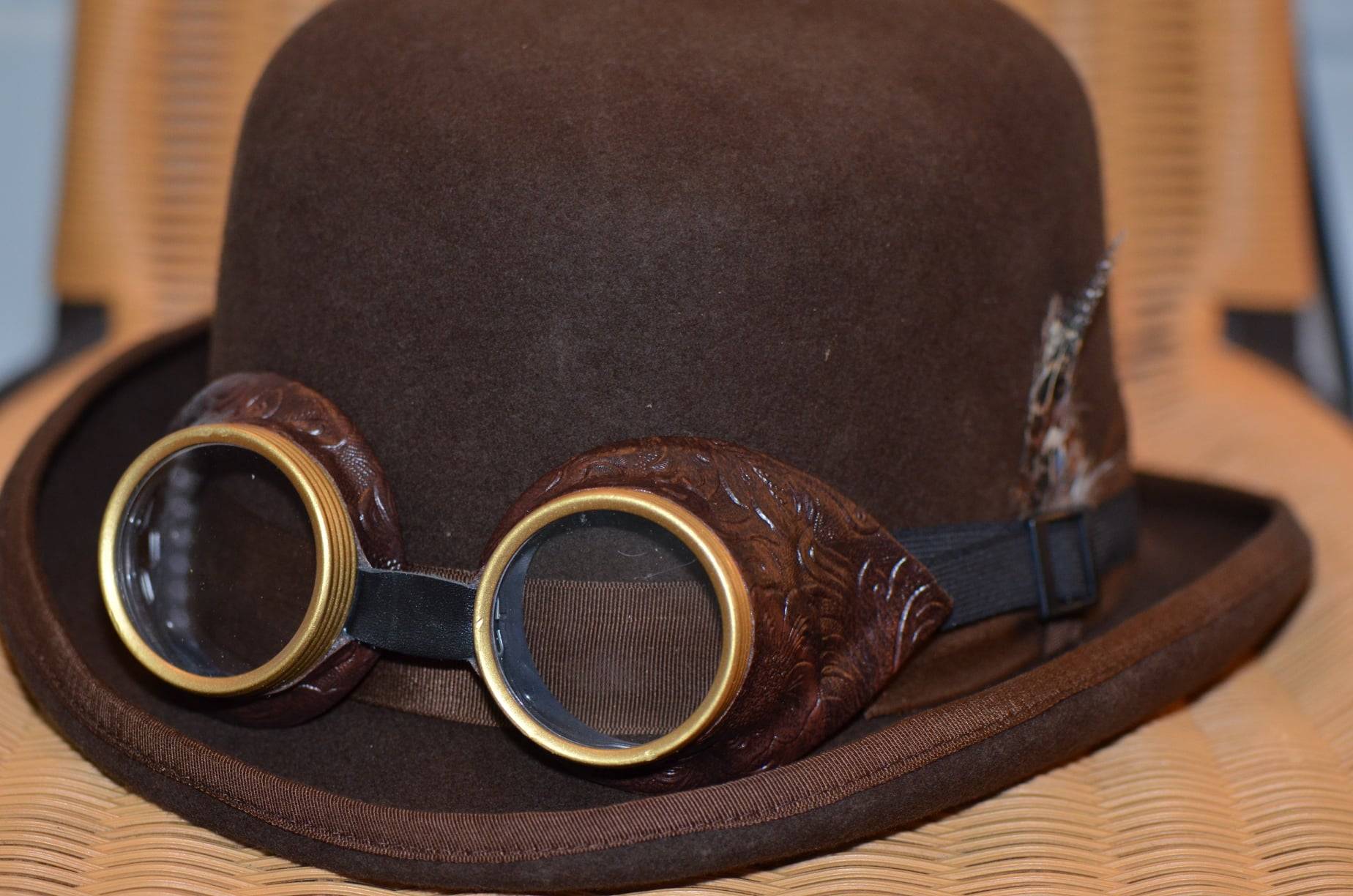 Inspired by the 19th century steam powered machinery and Victorian era, steampunk hats are designed with clock wheels chains or watches.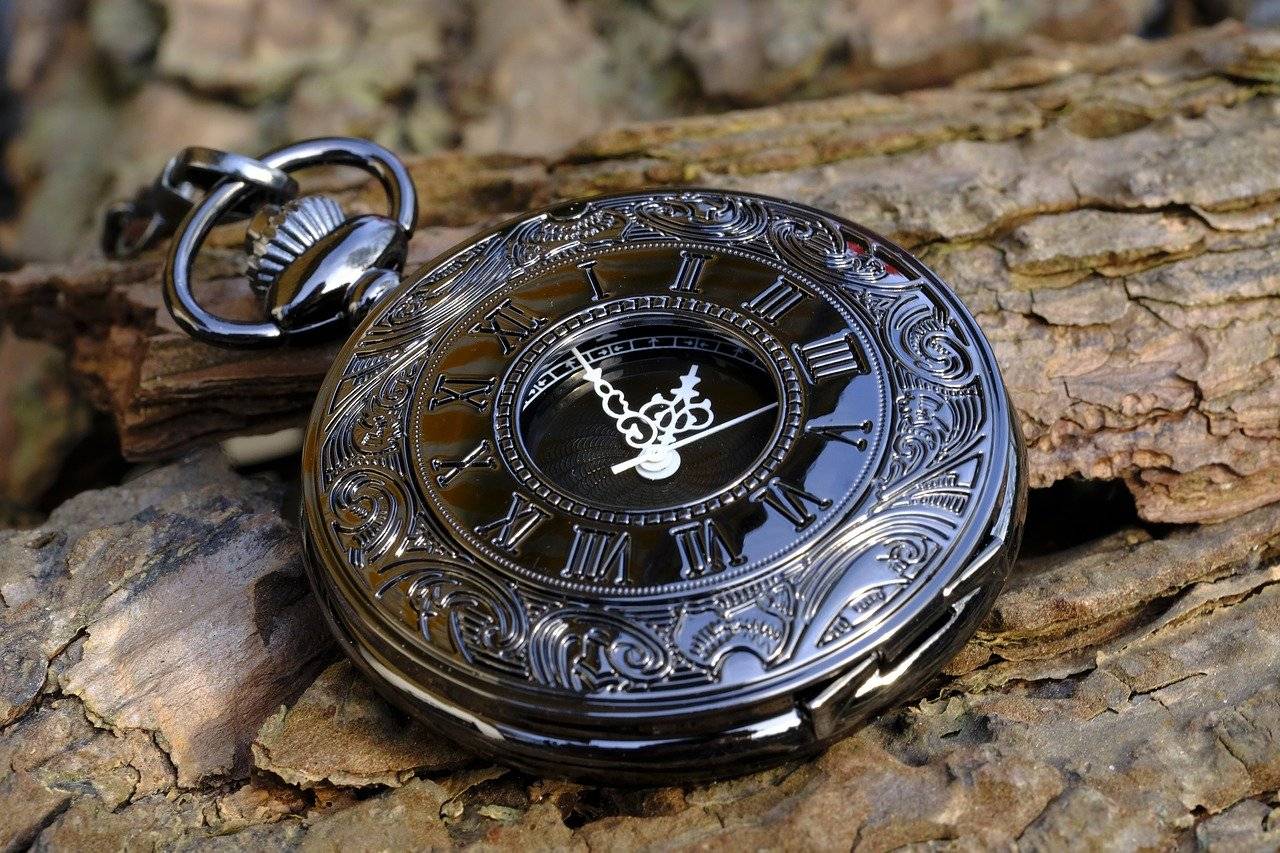 More than just telling time, steampunk watches are audacious timepieces ready to complete your goth attire.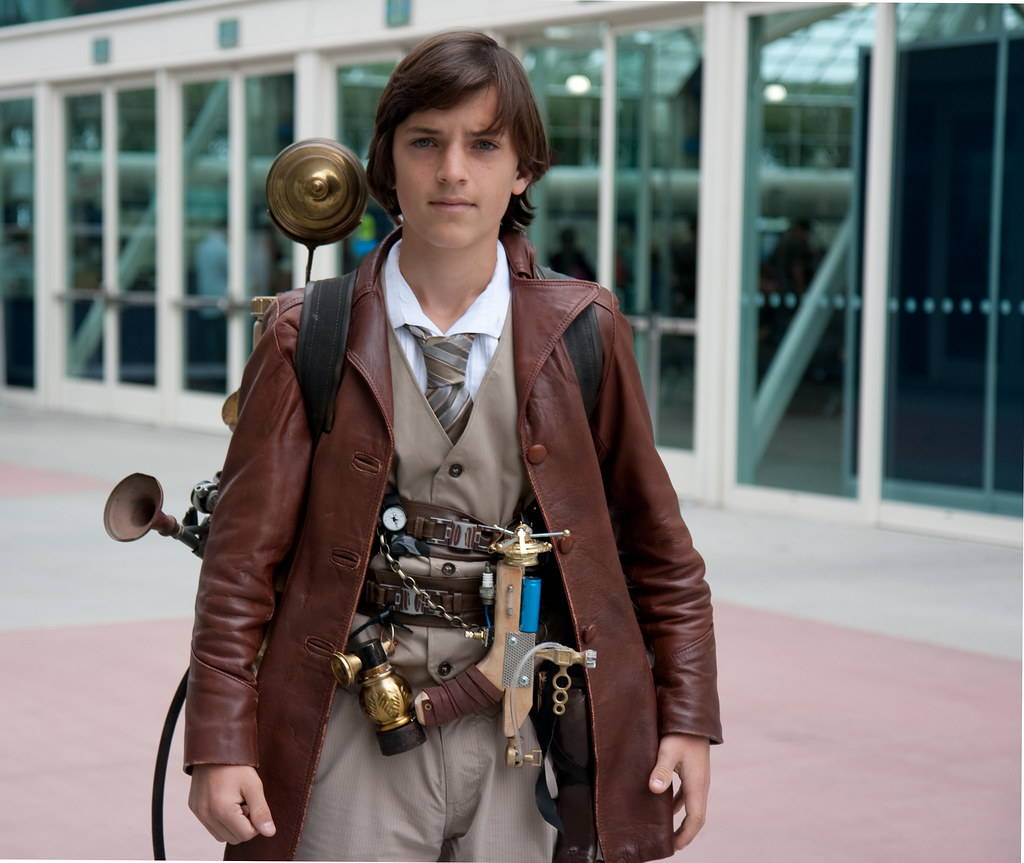 Whether you want to add piston powered gun to it or some tools to find long lot treasures, adding a steampunk belt will satisfy any steampunk enthusiast.
There's no denying the unique and one-of-a-kind steampunk fashion are really levelling up the game of fashion. If you want a steampunk vibe with overly doing it, find our collection here. Styles that are vintage-inspired but with a more modern look for your everyday styling needs.
CHECK OUT OUR LATEST CONTENT
Does wearing round sunglasses actually look attractive or cool on men? You should probably ask these questions also to yourself because for...
Have you ever experienced your eye hurting after you play games using your smartphone? This is a common challenge that...
People may believe that when it comes to watches, the round shape is all that matters. Round watches, on the...