How To Choose The Best Sunglasses For Your Face Shape
Sunglasses can make or break an outfit. Choosing the right frame will ultimately scale up your fashion style.


Here is an ultimate guidelines in choosing the best sunglasses for your face shape.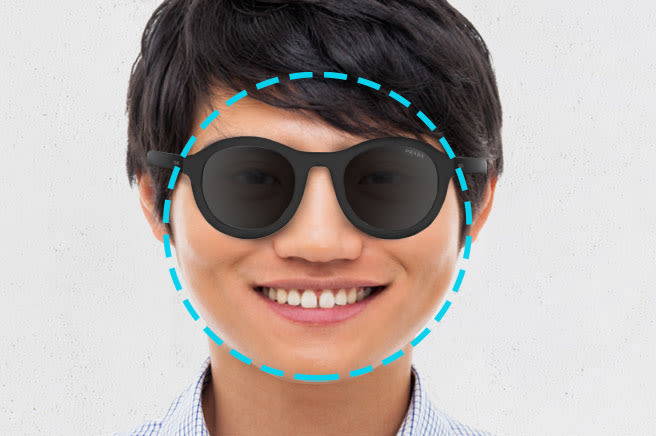 Balance face with thin, dark not overly large horizontal shades with curves at the end.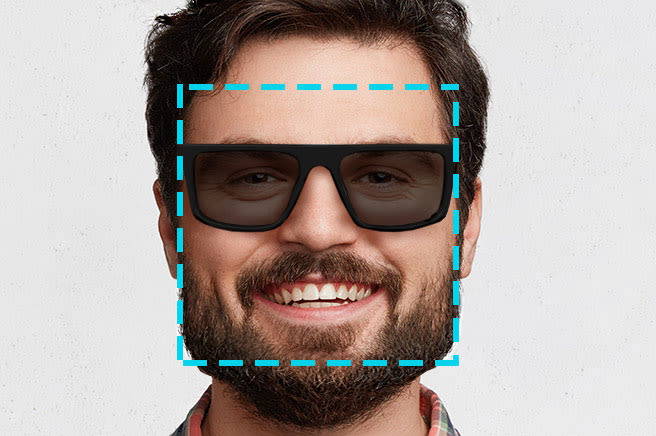 Aviator style or round shape frame will look good on you.
Go with a darker frame with streamlined silhouette to soften your jawline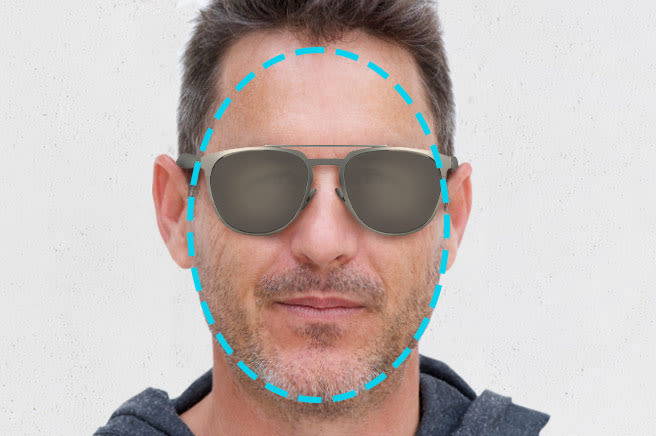 Congratulations! Your face compliments almost all frames. Try geometric shapes frames for a more stylish look.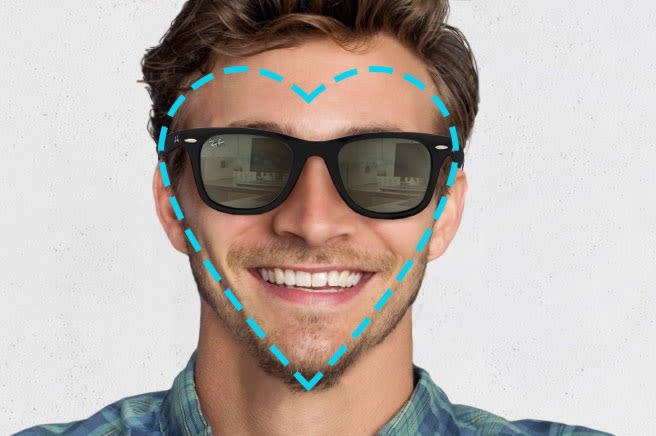 If you have a face like Barack Obama or Leonardo diCarpio, choose elongated oval lenses to balance your forehead and pointed chin.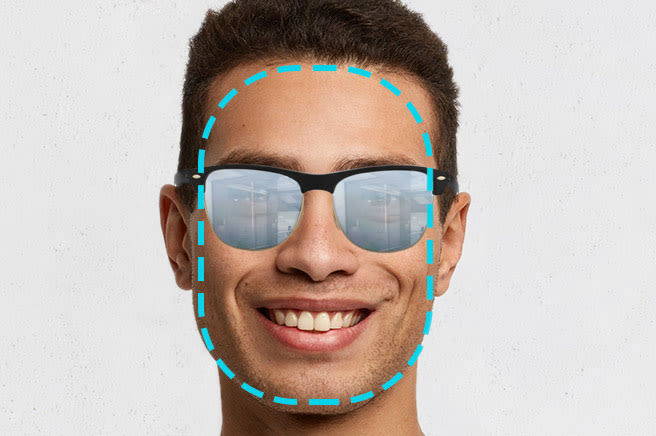 Think of Clint Eastwood, Michael Phelps or Ben Affleck, you can't go wrong with not overly round frames to avoid making your face longer than it is.
Remember that these are only guide. Make sure you are comfortable to the styles that you will choose. Don't be afraid to experiment. Choose styles that can make you express your authentic self.
CHECK OUT OUR LATEST CONTENT
Glass lenses have been used for over a thousand years. In 1953, polycarbonate lenses, sometimes known as "plastic" lenses, were...
Have you ever caught a glimpse of yourself in a pair of sunglasses? These are known as mirrored sunglasses, and...
Choosing eyeglasses these days is about more than simply design. You should also think about the material that your lenses...