What Is The History of Sunglasses?
What is the History of Sunglasses? 
The Fascinating Facts Behind Your Stylish Sunglasses 
Sunglasses are one of the most favorite accessories both for men and women. In fact, "sun cheaters" as they are called today, are one of most used accessories of men. But do you ever want to know how sunglasses came about? Who is the inventor of sunglasses? When was sunglasses invented? Let us travel back in time and take a look at the evolution of sunglasses. From the pre historic era to our present time, you might need to retell this story on your next family or office trivia game.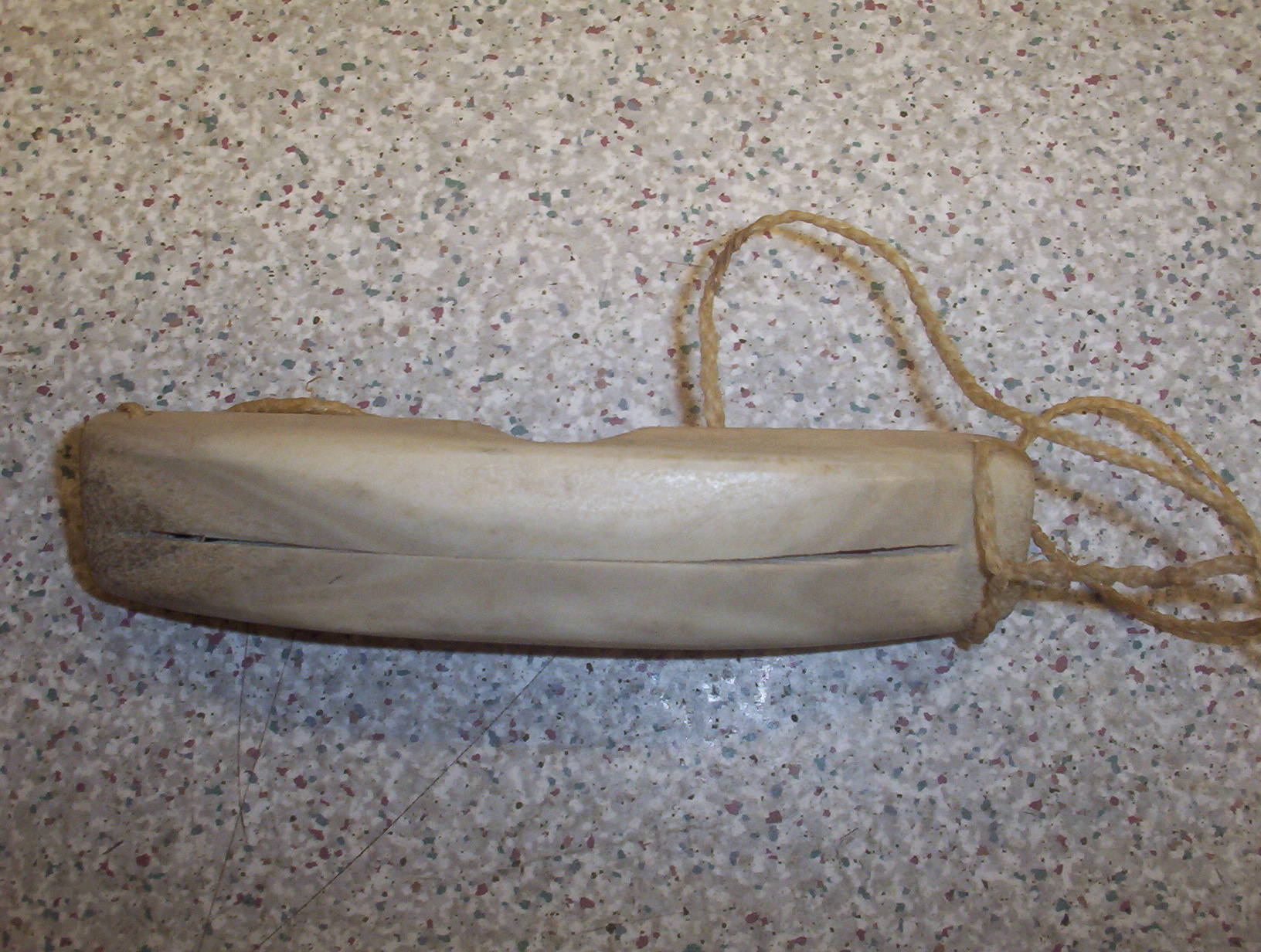 Inuits created the first known sunglasses called snow goggles. It is made by flattening the walrus ivoru or caribou ivory with narrow slits to reduce exposure to sunlight and prevent snow blindness.
It has been said also that Nero, Emperor of Rome from 54-68 AD, used to watch the gladiator fights through polished gemstones or cut emeralds to reduce the glare from the sun. 
The Chinese made an improvement on 12th century when they used smoky quartz for lenses not for sun protection, but, believe it or not, to hide their emotion from other people when speaking to them. In fact, the early Chinese law courts judges covered their eyes using sunglasses to cease themselves from anticipating their possible verdict based on their facial expression. It is also used to conceal their feeling when cross-examining criminals so they will look emotionally detached from the proceedings. 
Then in 1929, Sam Foster began selling the first mass-produced shades, which soon became a hot fashion item on the Atlantic City boardwalk. They became popular when Holywood movie stars as Raquel Welch began using them, either as a disguise against star photographers (or "paparazzi' as they are called today) or to mask their red eyes from the harsh arc lights used on studios and sets. By then, sunglasses had become a popular fashion trend in the U.S.A.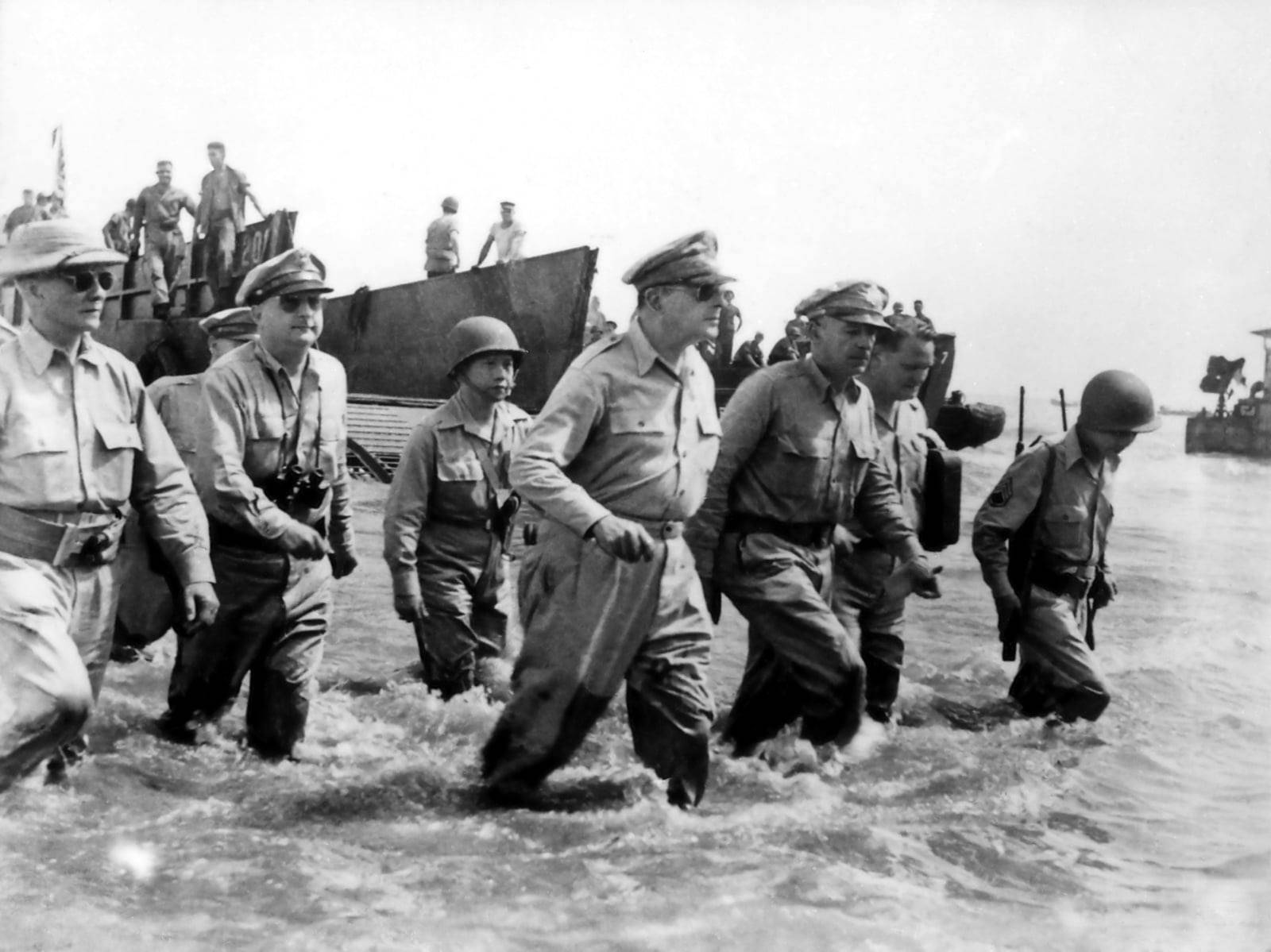 By U.S. Army Signal Corps officer Gaetano Faillace [1] - This media is available in the holdings of the National Archives and Records Administration, cataloged under the National Archives Identifier (NAID) 531424., Public Domain, https://commons.wikimedia.org/w/index.php?curid=3289265
Aside from being a fashion accessories, sunglasses also increased its function when in 1936 Edwin H. Land began making lenses with polaroid lenses. These were widely used by US Air Force pilots during World War II to block the glare from the sun known as aviators. Who can forget General Douglas Mac Arthur iconic landing on a beach in the Philippines? Newspaper photographers snapped several pictures of him wearing them which became a lasting image of the Second World War.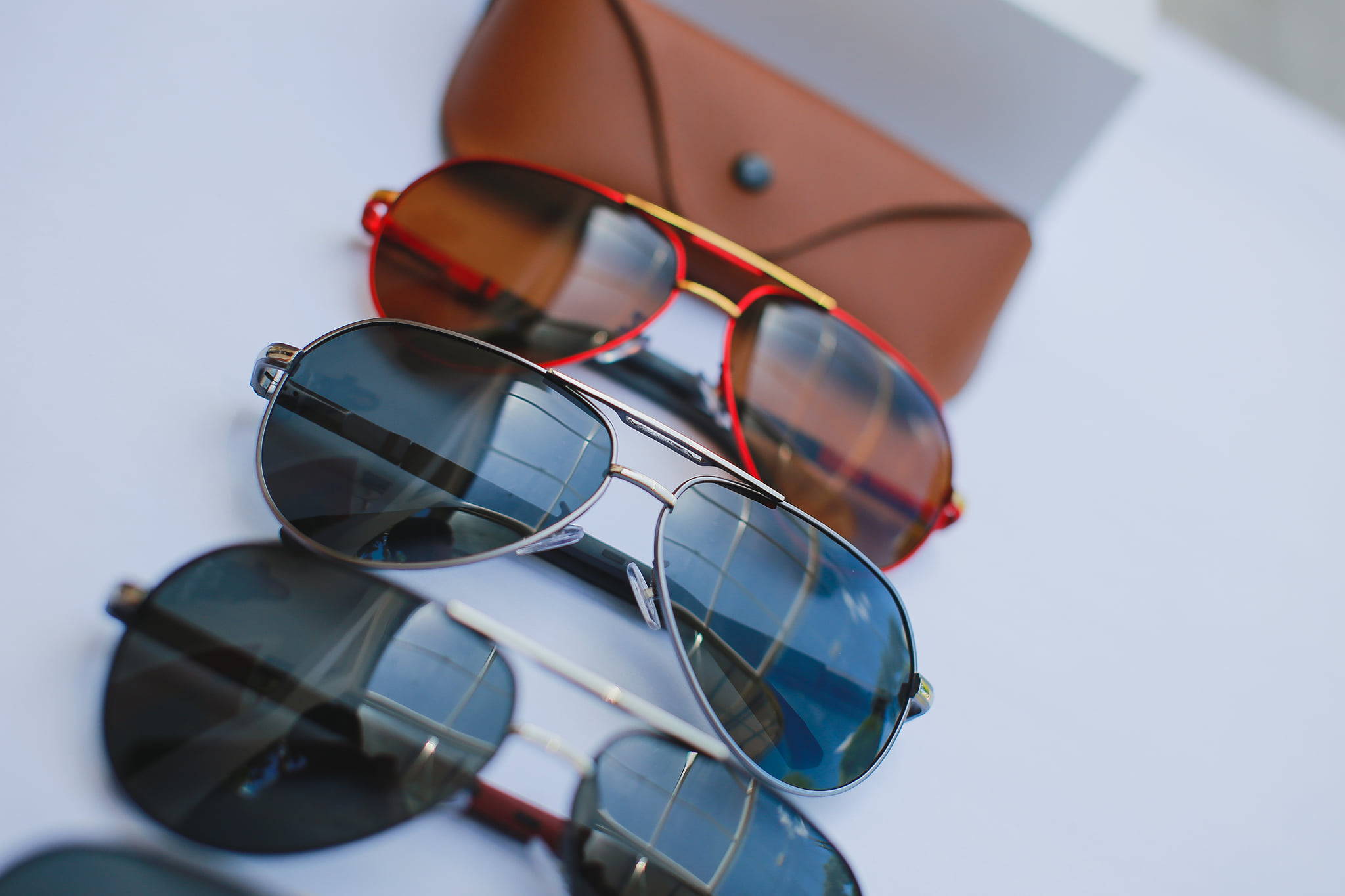 Isn't it fascinating that your favorite sunglasses are the result of centuries of innovative technology? From using sunglasses to conceal emotions in courthouses to making fashion statements out of them, aren't you excited on the next? Presently sunglasses are made not only to make you look good but to protect your eyes for the sunlight. Be sure that you are 100% protected with eyewear that have UV protection lenses so you could enjoy relaxing on the beach, hitting the road and playing outdoors . Check out the latest and hottest polarized sunglasses in the market today with our collection here.