6 Modern Vintage Outfit Tips For Men
6 Modern Vintage Outfit Tips For Men
Fashion tips is very helpful for us to be much better in our style. It can also you discover your own personal style because it helps you think about what is good or not. Vintage modern design style can help us decide the right style that focuses on mixing the old with the new. Having vintage but modern looks would be an interesting trends now our days.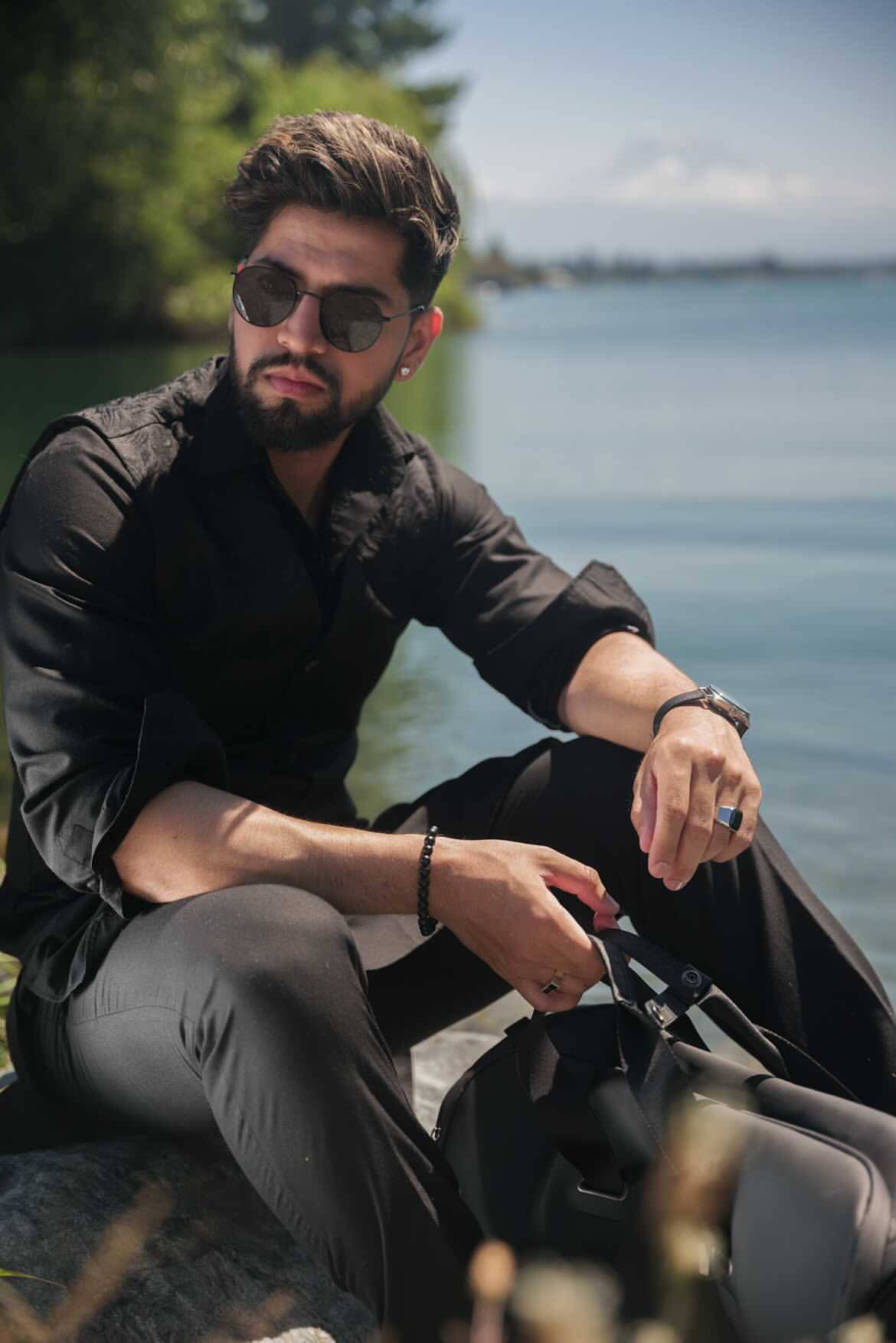 Love it or hate it, all black vintage outfit is one of the most trending style that modern vintage can offer. All black is always in, it is seriously stylish and the coolest dark outfit that you can wear. Also, in all occassion color black is the most flexible color trend that you can select when going on a party or formal meeting, it can suit everywhere anywhere.
When putting together casual looks it is important that you pull off that cool, easy vibe without veering into looking sloppy or disheveled. Casual modern vintage will bring you the best out of you as you try to be much comfortable and enjoy of having a look of being normal but something formal. 
Mixing Formal and Casual Wear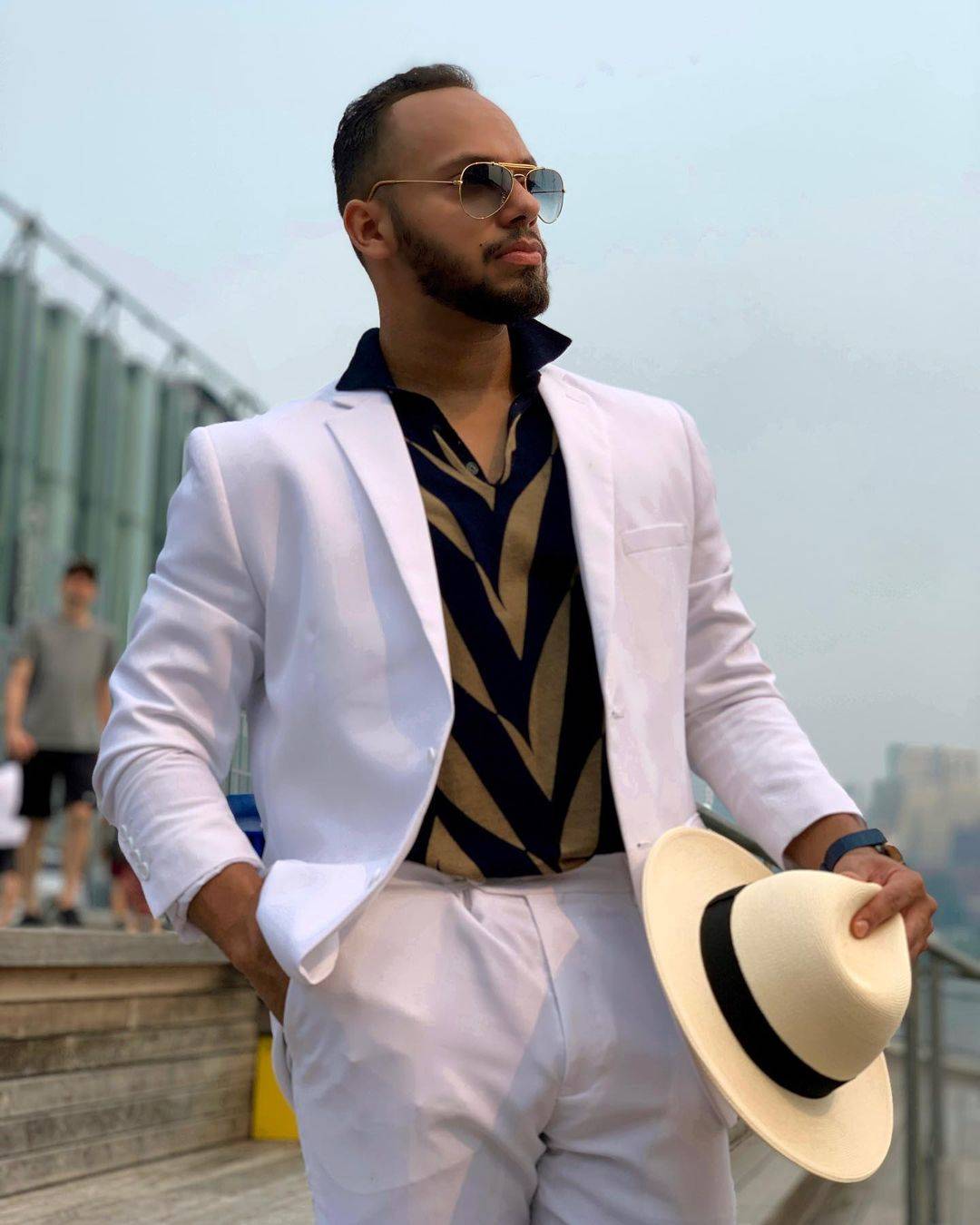 One fact that amaze me about vintage fashion is that it always mix two different style, like combining old and new. Conservative looks is always given for formal wears but do you know that now you can mix casual and formal? Formal-casual style is a modern vintage tip that you can try on if you plan to go for a date, party, wedding, basically it will works in all occassion. 
Leather Jacket With Jeans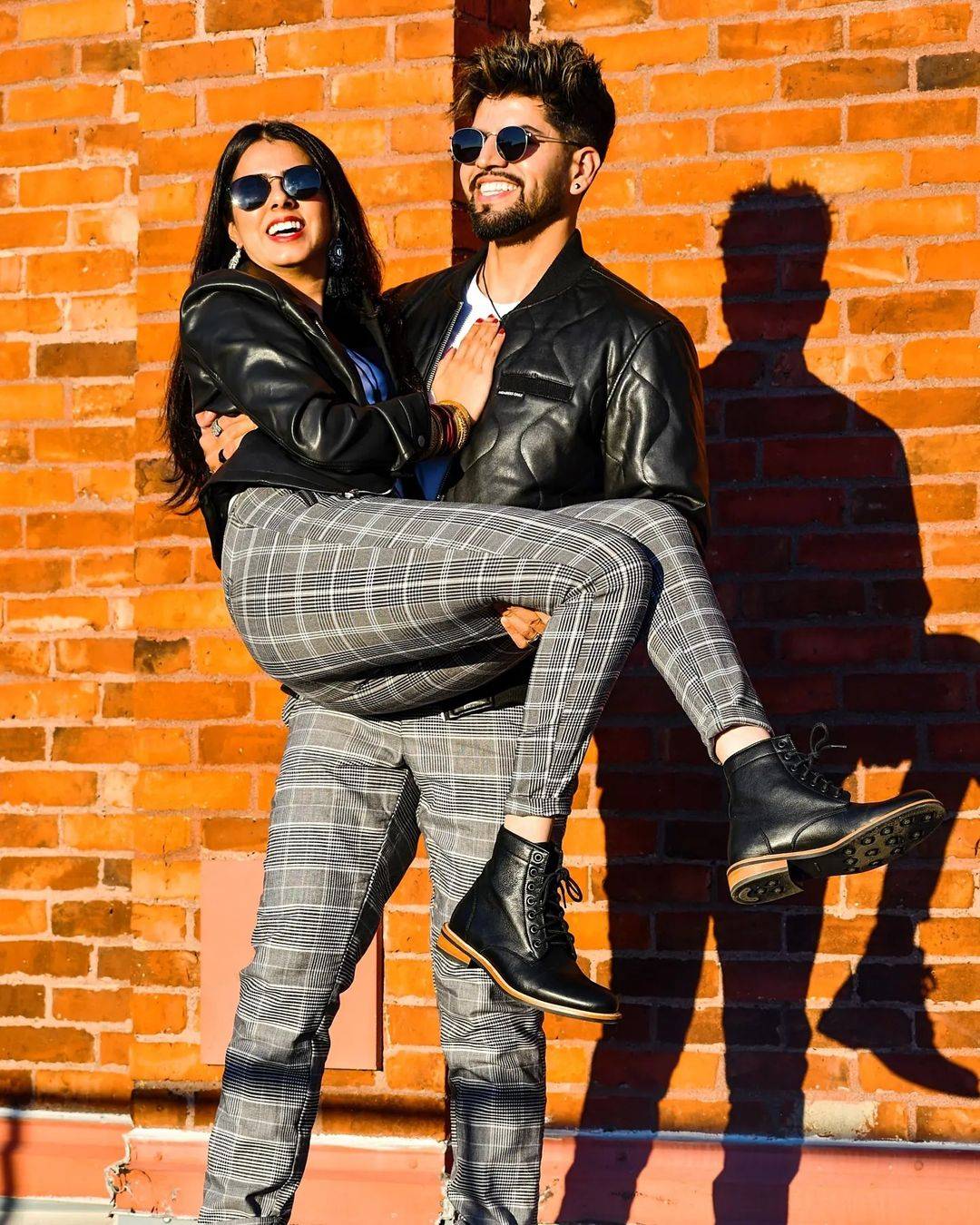 If you want to look more trendier but simple with elegant style, teaming up leather jacket with jeans is my advise to you to try on. leather jacket is the coolest jacket for men style and what adds more detail is jeans. Besides, being an essential part of fashion, the combo will instantly make you look badass as well. 
 Shearling Bomber Jacket Outfit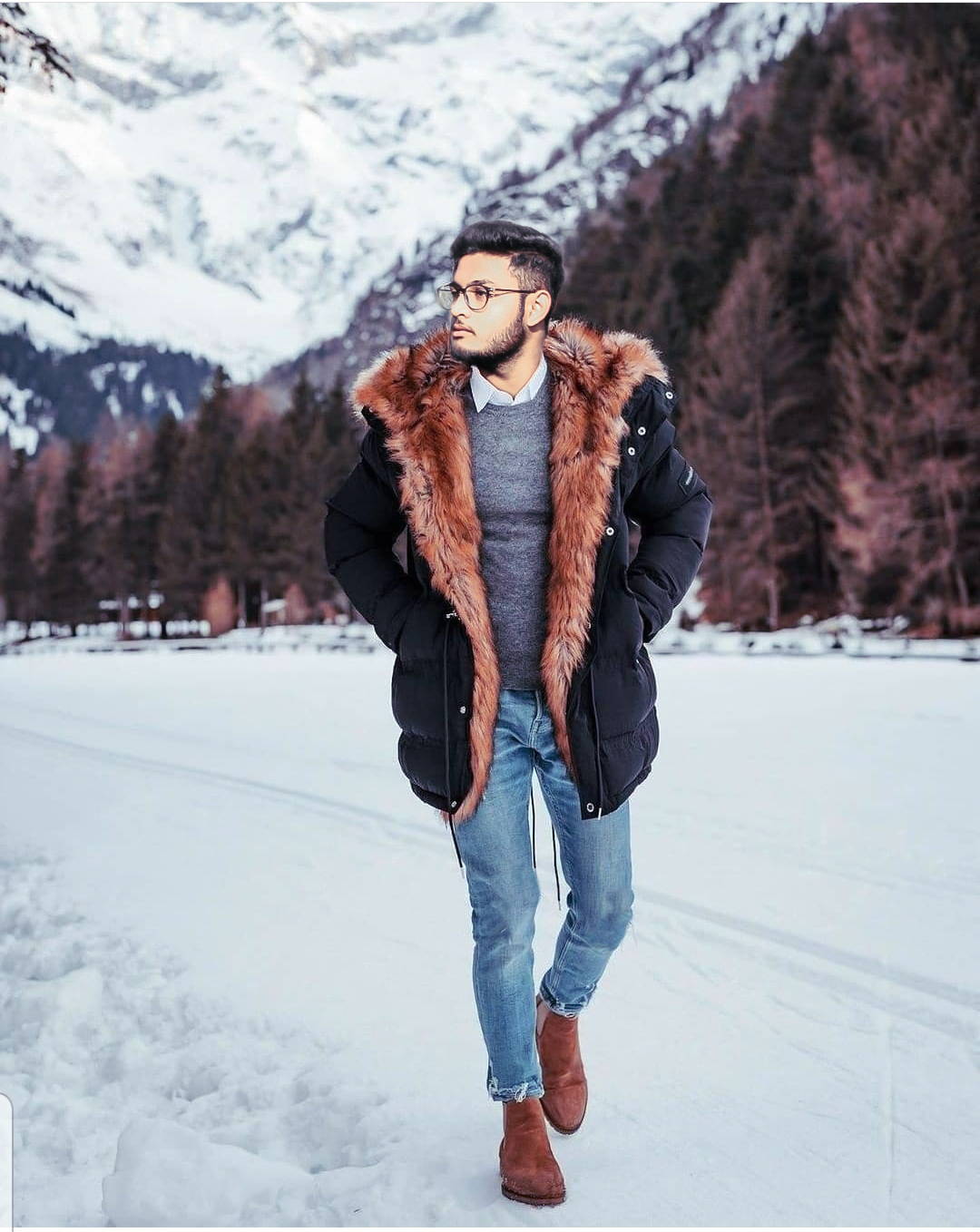 A nice stylish bomber jacket can rock everyone looks. When you combine them with a gorgeous winter shearling jacket – you'll sure to capture attention. These are just a few fashion ideas that you can adapt to your daily life. Tips are created as a guide but the approval which fits on you well is up to your decision style.