5 Retro Styles For Men That Are Making a Comeback
5 Retro Styles For Men That Are Coming Back (+How To Style Them)
Fashion is a looping cycle. Styles that were considered "in" on the 60's, 70's, 80's and 90's are slowly becoming the millennials favorite. If you are hesitant to use your old jeans or vintage hats, then think again. You may be digging up your old closet again as you discover these 5 vintage styles for men that are making a comeback (+how to style them).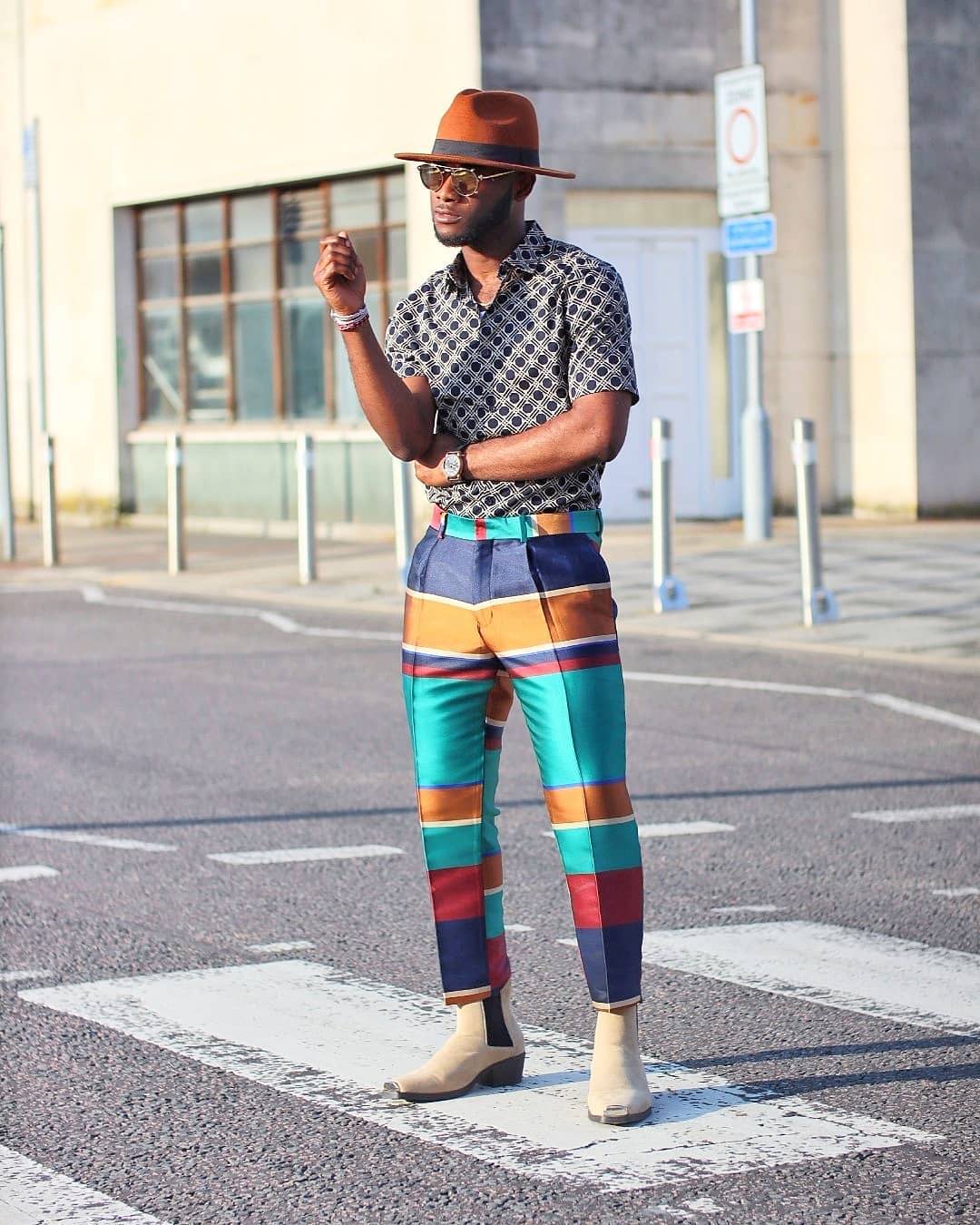 80's are known for colorful and neon fashion including shirts and pants. These styles is now re-entering the main steam as more and more people are into this fad.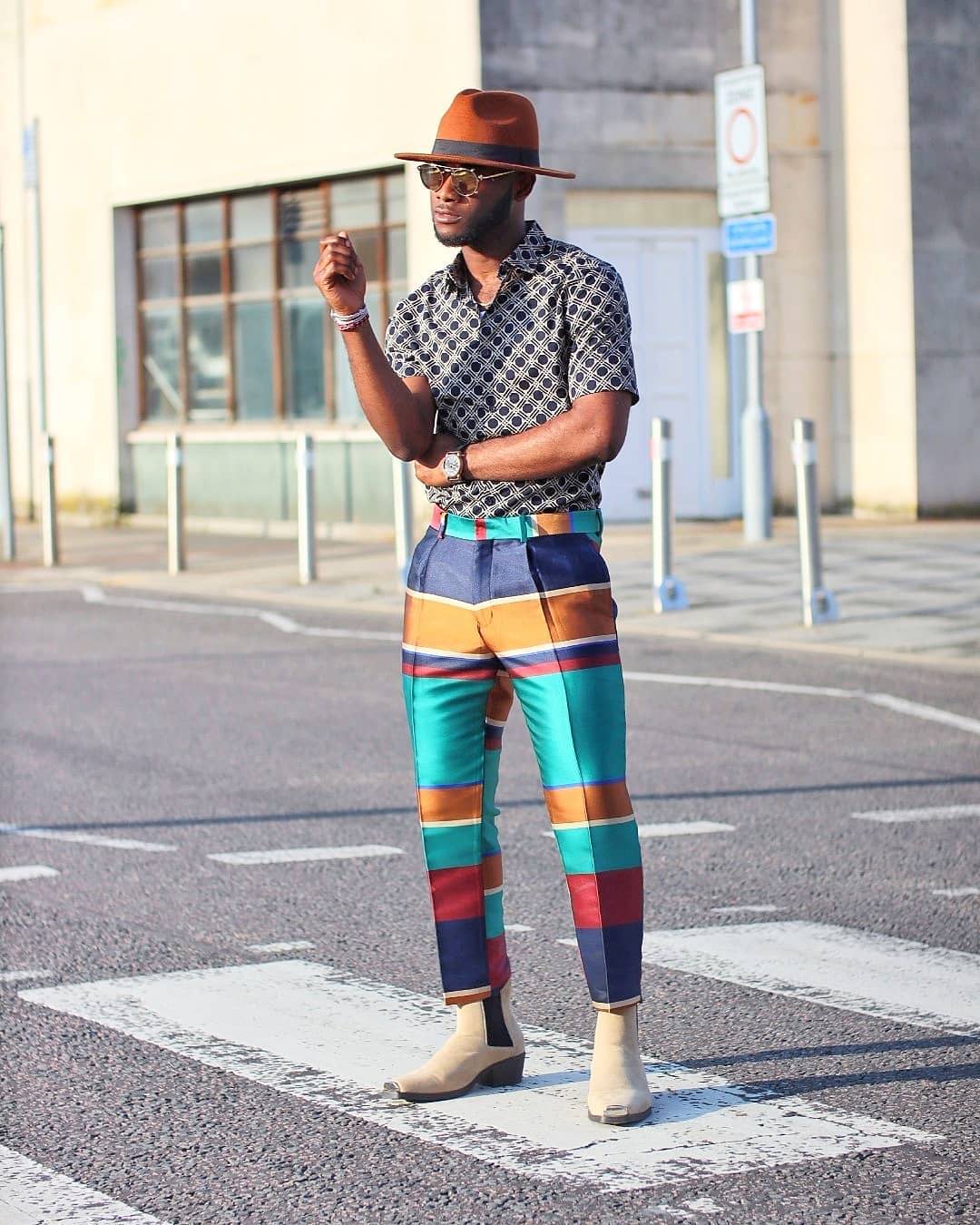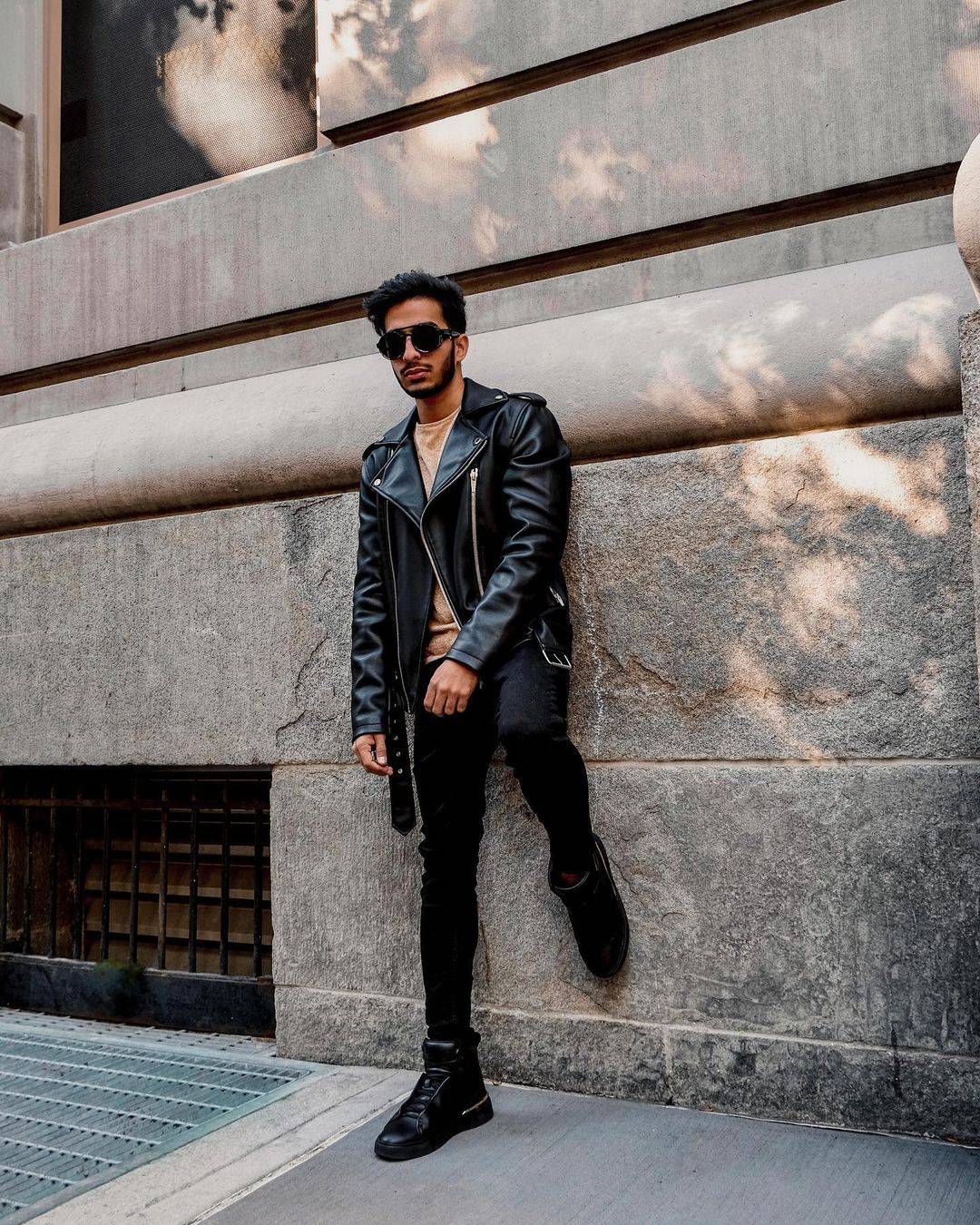 Leather jackets are surprisingly coming back. It became popular in the 70's where most celebrities started wearing leather jackets. From The Seven-Ups (1973) featuring Roy Scheider to the 1990's The Matrix, leather jackets become a fashion object. Leather jackets are incredibly versatile and can be worn on almost any season.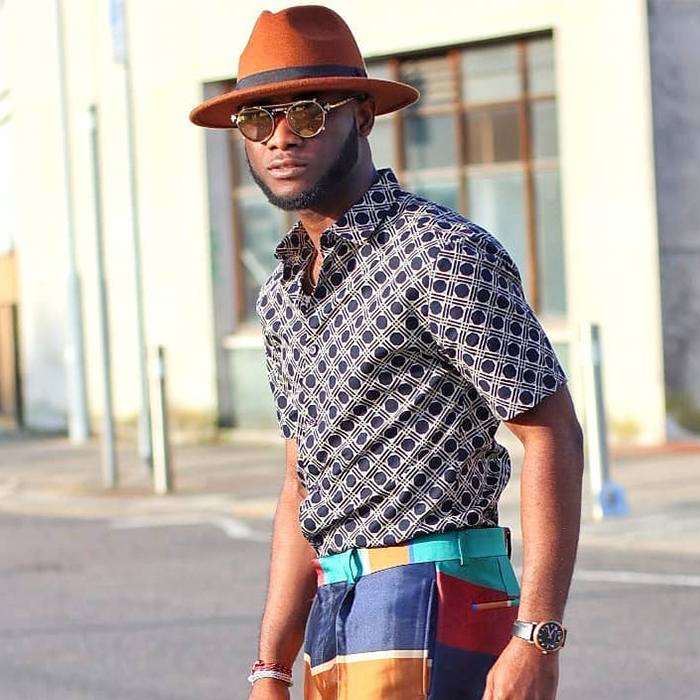 Actors of the classic movies from the late 1930s through the mid- like James Cagney, Humphrey Bogart, Cary Grant, Frank Sinatra, Jimmy Stewart styled fedoras for numerous roles. And now fedoras are making a comeback with pop entertainers like Justin Timberlake and Bruno Mars who appears on stage with their style statement fedora hats.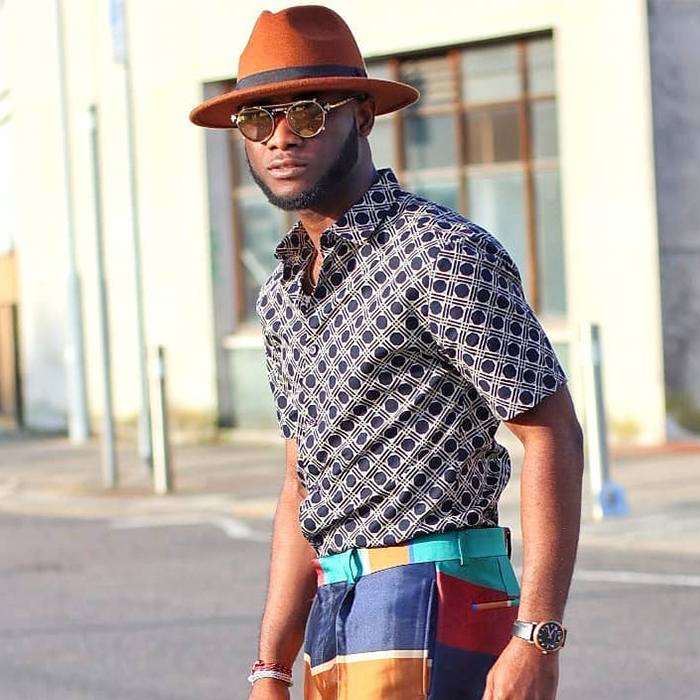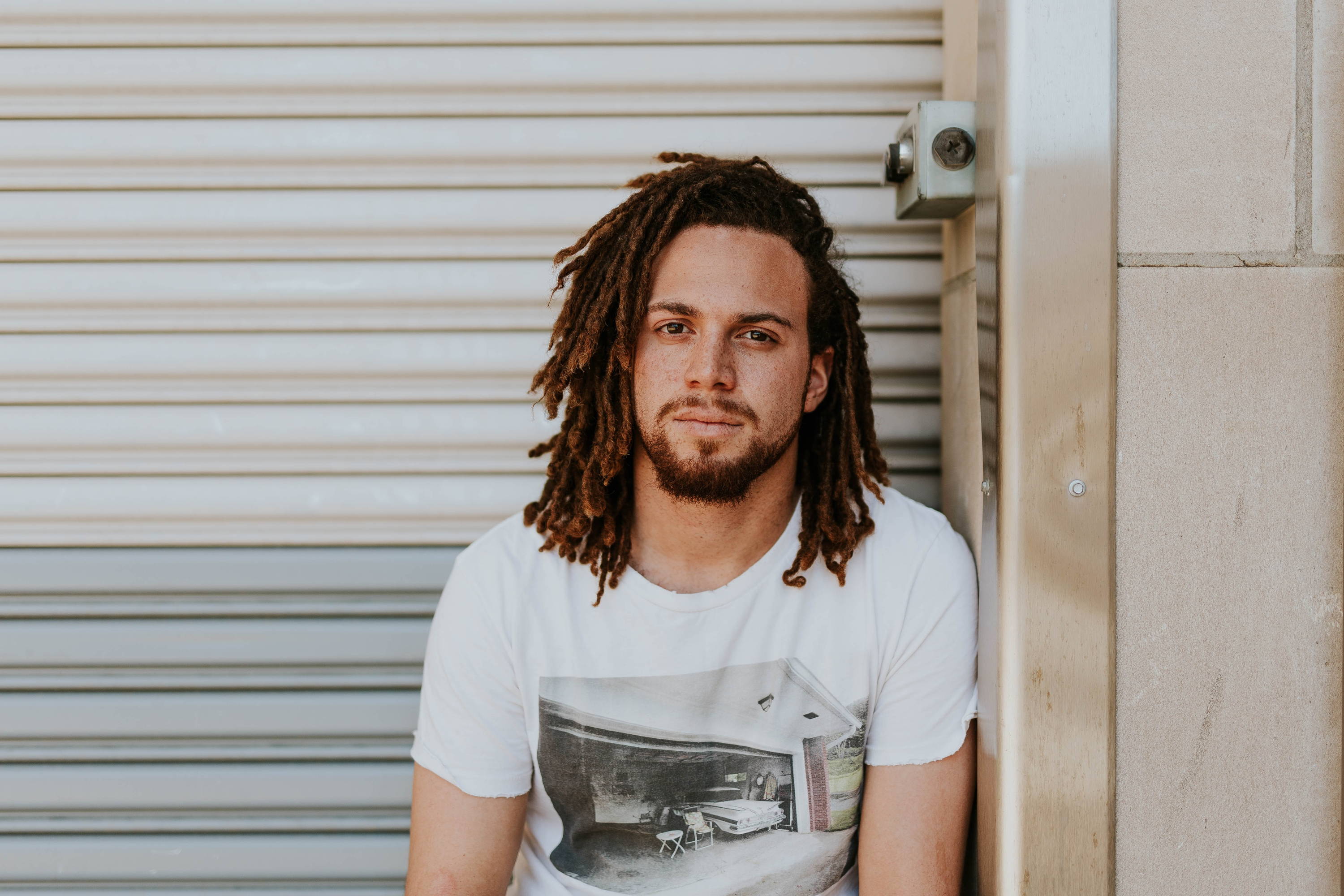 The late Bob Marley introduced the hairstyle into mainstream culture in the '70s. Today, more and more dreadlocks styles are being introduced giving you plenty of inspiration to fit your own style!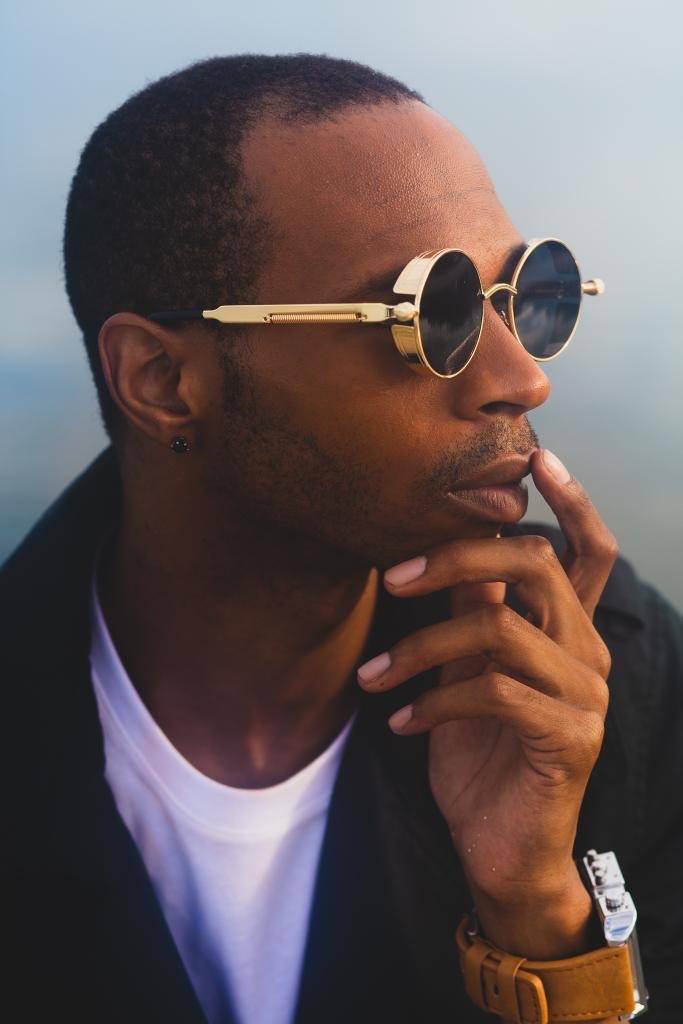 5. Retro Round Sunglasses
Who will not forget John Lennon's eyewear that dominates the 60's? Retro round sunglasses have evolved from slimmer type to more trendy colors and styles (with side shields or brow bar). Perfect for oval or square shapes faces, these kind of sunglasses are iconic and for all ages. Like the Jacob Steampunk Sunglasses that are oh so attention-grabbing.
Trends do come and go. So remember to find your own unique style inspired by these iconic fashion faves and have fun styling.