1960's Men's Outfit
What was Men's Fashion Style in the 1960's?
The 1960's men's fashion promoted multiple changes of style. It all begins with conservatives going to the Mod styles that are well-known modernists and also Hippie style. In addition, there are things about the revolution form of fashion in the 1960's that still stood the test of time. Below are highlighted ideas for men's outfits during the '60s.
Traditional Business Suits
In the early '60s, men wore it in a conservative style by many professions, particularly in business. The single-breasted suit is one of the most option styles in business wear. It is often available in black color, gray, and brown. Business suit was popular in America.
Dress ideally with short-sleeved with varieties of color, more often in plain and plaid , fabricated in soft fold collar. Men used to wear it with one button and usually open neck.
This type of gents clothing became the latest style with improving varieties of color, made of knitted, worn completely button. The style remained fashion trend as it best known as the Ivy league style.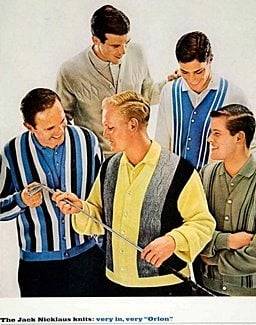 It can be plain or brighter in color with a design pattern. Men commonly used it as part of their casual wear.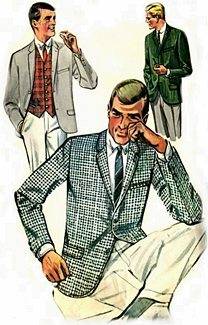 In 1960, sport coats appeared once again as a sign of fashion authority. It became more diverse in color as solid, pastels, and even light colors with fascinating patterns for the conservative gents. Also traditionally intended for sports purposes which never go out of style.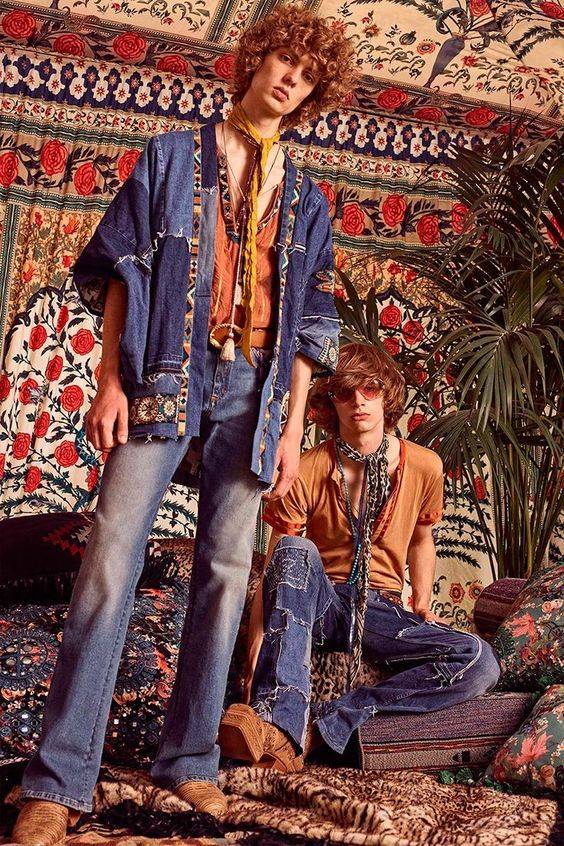 A hippie style is something loose-fitting, baggy, and artistic in fashion. Also, originally from the younger generation movement that created a unique style. It can be anything from hand-made colorful tie-dye style, designs, and patterns that became popular in the youth.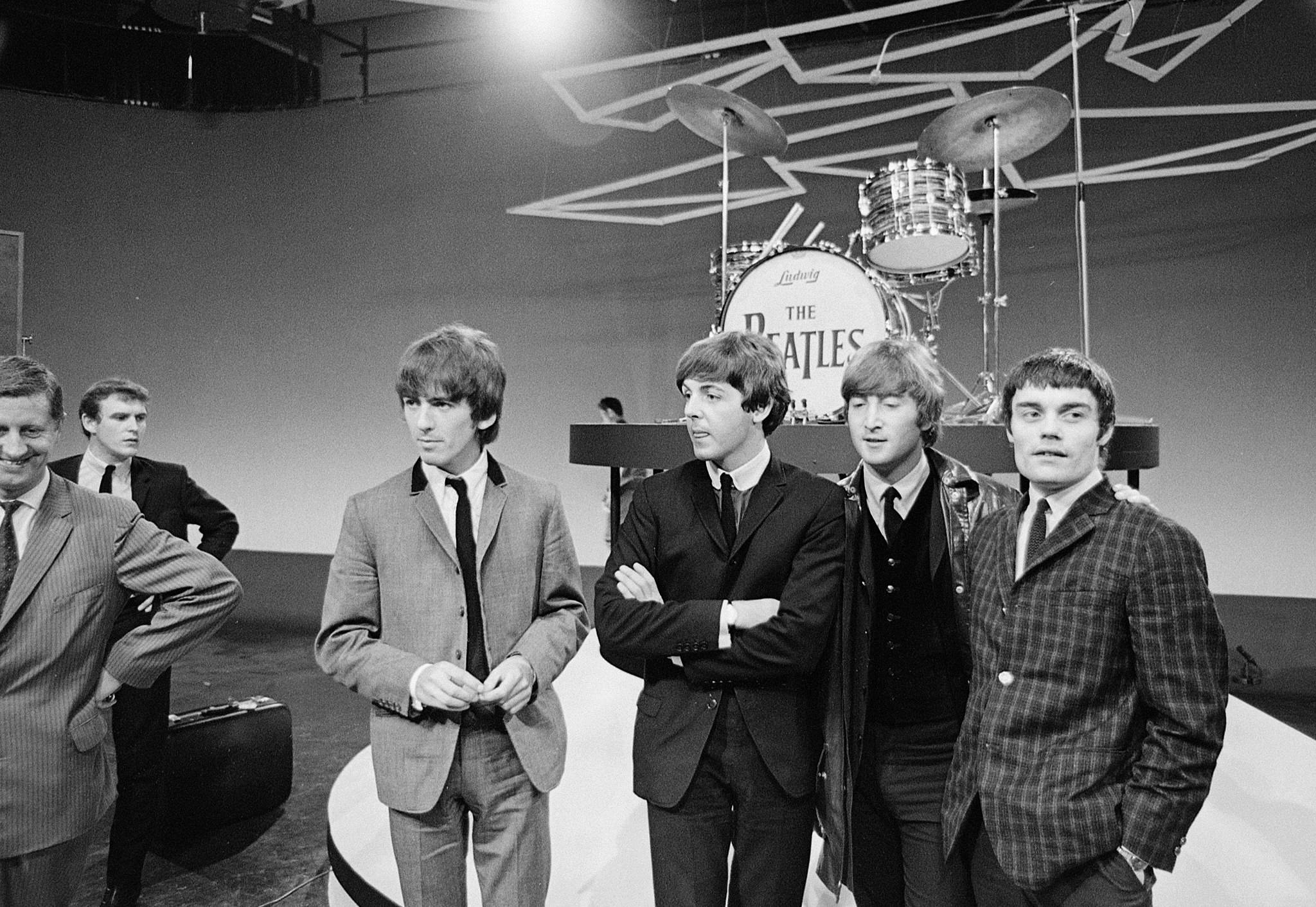 The style was best described as the "City of Gent" because many young men adapted it for a classy look, typically worn slim-fit suits, bomber jackets, and trousers. In particular, one of the influential mod styles is the rock band " The Beatles" which also became popular in fashion during the 1960s.
The innovation of men's clothing in the mid of 60s was emerging under the influence of couture with prominent designers, which led to successful profit in the fashion industry.
CHECK OUT OUR LATEST CONTENT