9 Famous Vintage Fashion Quotes You Should Know?
9 Famous Vintage Fashion Quotes That You Should Know
Many people want someone to tell them what to think, what to do, and what is the simple answer to a complicated problem. Sometimes reading quotes gives enough answers to those question in life or topics. Most of the time quotation intention is that the reader should be inspired and motivated. Now, I like to share to you what are the famous vintage fashion quotes that may help you feel much in love in vintage fashion subject. 
"One man's style must not be rule into another's"
by Jane Austen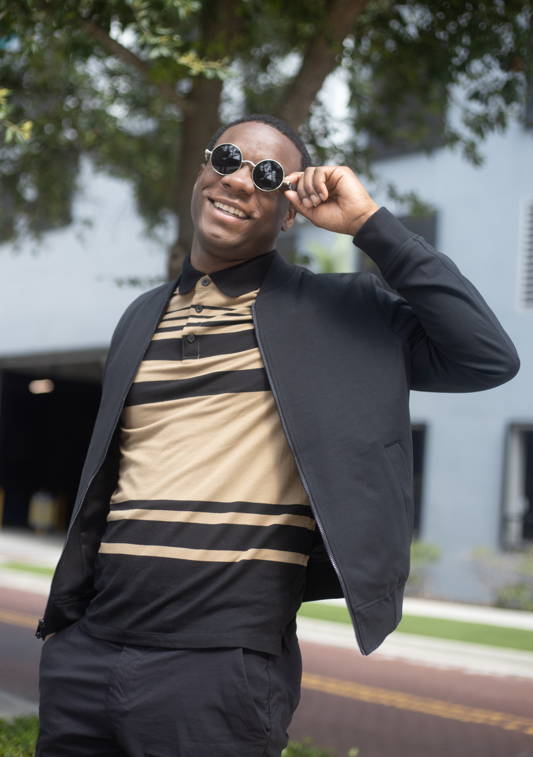 To be a man, you should know who you are and what's your destiny you must have to determine where is your destination will be. You should be the one who decide what you want or what style you like for yourself and not depend on other people's influence. 
"Fashion is an ever evolving way of expressing who you are and how you feel today."
by: Civilian Style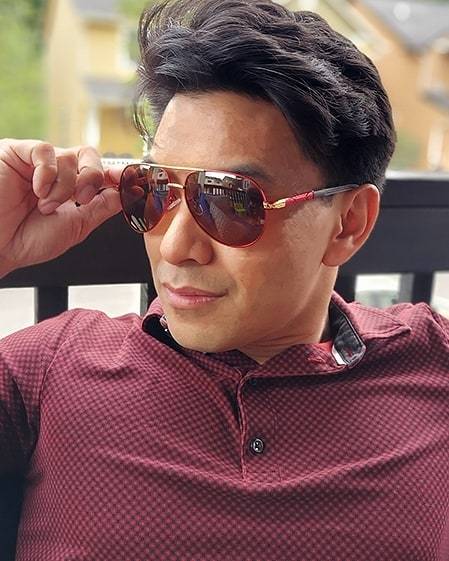 Dressing what you want and dressing whom you want is a separate and different perspective of yourself. It defines the aspect of getting involved in the setting you are deemed to fit into. Clothes, apparel, accessories, etc. are ways that expressing the real you should be recognizable from others.
 "Fashion is what you're offered four times a year by designers. And style is what you choose."
by: Lauren Hutton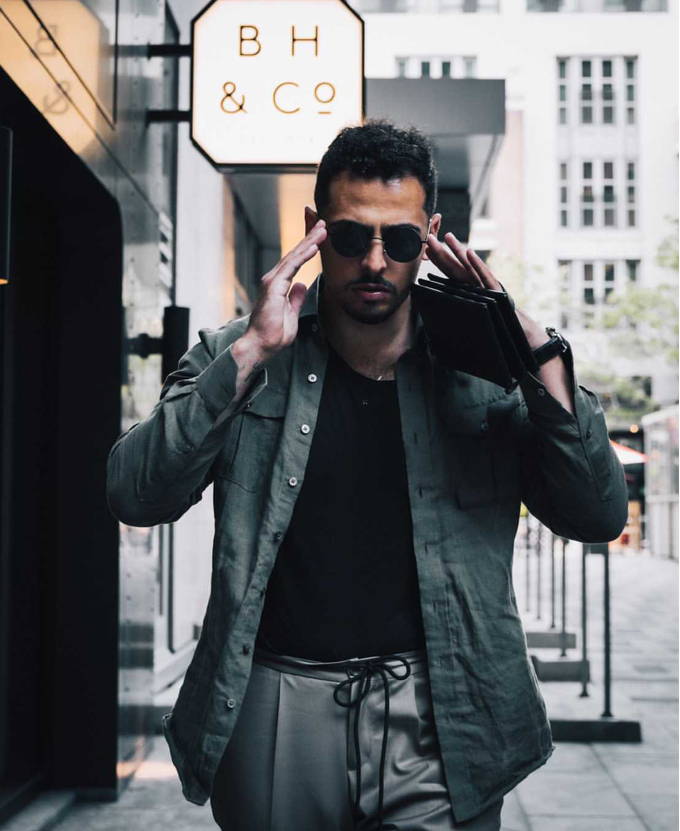 Fashion is always available to everyone but style is always within you. 
Check Out Our Latest Contents