1950's Men's Outfit
What was Men's Fashion Style in the 1950s?
As the decade had moving forward despite World War II and the Civil Rights in the United States appeared, men's attire was constantly developing regardless of their struggled condition. The list here below is the most style in the late '50s that still adapted in this present time.
The most trending shorts during the '50s was knee-length or walking shorts. Plain colors and plaid are most functional. Men like to match it with knee-high socks. Walking shorts have many varieties together with pedal pushers, hiking shorts, and the best known Bermuda shorts that still nowadays typically use for sports playing and beach in a short trouser style. Nevertheless, it is back in fashion (without the socks!).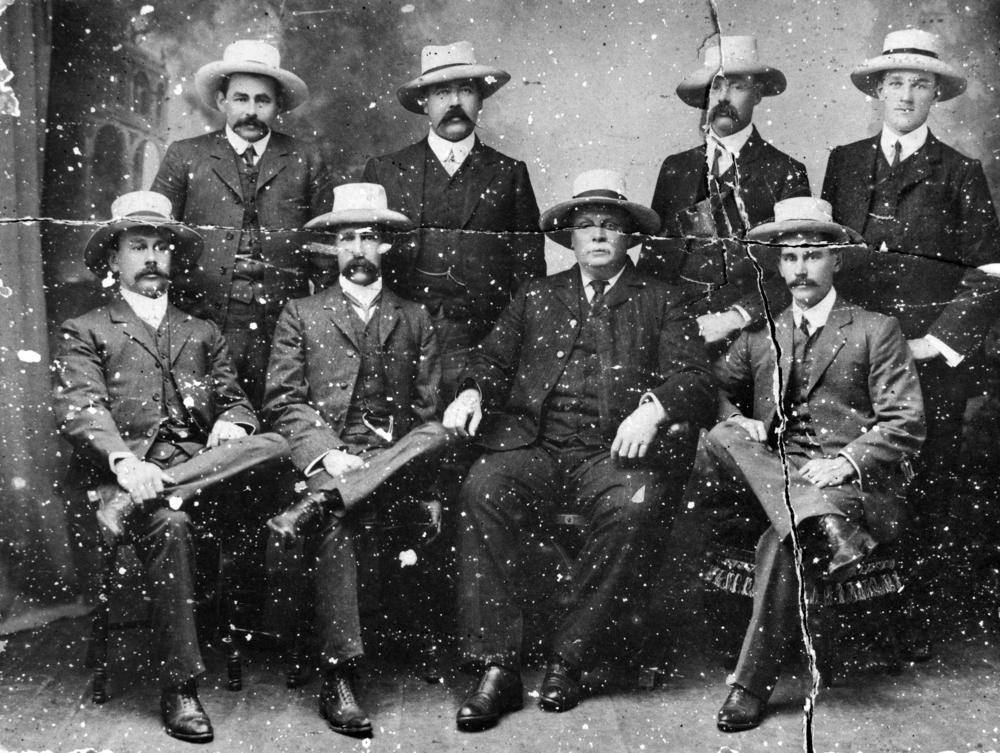 Head covering has been part of men's art form of fashion for some casual and suits outfits. The hat is the most central part and signifier that recognize ''good all days'' from today. Straw hats and narrow brim hats were part of their uniform in casual and business look. It has been around as the 1950s go forward. 
Casual wear progressively trends in fashion with lots of varieties in colors, materials, and textures. Including these are sports coats, slacks, shirts, shoes, and polo shirts. Printed tops are most common.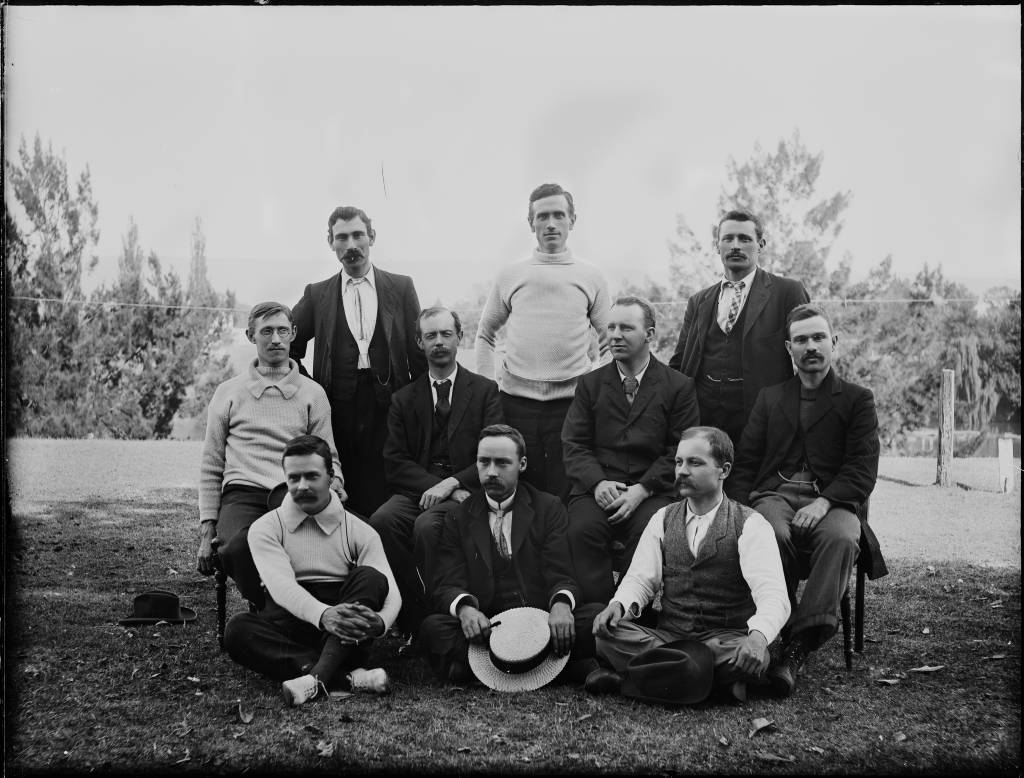 Men mainly preferred to wear a vest most of the time. They opt to work paired color with their suits to highlight the style. Vest took several forms traditionally in the 1950s to emphasize the suit combination, whether it is a suit jacket, trouser, or even knee-length shorts. Typically in casual attire as part of their masculine look.
The plain sweater was a time of improving decoration in all over decades since it became popular. One of these was a slim type that men favored, such as crew neck sweaters with deep V neck styles were all included in the list. 
For the moment, this radical fashion in which much considered a bad boy look, exploring the fifties that took us the white shirt, jeans, and leather jacket. Many artists like Elvis Presley, Marlon Brando, and James Dean also had a strong influence then. 
Hawaiian Shirt In the '50s
Men's ideal hobbies were surfing and heading over the beach. Their usual swimming suit was a Hawaiian shirt with knee-length shorts. This type of dress shirt fabricates in cotton and printed patterns. Plus, it can be worn untucked for casual occasions.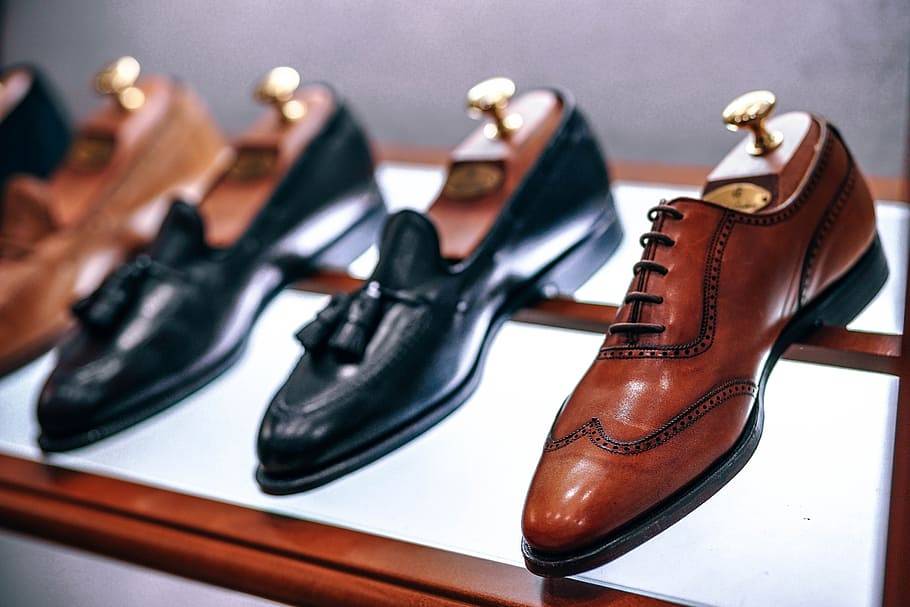 The diversity of shoes in the late '50s was more versatile and became popular, from classic to saddle. Men's shoes changed dramatically and became more extravagant. They had oxford shoes, saddle, loafers, blue suede, and motorcycle boot. It is a matter that the gentle-men's shoe matched their suit as well.
Men Vintage Suits in the 1950s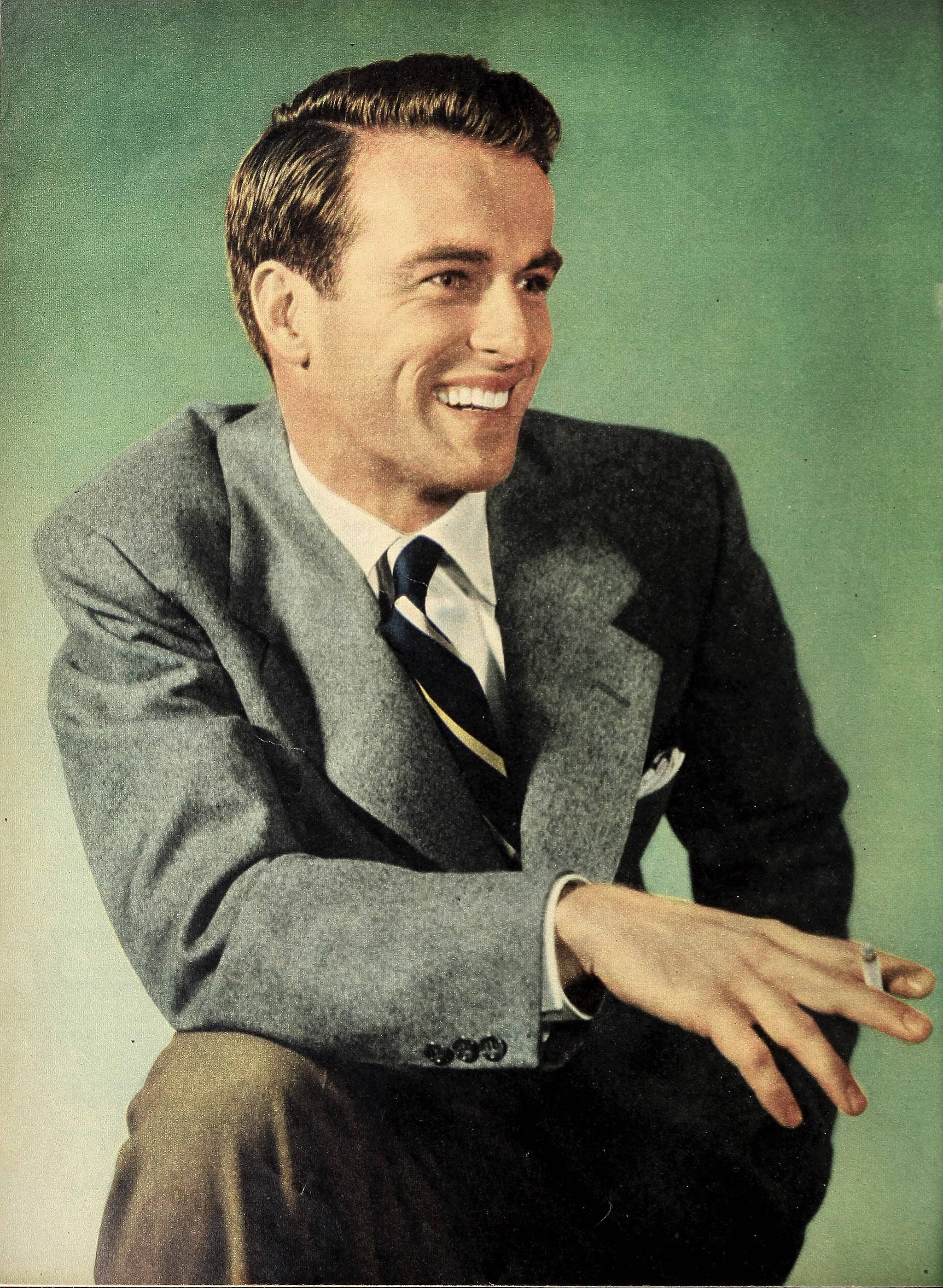 They were classic plain and loose type as well as plaid with wider collar and padded shoulders. Suites were a cozy and attractive fashion that everybody had in their wardrobe. 
Pleated trousers were ordinary in the '1950s, gents paired with types of colored shirts and sports coats. The fabrics are usually from cotton and wool. Men at the time were comfortable in loose-fitting form, not too tight and elastic. 
Practical colors in men's wear were pastel, modern and Scandinavian styles. However, the pastel colors like pink, mint green, pale yellow, and turquoise were the most favored. Furthermore, the 1950's gents fashion still stood the test of time.
CHECK OUT OUR LATEST CONTENT