Unique Vintage Sunglasses
Unique Vintage Sunglasses
Unlike anything else, vintage sunglasses is the most interesting style that I can really think of for a sunglasses that can lead you for unlimited compliment from those people that would see you wearing it. These sunglasses have attracted a lot of attention from people in all age. Now you can avail them with good quality sunglasses and great price. 
Jacob Steampunk Sunglasses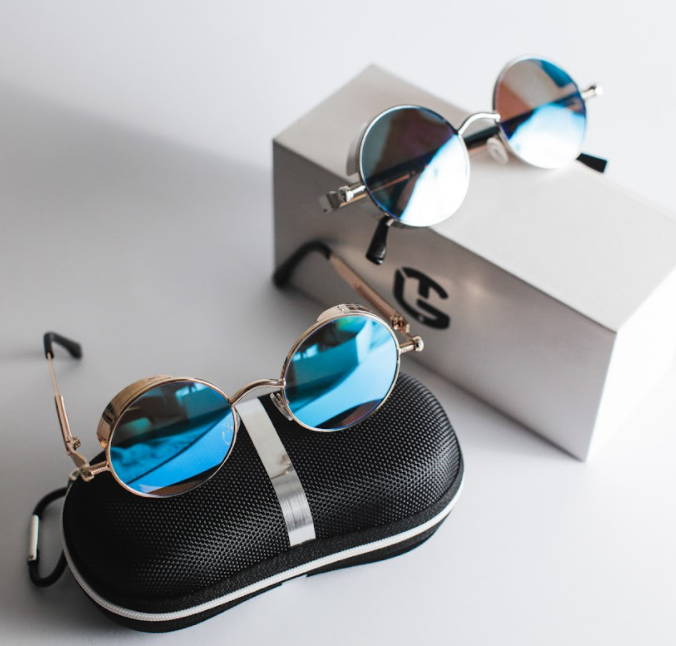 Meet our best seller Jacob Steampunk Sunglasses, it has a great style that you are able to receive lots of compliments to anyone that can see you wearing it. The classic style of Jacob Steampunk Sunglasses is truly extravagant because people intend to buy it through its simple style but very attractive design.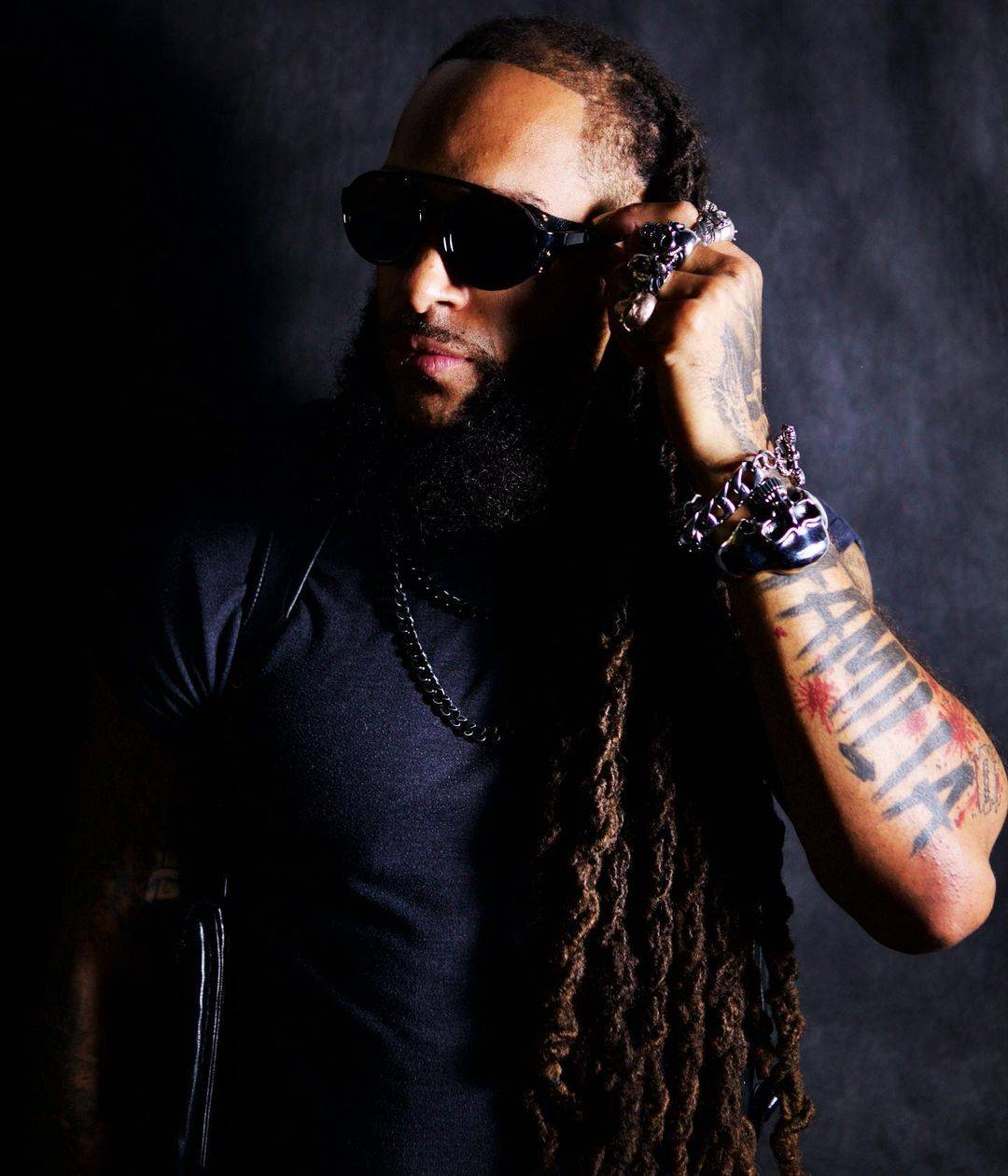 Many steampunk lovers will agree that welding goggles are some of the most recognizable and frequently very favored steampunk accessories they have. The industrious look of Finnegan Sunglasses are very in demand to all both female and male. You will feel how sturdy it is as you wear it too. It may brings you back to the movie Stargate with Kurt Russell, his team have them and they all look way too cool with it. 
Nasir Steampunk Sunglasses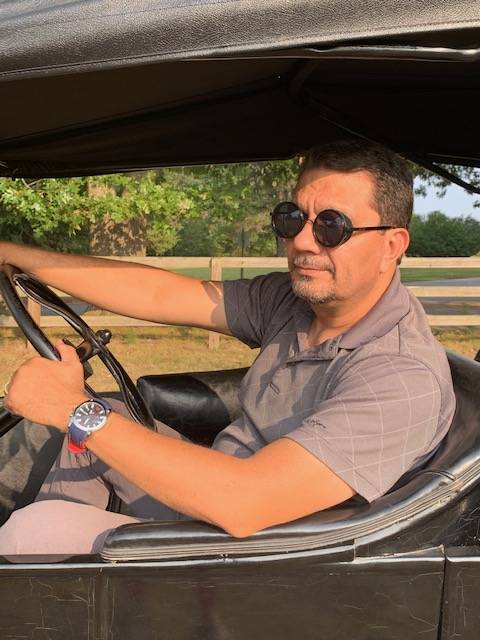 Nasir Steampunk Sunglasses is the perfect match for the coolest style. You know the purpose of Steampunk goggle sunglasses is to protect your eyes. As we all know scientists used to wear goggles to protect their eyes from dangerous chemicals and protection from sparks, and hot steam in the lab or boiler room. This is also the one of the first reasons why our customers buy these sunglasses. Aside from protecting your eyes, its design and style is very peculiar.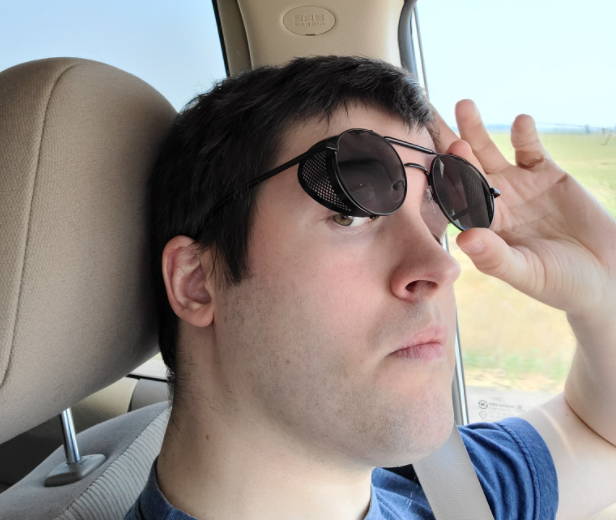 Side shields are some of the best details that a sunglasses can have. But for Richard Sunglasses you will be considering simple side shields can elevate the whole look. The vintage signature of these sunglasses is very suitable for use in strong wind, blinding snowfields, tropical seas, or cruising. It may exceed your expectation and will serve you comfortably fit as you wear it.
These cool vintage
round sunglasses
is my favorite to all.  They are stylish, awesome in style, fit excellent, and it may look like an expensive designer brand for a fraction of the cost. Some people have been looking for these sunglasses for years it is because bring you overjoyed that will bring you for an instant hit. 
These unique vintage sunglasses is sharp in style but also a smart trendy sunglasses that you would enjoy to wear, it will help you to see better. Envy doesn't become you if will check these out sunglasses our collection for Goggle Sunglasses. They are of in excellent quality, great look, great fit, great value.
check out our latest contents