Men's Greatest Vintage Styles That Are Making a Comeback
Men's Greatest Vintage Styles
That Are Making a Comeback
It doesn't matter whether you are young or old because it is never too late to be stylish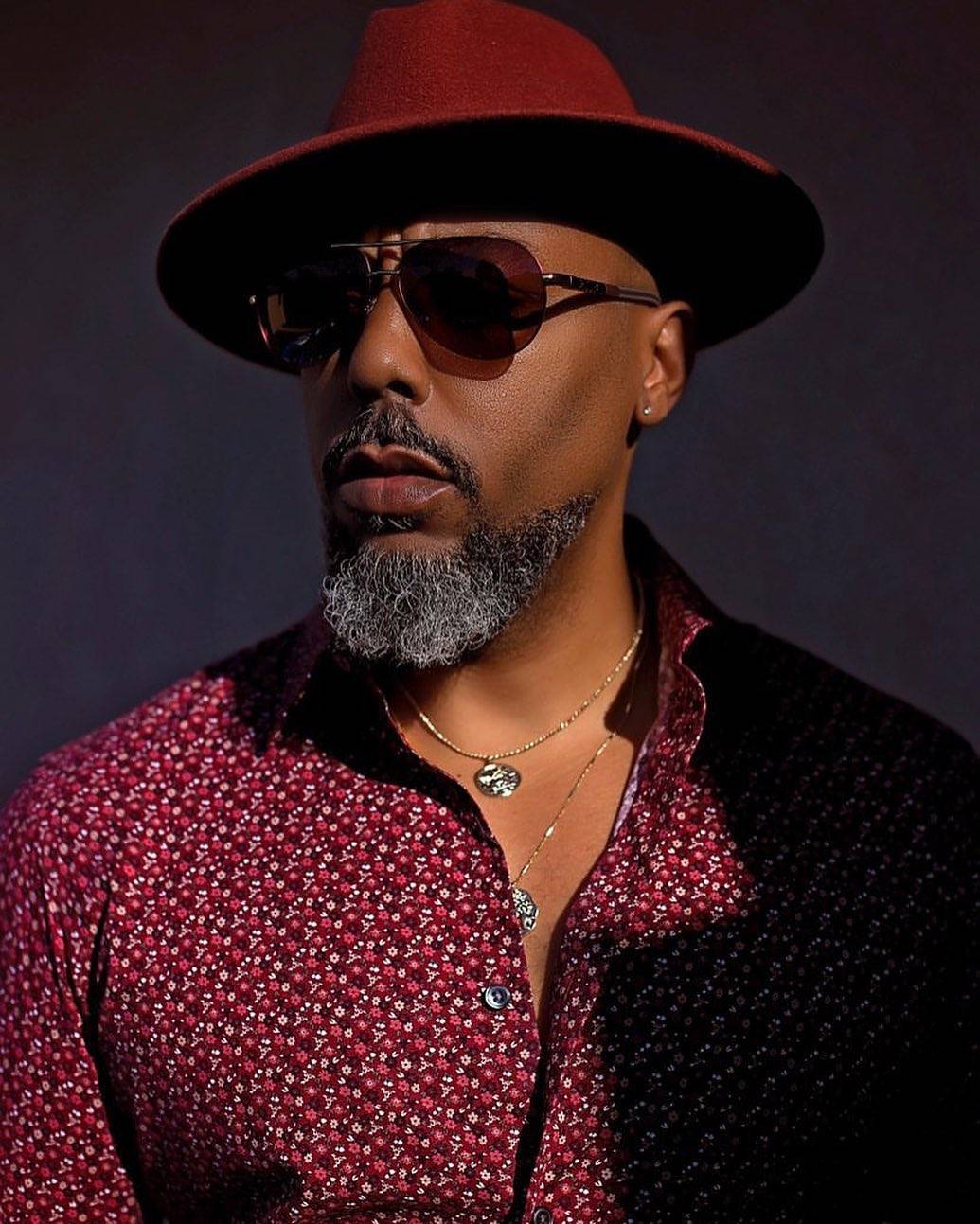 We live in a world that never stands still. Everything changes. Lifestyles, career growth, particularly our maturity. But, when it comes to style there will always be a comeback. We all wanted to be in. We are still connected to what has returned. It takes some effort to wear something extra to stand out regardless of our age. But as we grow up, it is also imperative to improve our style, too. If you are trying to enhance your timeless look, here are some helpful ways you can try!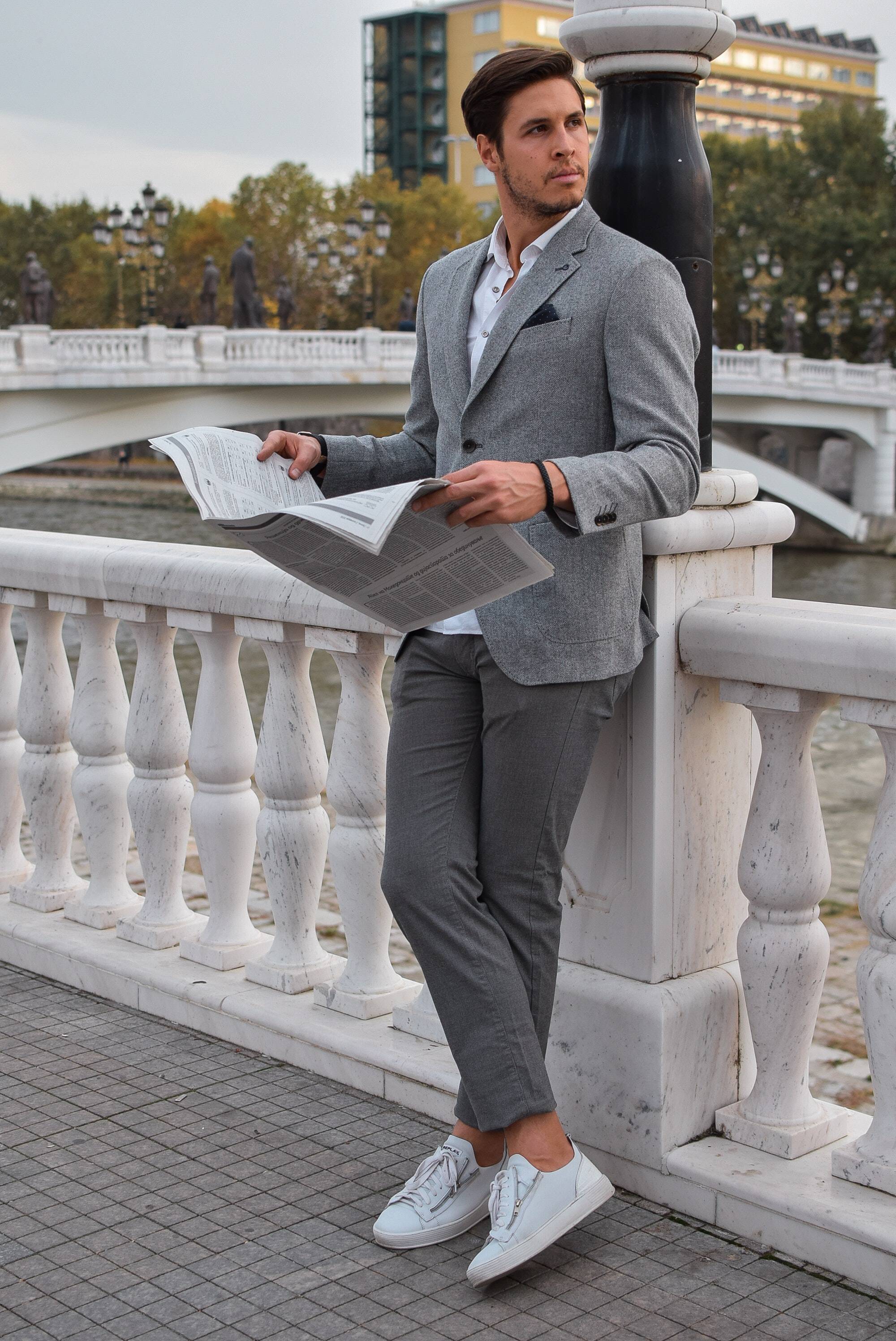 Photo by Bogdan Glisik from Pexels
When sneakers were invented century ago, it has been applicable for casual day or even sports. Up to now, sneakers are one of men's favorite footwear as it matches many different outfit, from formal to casual. And if there is one great type of shoes that every man must have is this type of low-cut sneakers. Selecting a plain and no logo is a great choice and appropriate at the old age '30s, '40s, and '50s. Aside from being simple and comfortable to wear, it is always on the trend. The good thing about it is you can match it up with corduroy or any plain top or a printed shirt.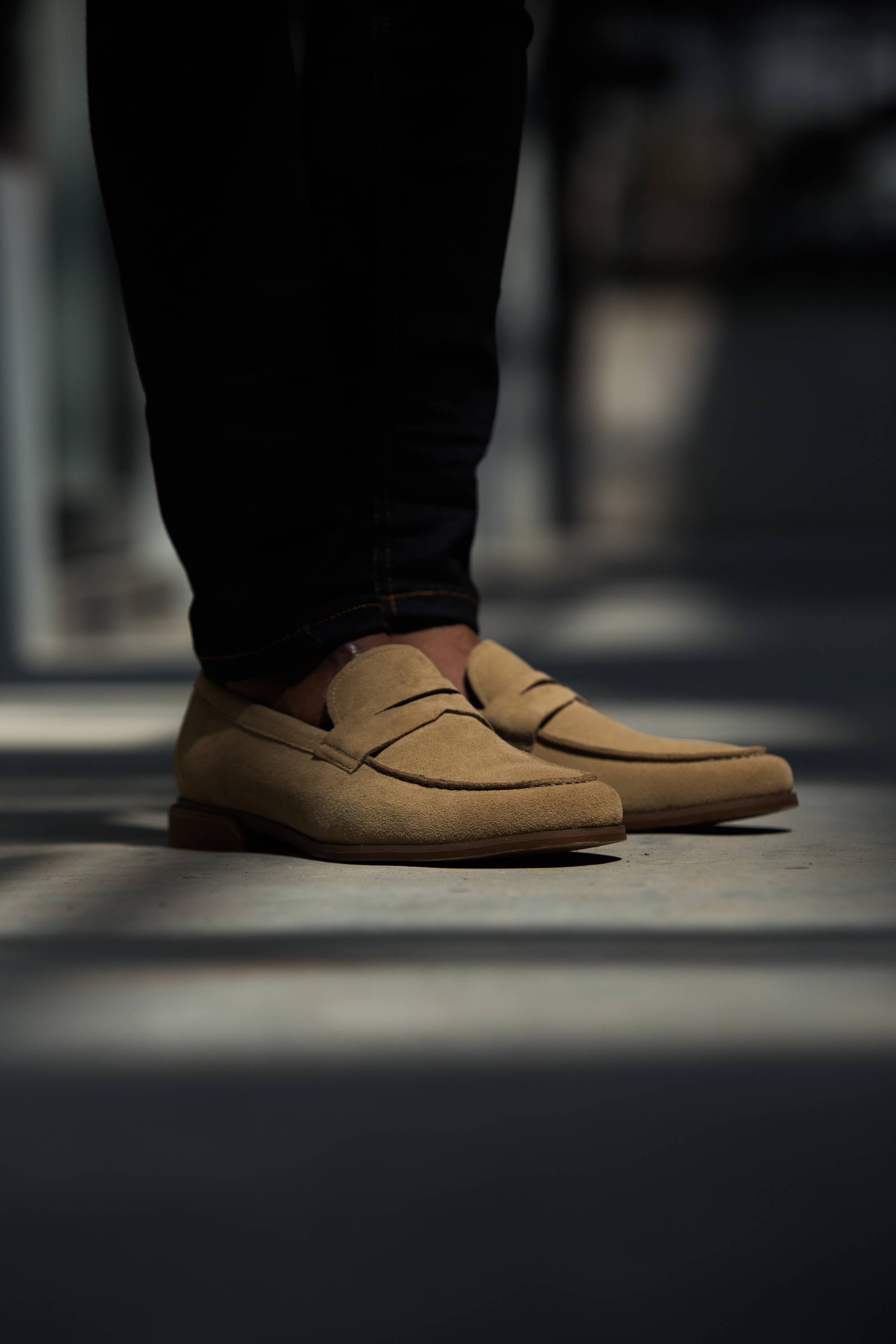 Photo by Alex Hudson on Unsplash
In the earlier 1930s, this one of the easiest slip-on was a design that becomes better in every generation of fashion. It looks great, classy and uncomplicated to wear, and good enough to promote any outfit you wear. You can wear it with trousers, chinos and also shorts. It is very classic and timeless that works very well on a ton of casual occasions. There are some loafer shoes, together with Penny Loafer, Driving Moccasins, and Boat Shoes. Considering black and brown color are both best choice.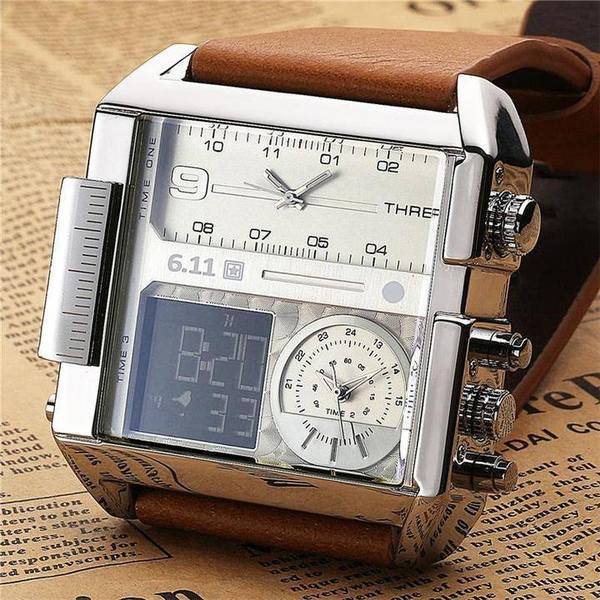 Square watches with big dial are trends that are coming back. Just like Technigadgets Dexter Square Watch. Designed with large cases, this unique watch is for a fresh new look combining quality and leading-edge fashion without breaking your bank.
Many are influence by these popular sunglasses inspired 1970's. It became more favored in fashion style because it grants both men and women to enjoy in any way. These glasses had a teardrop shape that covered the whole of the eye, and is originally made for pilots so they could still have a better vision when they were flying, no matter how sunny. They have the cool factor, being associated with everyone from Robert de Niro in Taxi, Tom Cruise in Top Gun,  to the King of Pop Michael Jackson.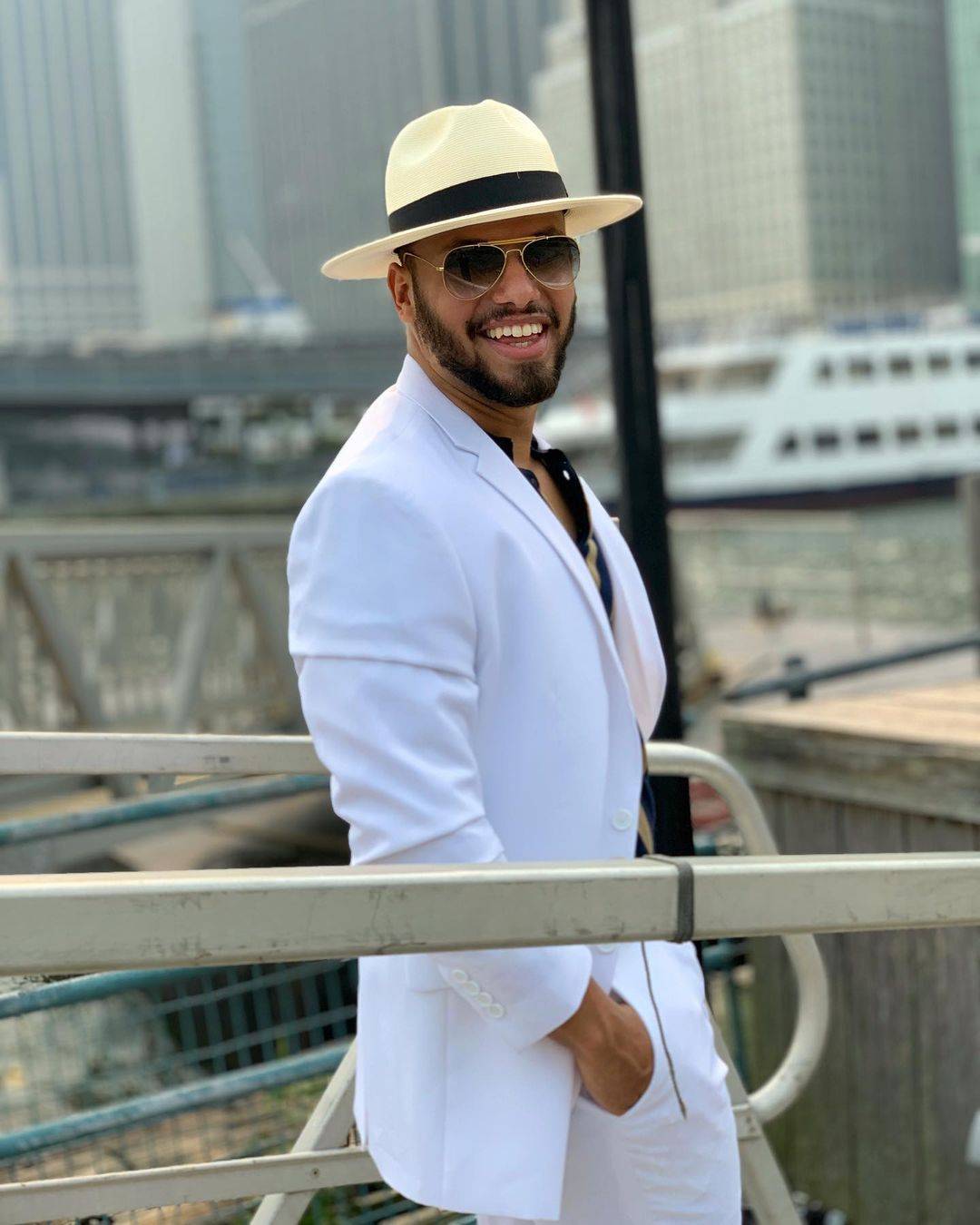 Primarily, it's been from Ecuador since the 17th century. It is a straw hat, handmade. The reason is pretty much expensive because it is a very tiring process to make. However, having one is a good investment and worth buying for your style in summer. Moreover, the Panama hat is noble and suitable for the '30s, 40's and '50s. Try to add a Panama hat to your wardrobe. Surely! You're going to be instantly in vogue!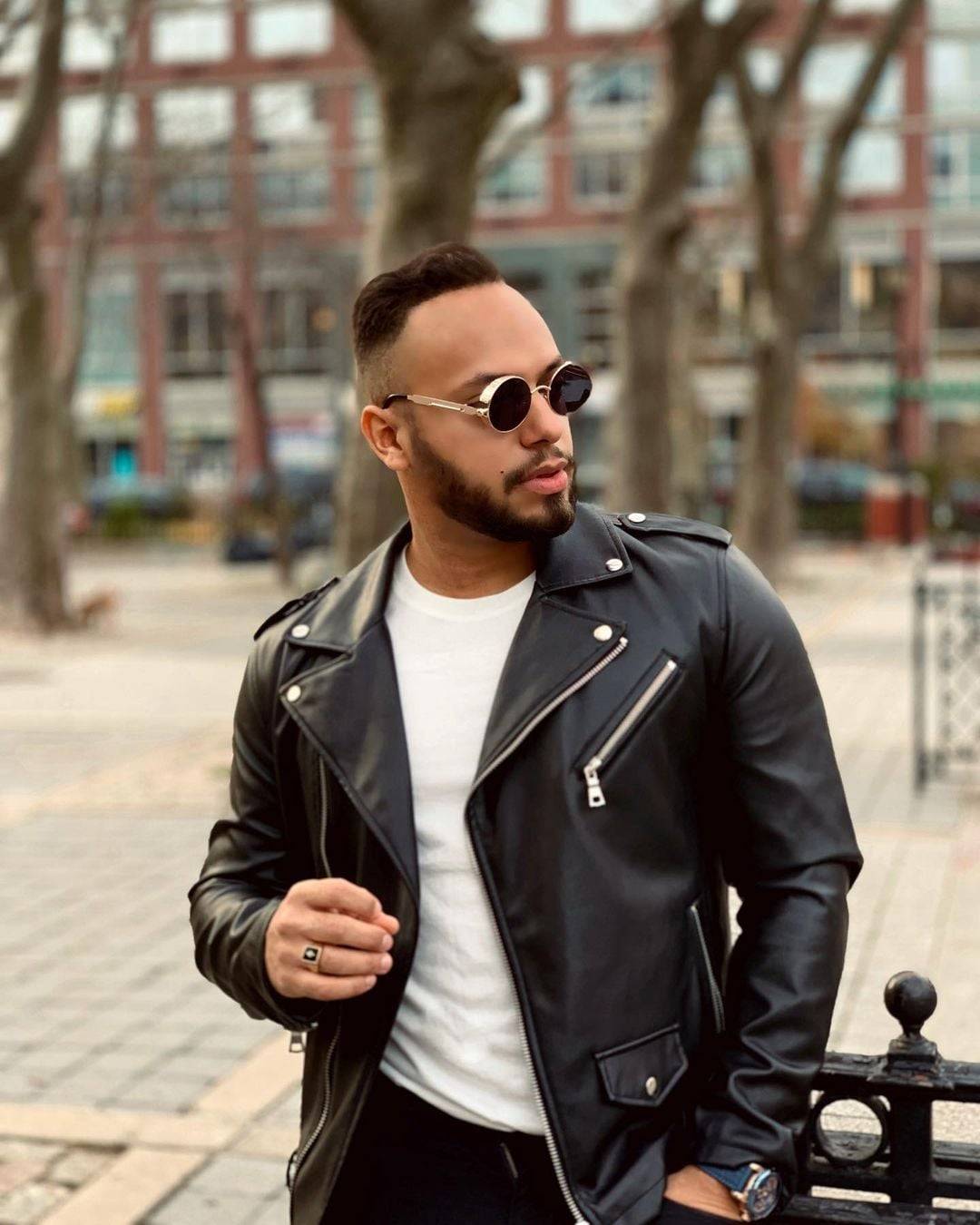 Historically it came out in the early 1950's until it became popular in many countries. Like other timeless styles, it is also a prime piece of men's active wear. The good thing about it is it's versatile and suitable in every way. Best wearing is matching with chinos and white sneakers for a casual look. It is a great choice to invest in a quality jacket. So better get a good one considering fabric and textures.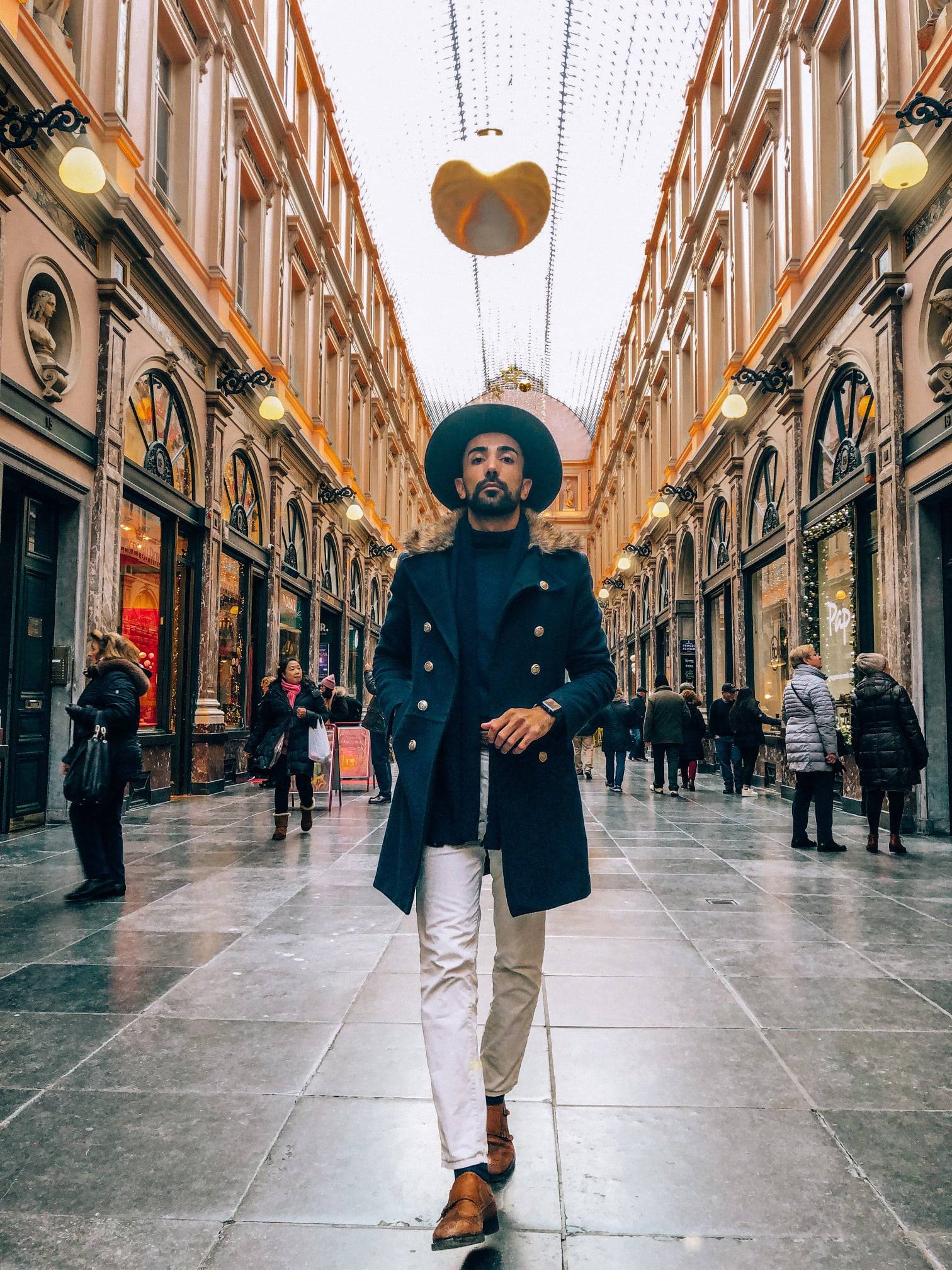 Photo by Charbel Aoun on Unsplash
This more flattering fit shows simplicity and gives comfort casually and smartly. Having black and gray trousers is work for anything in your wardrobe. Some trousers can be cotton or linen with matching printed and plain shirts, whatever mood you like to combine. Frequently, its use for a business casual look. Something moderate but sophisticated. 
Moreover, the key to fashion at any age is balance. Today is the  time to unlock your potential whatsoever trends are going back, it is your comfort that matters most to make it better than before.