The King of Rock: Elvis Presley
Is Elvis Presley Really the Greatest Of All Time?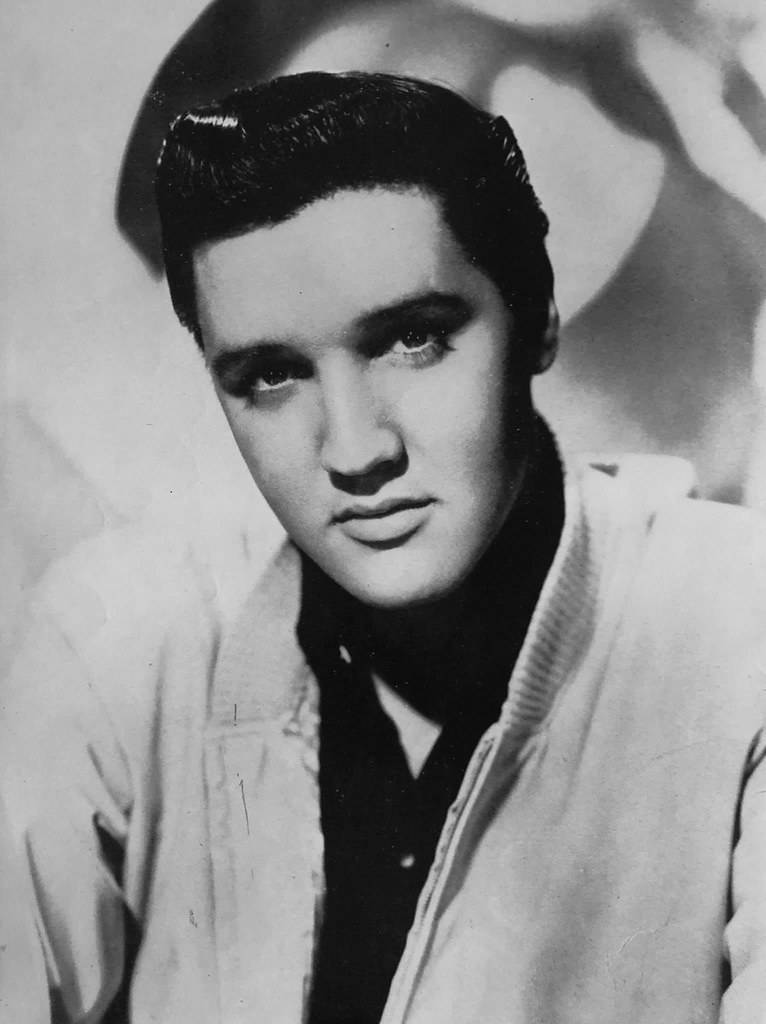 It's so incredible how talented this man was, he had EVERYTHING.  Elvis is still the biggest selling recording artist of all time. He was unique and the top of everything he did, that he was like something from another planet. Certainly, he is The GOAT without any doubt.  He was born with a special gift that is hard to describe but just stood out in a league of his own. Way ahead of his time and there is no one else that has come even close to the type of entertainer Elvis was. 
6 Facinating Facts Why Elvis Presley is the G.O.A.T? 
1. Unbelievable Voice. Nobody else can sing in so many different styles and be the best in each one like what he do.  I've watched or listened to things a million times but he never gets old. His voice is incomparable to anybody else's voice! One reason for loving this guy is his voice, every time I hear him he blows my mind, and hear how absolutely amazing and incredible how he sang! The man could sing any style & there is numerous songs where he sounded so different on each song which was just amazing. 
2. Unique Performance.  No one can touch Elvis. He is like Beethoven, Mozart, Wagner, it's hundreds of years later and we still know who they are. Elvis will be like that. Creative in his own right. He wasn't a good performer, but he was the biggest ever performer, nobody can beat him, His presence on stage was so energetic because he felt every single note he was singing from deep inside.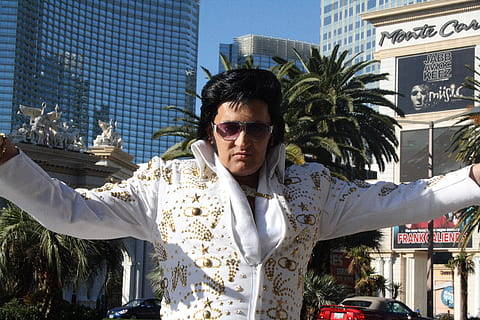 3. His looks and Charisma. He was a special gift from God with a voice that was flawless and endless. He was loved by many for different reasons. Not everyone loved Elvis, BUT, EVERYONE LIKED SOMETHING ABOUT HIM.. A beautiful memory to the world nobody will ever top Elvis Presley voice charisma personality or gorgeous looks, traits he was a very special unique earth Angel.
4. A Generous Man. One great story I heard about Elvis, is there was colored lady in North Memphis. She didn't have any legs only these stumps which she had to drag herself around on. When he read that and got so upset that he had a top-of-the-line wheelchair bought and delivered to her and sent it over in his limo. He was the man and he shared his gift with us for as long as he could.  His humanity to others will never be equalled, he achieved so much in his short life only other artists can only dream of .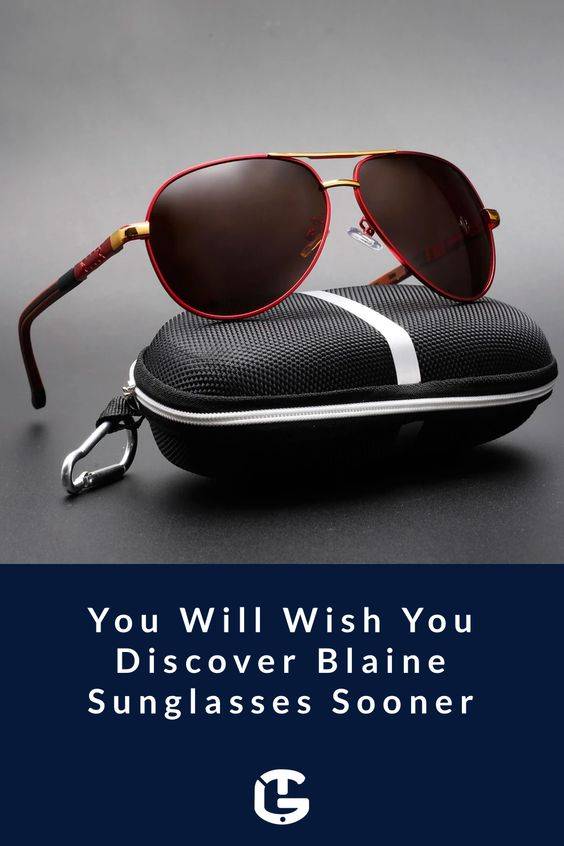 6. He is unbeatable. No other entertainer has or can match this gift innately his. He is the greatest of all time! Elvis Presley's music and performances will be forever. There is nodoubt he is truly the greatest of all time because there is nobody else like him. He had it all. He is the king of rock! His Legend is still living on. He is still the very best artist in the world. The most versatile singer in history.