What Are The Commonly Used Accessories For Men's Apparel
What Are The Commonly Used Accessories For Men's Apparel
Men have different style and taste in fashion but some are confused about what accessories they needed to pick to spice up their everyday look. While some are just finding a simple touch of style that fits their personality, others are really enjoying dressing up. Whichever side you belong, here are some list of the commonly used accessories for men's apparel.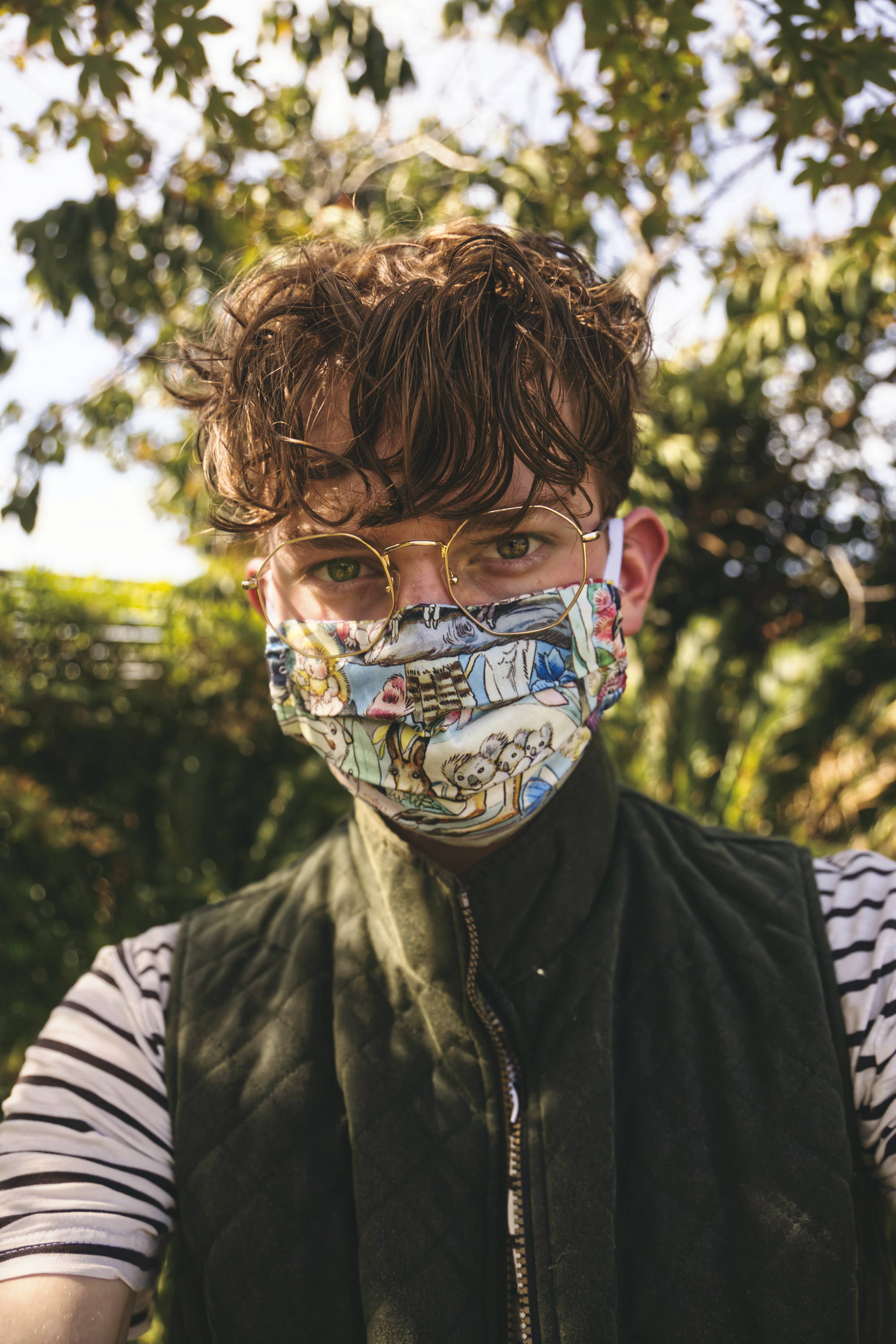 In the new normal, mask is a must-have wherever we go to protect ourselves. Though masks are not literally fashionable, they have turned into an everyday fashion that can be considered accessory. They come in different colors, design and can either be disposable or washable. Plus, they are always readily available!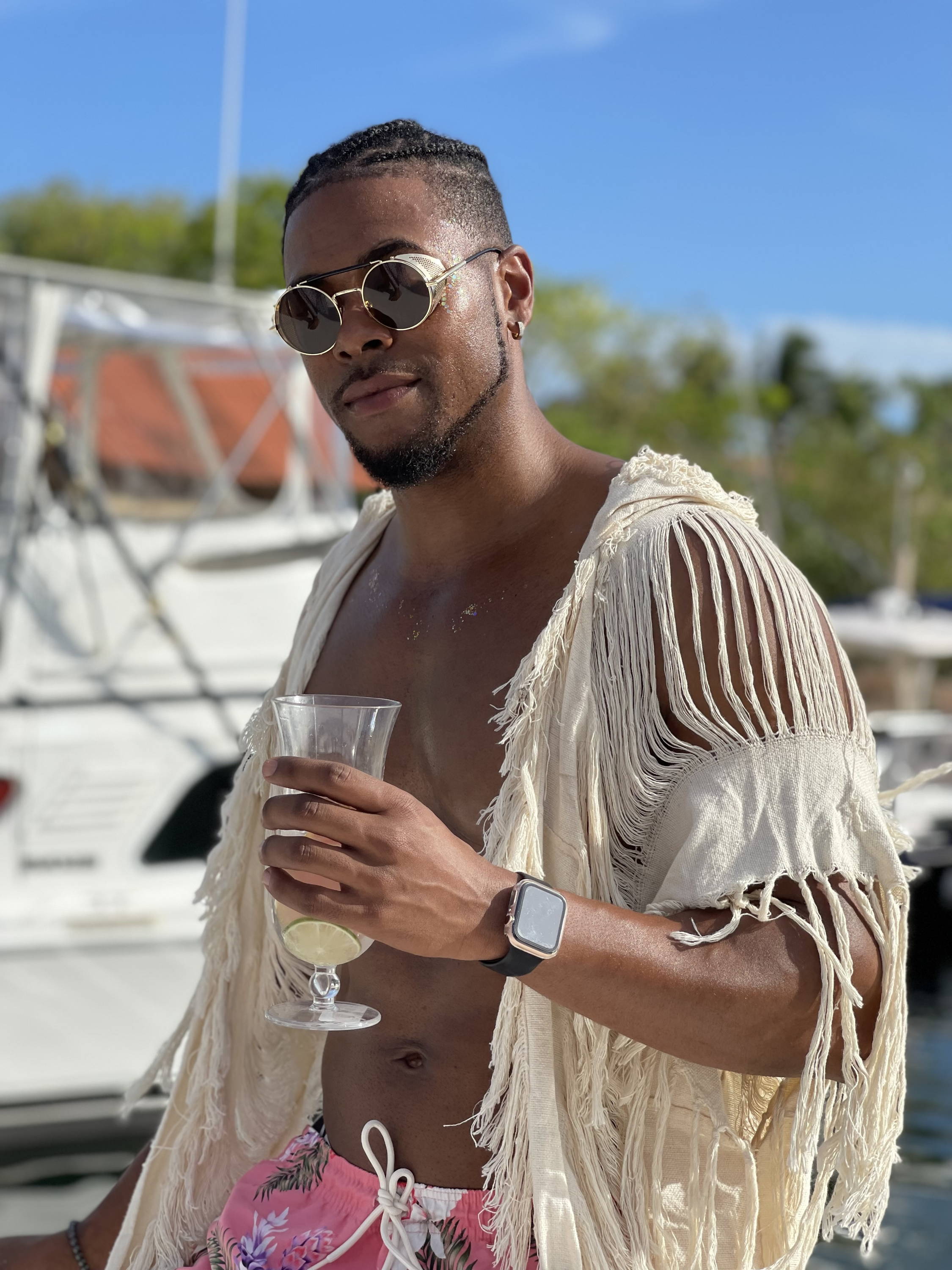 Wearing sunglasses can make a man instantly look amazing and yes, younger. Whether you are young or old, this is very important because it protects your eyes from the sun and prevents you from squinting which can create permanent wrinkles. Be sure to get a high quality one that has UV protection or polarized sunglasses so you could enjoy the outdoors more. They add a stylish touch to any outfit. Just make sure to pick out the right frame shape for your face. Black or brown keeps you look nice and simple and would suit to most guys. Choose from the wide array of Technigadgets Sunglasses Collection that are very trendy but won't break the bank.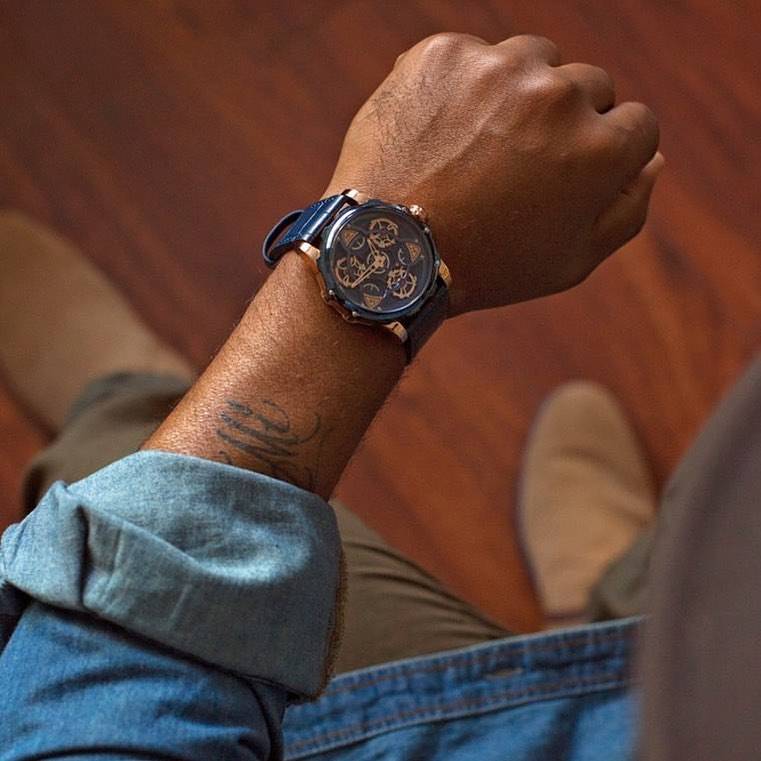 There's nothing more convenient in telling time than having watches--either casual or dress watch. On other occasions, watches are functional and subtle plus the great advantage of it is the long time it can operate. It can prevent you from any hassle especially when you are on a date or important meeting compared to checking time on smartphones. The good thing about wearing a watch is that it makes you look responsible and on point wherever you go.  

Here are the some of the styles of watches that you can try:
Skeleton Watch - These are mechanical timepiece that lets you see its moving parts. Like Gustavo Watch. See other Skeleton Watches here that are super trendy and affordable.
Chronograph watches have multiple subdials and has a stopwatch function.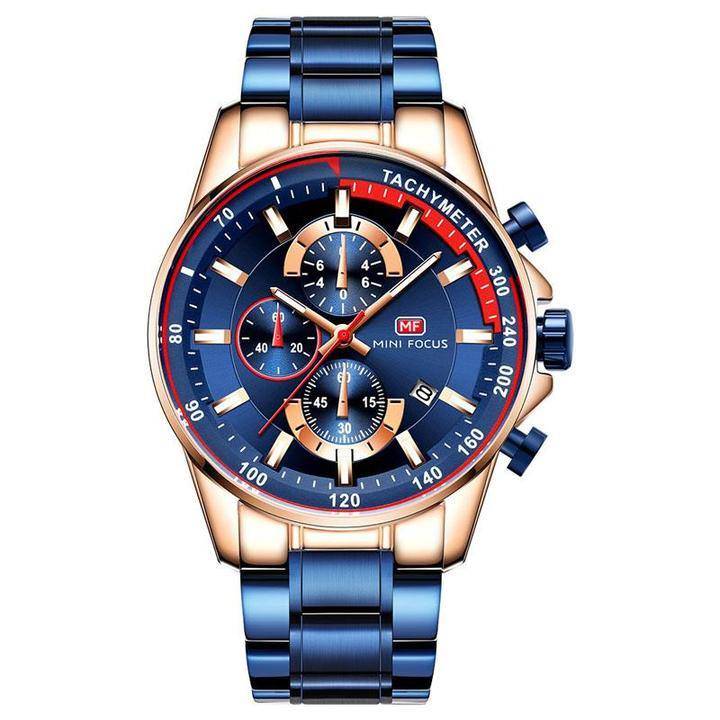 Square watches with big dial are trends that are coming back
Square watches with big dial are trends that are coming back
Some people think that wallets are just for carrying some cards, cash and receipts. But every time you are buying or paying something particularly when you are out for a date, or in a grocery store, it has a big impact on your style. Nice slim wallet are better and easier.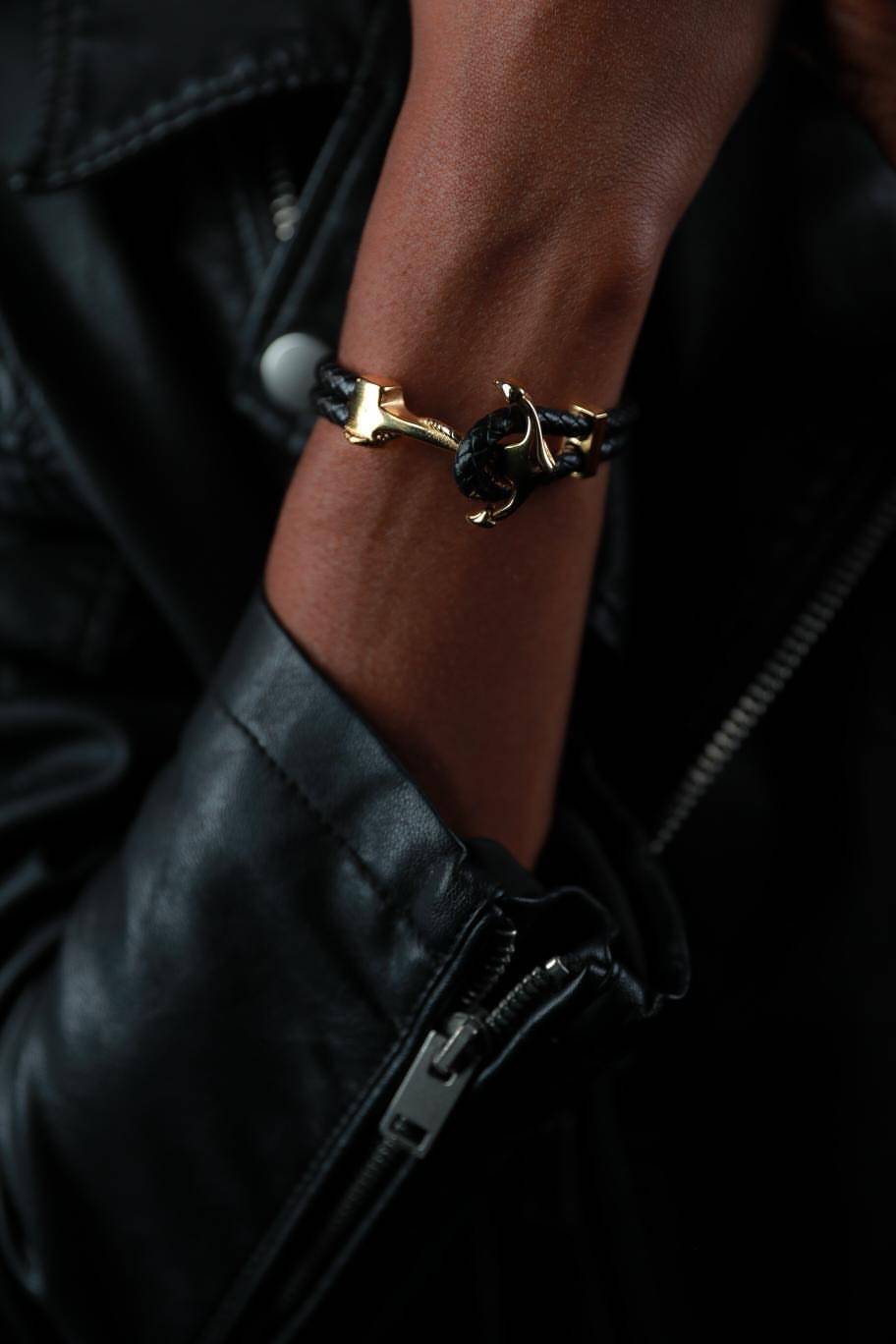 Naked wrist is so boring. Adding a bracelet will elevate even your simplest outfit. You can try leather, wrap around or beads that you are comfortable in using. Some may have meaning that reflects your personality like Deacon Anchor Bracelet. It symbolizes hope, strength and stability.
Probably people won't miss out their phones. Many designs and materials out there are available but try to look into something neat and elegant. Go for clean, simple cases in leather and with neutral colors. These colors are super manly design. Practically, a thin case size and color matter to be able to match with every outfit.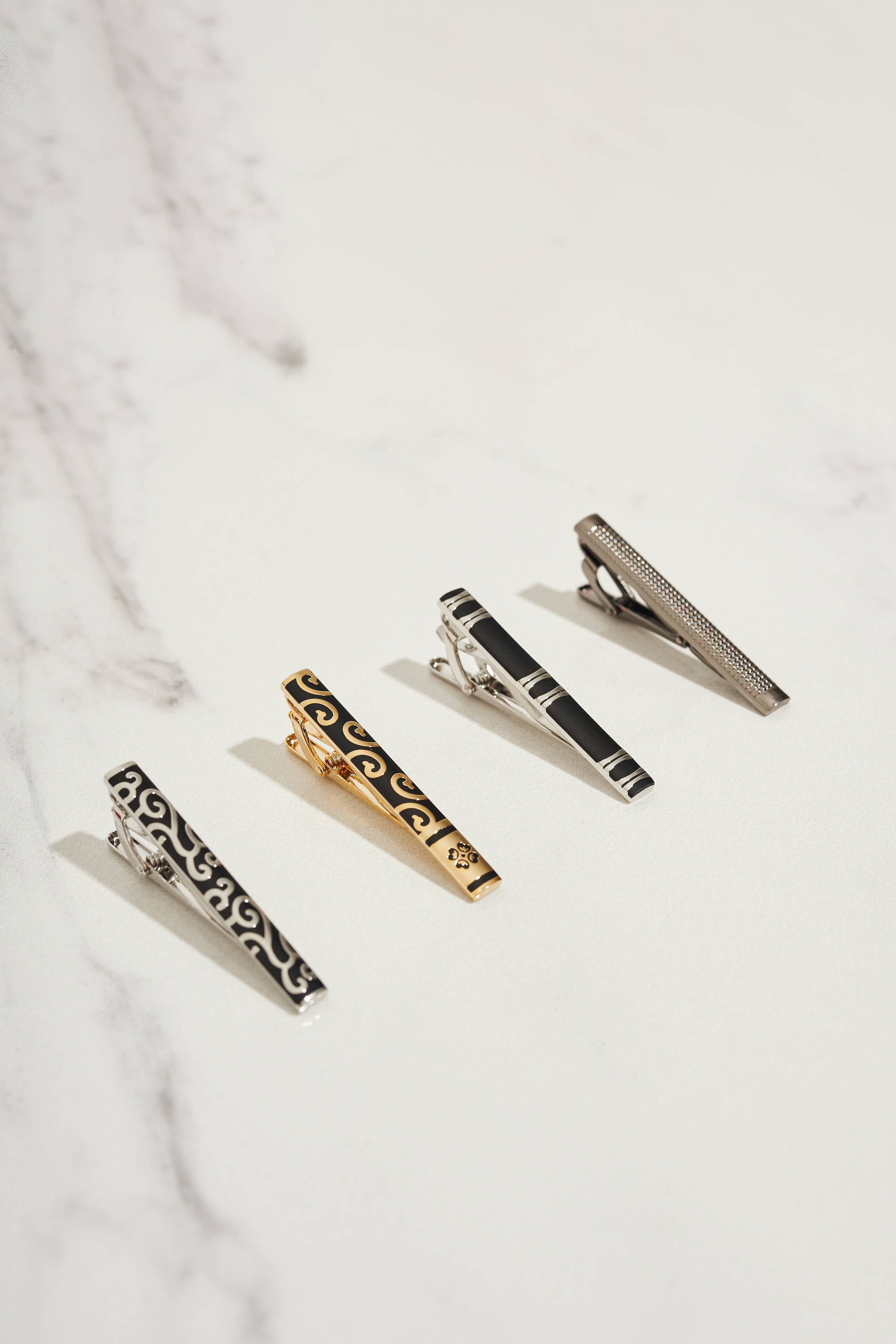 It is functional as it helps keep your tie in place and also adds an extra touch of style on your tie. Regardless of age you can pick any colors but pinch style is most commonly used. As a rule, your tie clip should not be wider than your tie and should sit between the third and fourth button on your shirt.
Additionally, the very purpose of adding accessories to your daily outfit is to bring everything together. Clothing without accessories can't make complete your style.
check out our latest contents