What is the difference between Vintage Fashion and Modern Fashion?
What is the Difference Between Vintage Fashion and Modern Fashion?
What is the difference between vintage fashion and modern fashion? To be honest with you, none. There's really no difference between vintage and modern fashion.  Everything is timeless. Right now, we just need to understand what is their importance and if these two fashion trends combines, the real meaning of beauty will come out!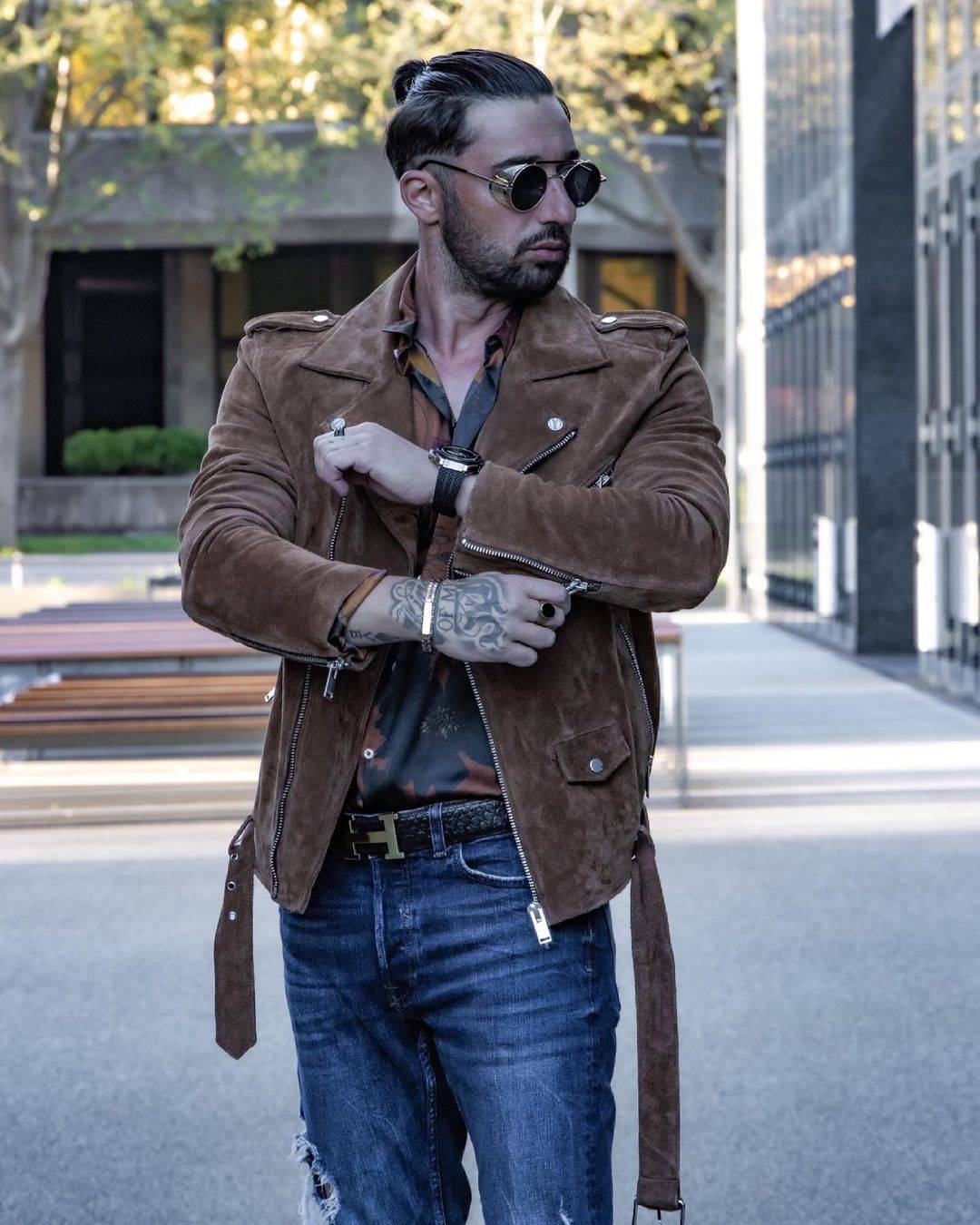 Vintage fashion is the clothing of a previous era, worn at a later date. It is the most popular fashion trends at all times. It never gets old and it will never be gone in the world of fashion. Vintage fashion is a sheer beauty, a trend to adopt, that will lead you to drown yourself in the magic of everything vintage.
What is the difference between old fashion and vintage fashion?
"Old fashioned" can have a slightly negative connotation meaning out of style. "Vintage" also indicates old but in a more positive way-the same way wine gets better as it gets older. You will often see vintage used to describe an valued item that is old but not quite old enough to be called antique. Vintage is associated with the old but not-so-old; that's to say, those fashions, trends or styles that can be around fifty years old at the most, and that, although they clearly look from another time, can still function acceptably in current environments.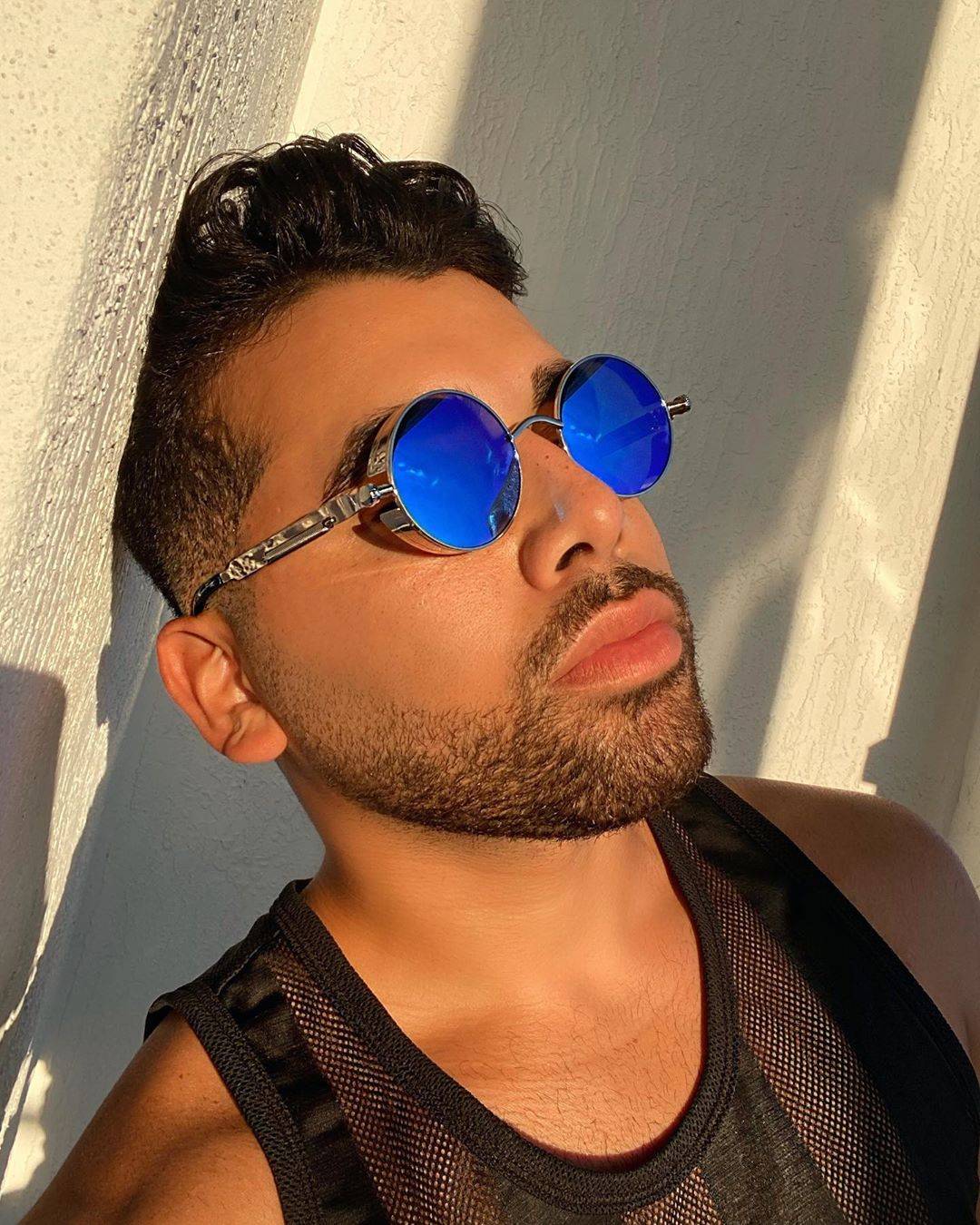 Modern Fashion is in a timely style which most people are constantly chasing the latest to collection of trending in clothes, sunglasses, shoes, hats, bags and etc. Today, a fashion trend starts with something stylish, comfortable and hygienic.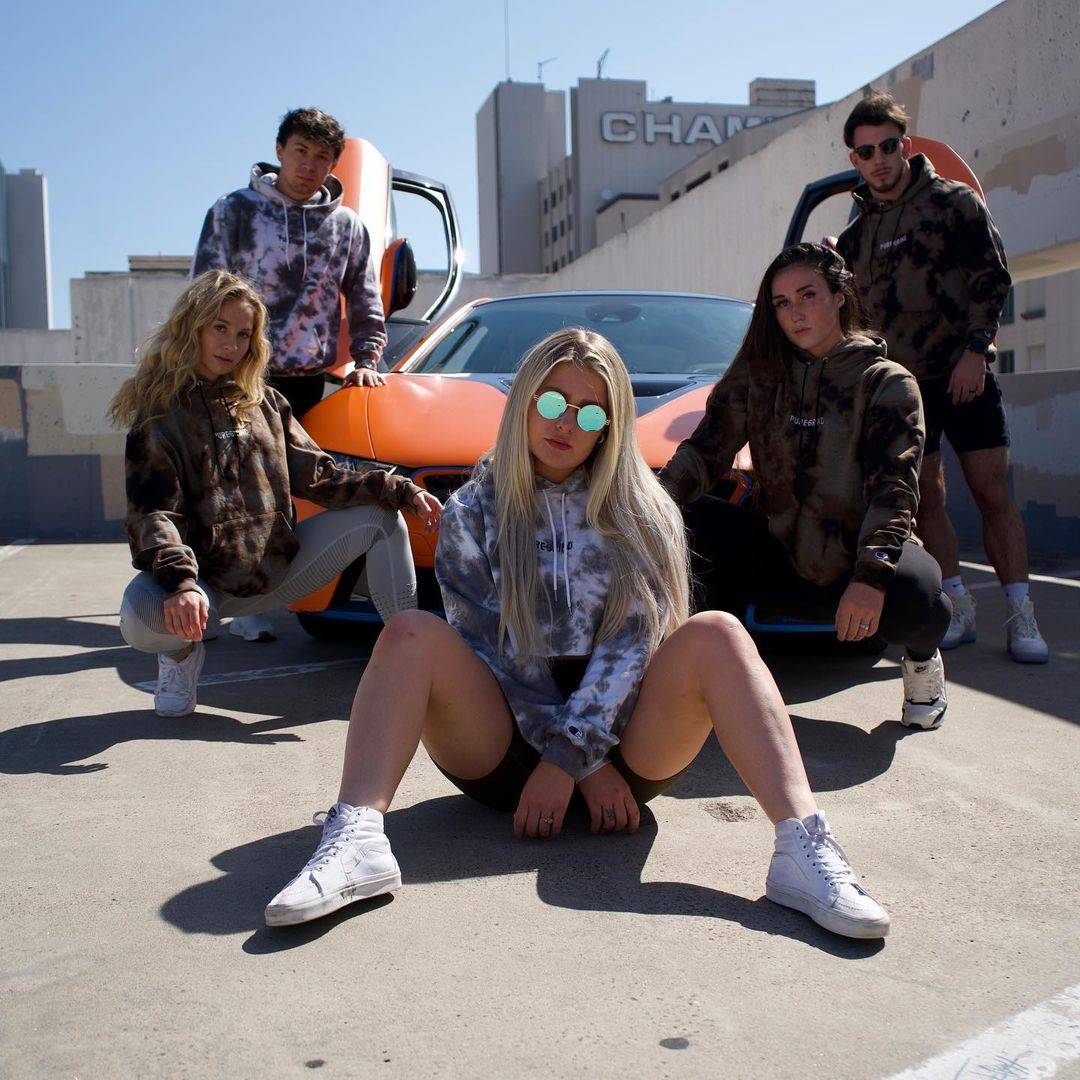 What Is Modern Vintage Fashion?
Modern vintage fashion is a trend that blends vintage-styled clothing with high-street clothing. It's a fashion that destined to be classic and very attractive. It is also entirely modern as they are inspired by vintage fashion. Rachel Zoe once said, "Style or we can say fashion is a way to say who you are without having to speak." From bright colors to out-of-the-box eyewear, these new styles and fashion predictions will be making themselves known everywhere you look. Whether you need to update your wardrobe or you're just looking for a bit of inspiration, stay ahead of the curve with these top fashion trends.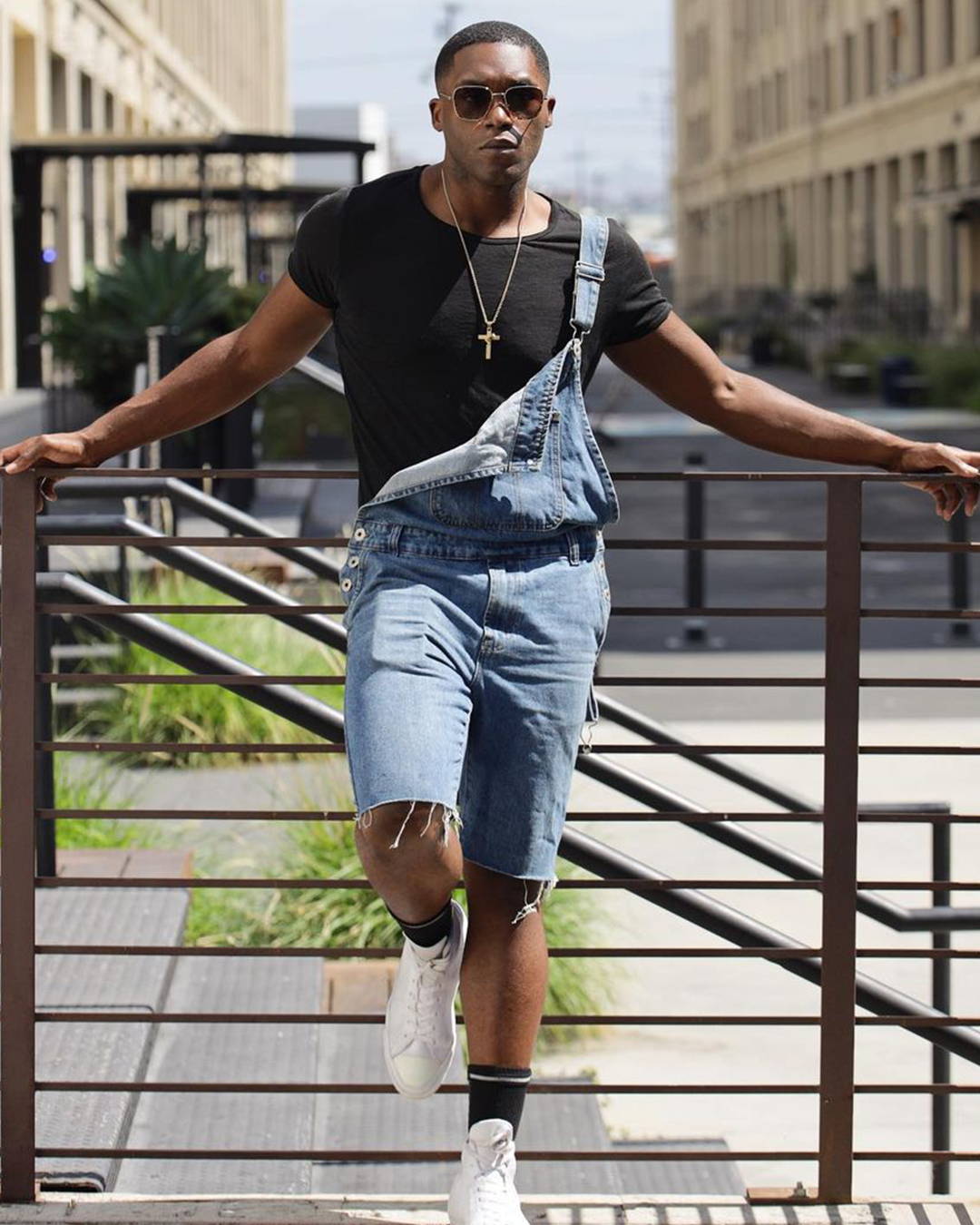 Modern vintage fashion is important to the extent that it is part of who you are and where you are going. You can follow fashion, relate it to your personal life but not necessarily "be in it" or have a closet full of innovative designs. Fashion is fun. Fashion is fab. Fashion is fodder for the masses; sometimes it's junk food. Fashion is commentary on our economy, our state of mind, our latest desires. Fashion is about personal experience and is important on many levels to different people. 
Check Out Our Latest Content
1 comment