How To Measure Your Face For Sunglasses
How To Choose The Right Size of Sunglasses For Your Face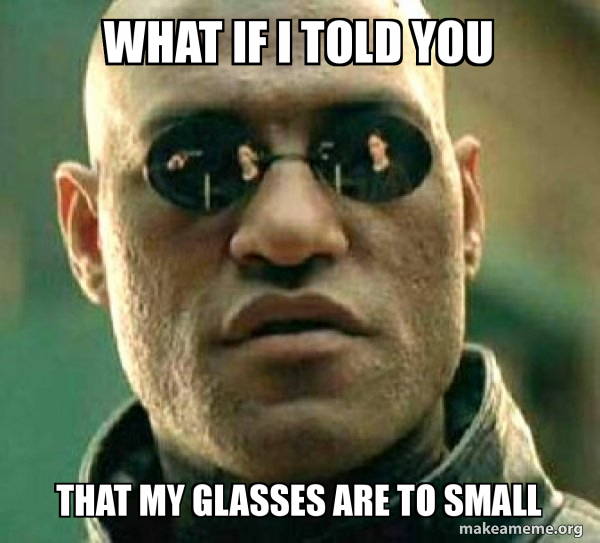 Don't buy your next sunglasses online until you read this. 

Here is an ultimate guide in choosing the best sunglasses for your face.
Top Bar: It is a design of a sunglasses that connects the lenses to the bridge. Not all sunglasses have this part though.

Frame Rim: The frame that hold the lens and usually of different color and shape.

Nosepads: A piece that is attached on the inside of the frame. Some sunglasses do no have this but nosepads are important for the comfort of the wearer.

Bridge: It supports the frame weight making it one of the most important part in determining your size.

Joint: It connects the temple to the frame rim.

Temple: Or sometimes call the arm. It keeps your sunglasses securely in place.

Temple tip: Or the earpiece. It keeps your sunglasses from falling off.
Although most of sunglasses buyers depend on their face shape to pick the right sunglasses, knowing these tips can help you make a better choice.
1) Measure your Face Width and Length
Remember to choose sunglasses that are not too wide for your face. 

Here's how to do it: Grab a ruler and measure your face from temple to temple. If you are using a soft measuring tape, do not hug it on your face. Use this guide to choose sunglasses according to your face width paying attention to the frame width.
Narrow face - less than 134mm  - choose 135mm or less frame width