Why Do Some People Prefer Retro or Vintage Clothing?
Why Do Some People Prefer Retro or Vintage Clothing?
Retro fashion refers to styles that are either copied or adapted from earlier periods. The adjective retro originates from the French term rétro (short term for rétrograde), and directly from a Latin preposition meaning "backward" or "behind". It also pertains to old fashioned trend especially when it comes to apparel.


If it is old fashioned, why do we need to dress like retro and just move forward with what's new? Why do some people still prefer retro or vintage clothing?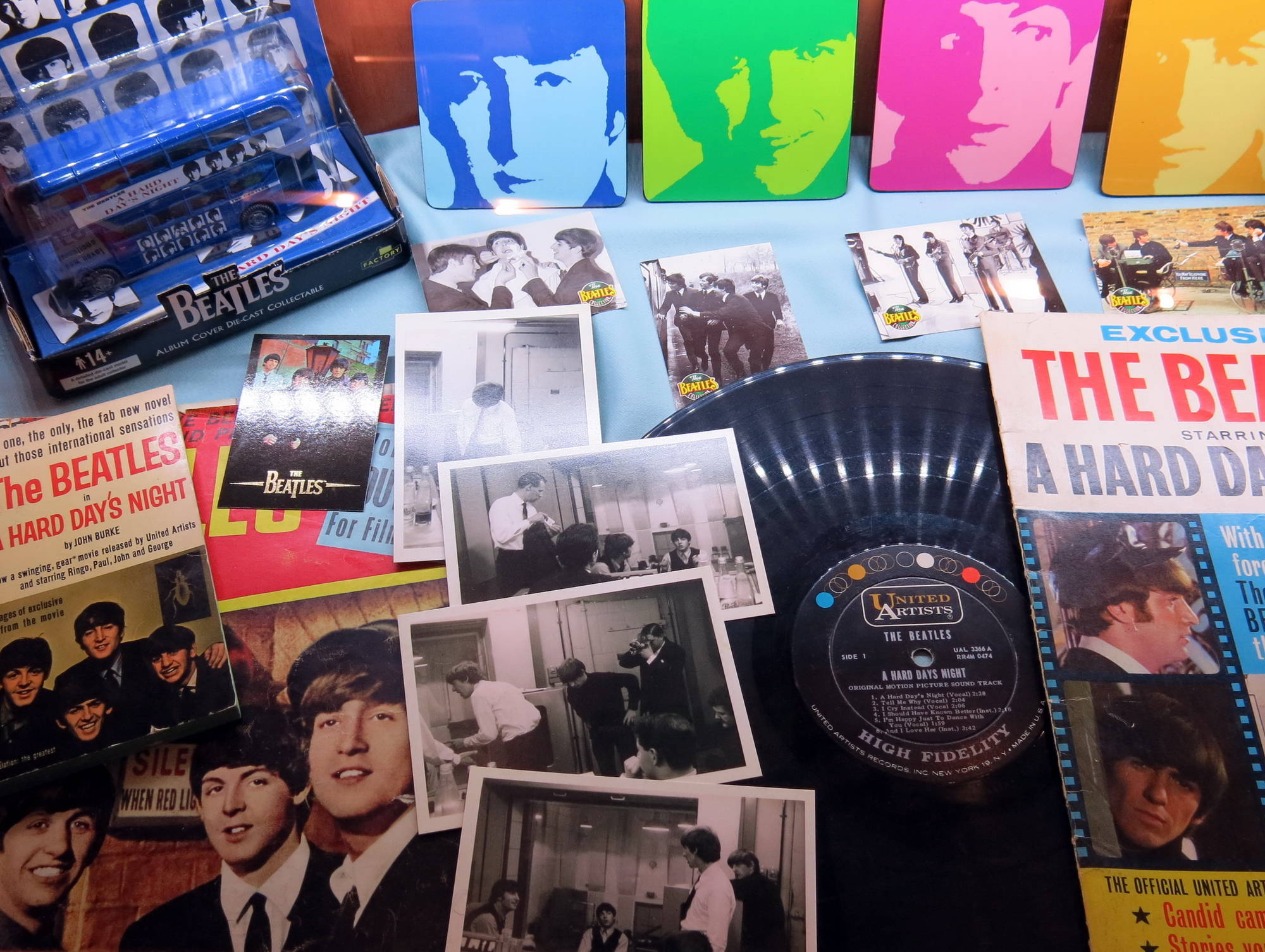 According to Bianca Turetsky, author of The Time Traveling Fashionista series, we are attracted to vintage pieces because they offer an escape, "like watching old movies".  Wearing these garments is as a "way to experience a different life through clothing." It also creates an exciting "search of something, a special and creative pursuit." (from Psychology Today.)

Like when we hear an old music play, it brings back memories of our childhood or young age. It refreshes us and takes us back from the time of our innocence and special times of our lives.

The same way with clothing, it usually break the usual and refreshes our look.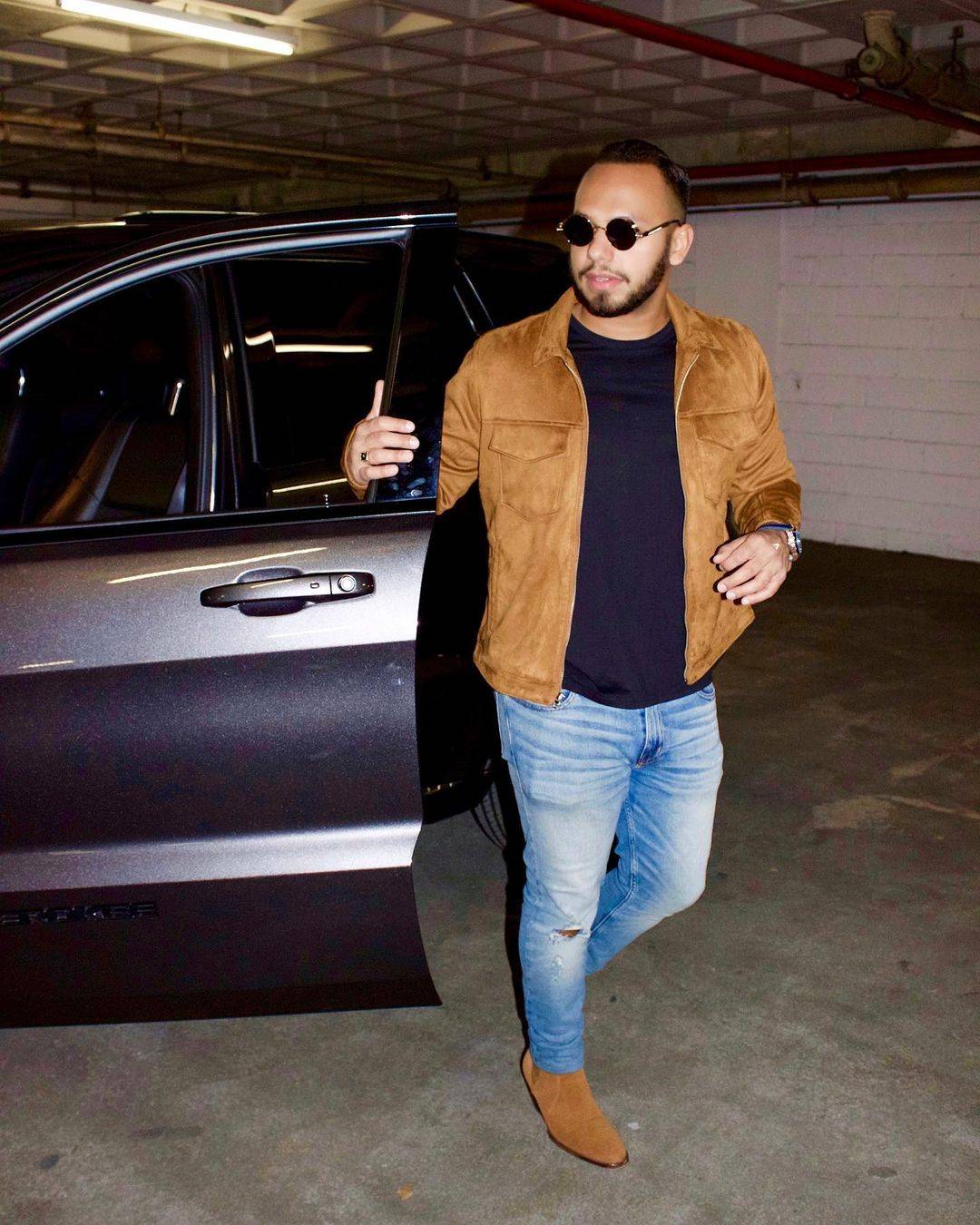 Buyers are now admitting that vintage clothing are adaptable to modern trends. They become timeless classic that you can match with any clothes in your wardrobe. It is a style choice which has not and as we can see will not lose its popularity for years and years to come. 
Can Express Your Unique Individuality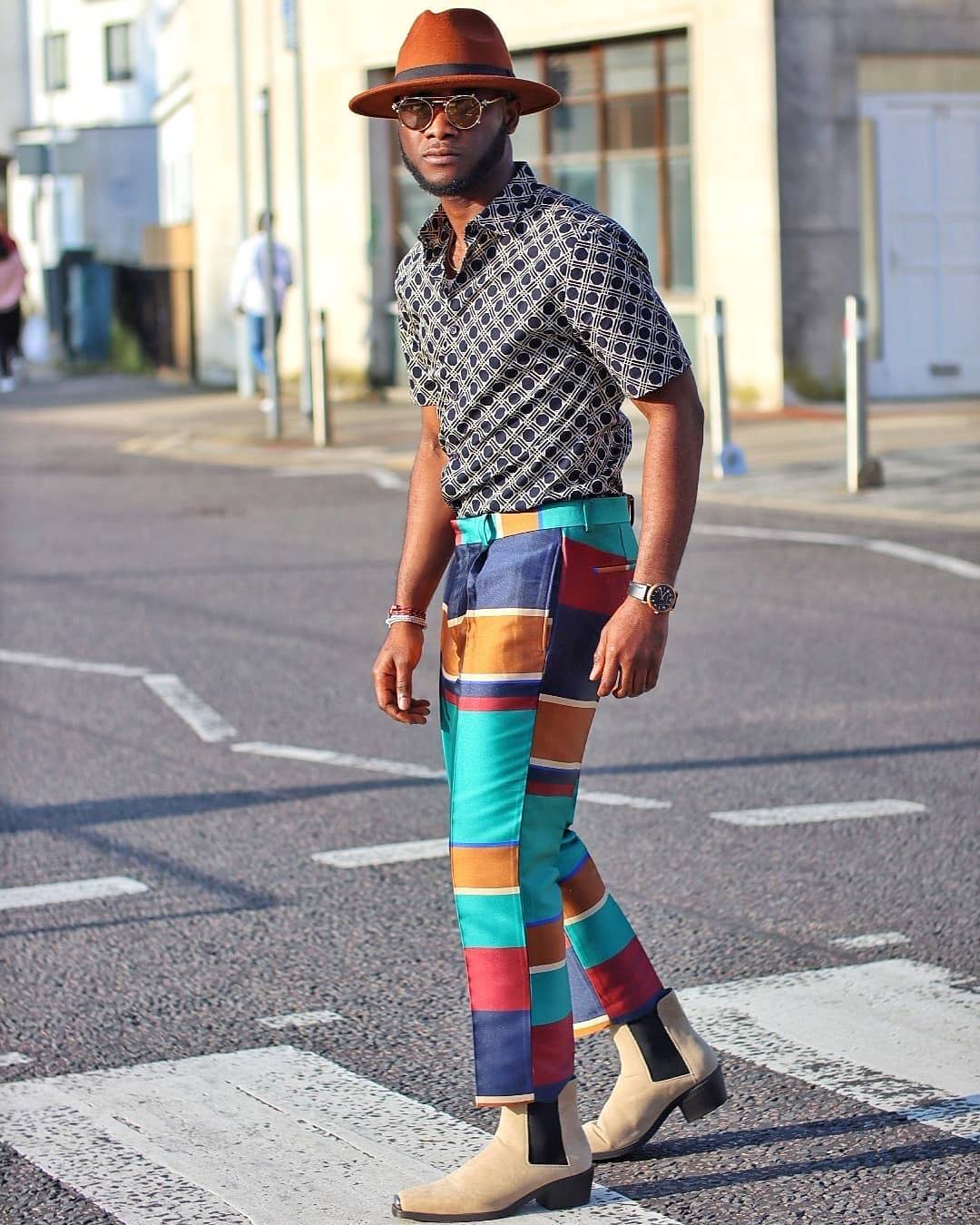 High street fashion are becoming too generic and you see most of the people wearing the same style of dress, having the same haircut or haircolor and using the same accessories. Being stylish is being original and getting an inspiration from vintage styles and making it your own can be a great way to tell more about yourself. Be confident and be an icon.
Let's look at some vintage or retro style that you can get inspiration for your next "catwalk":
Leather Jacket With Jeans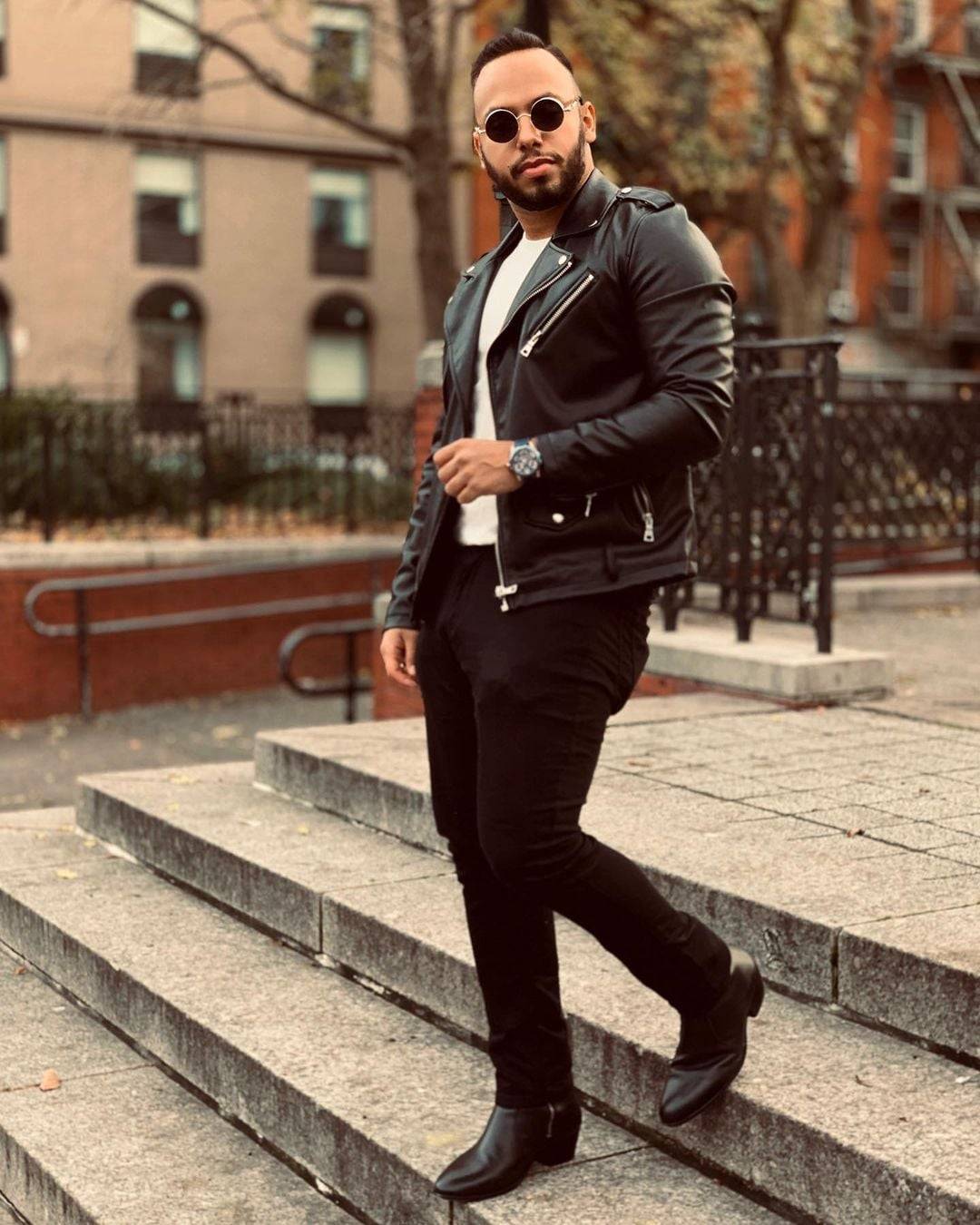 A leather jacket paired with jeans is a timeless style.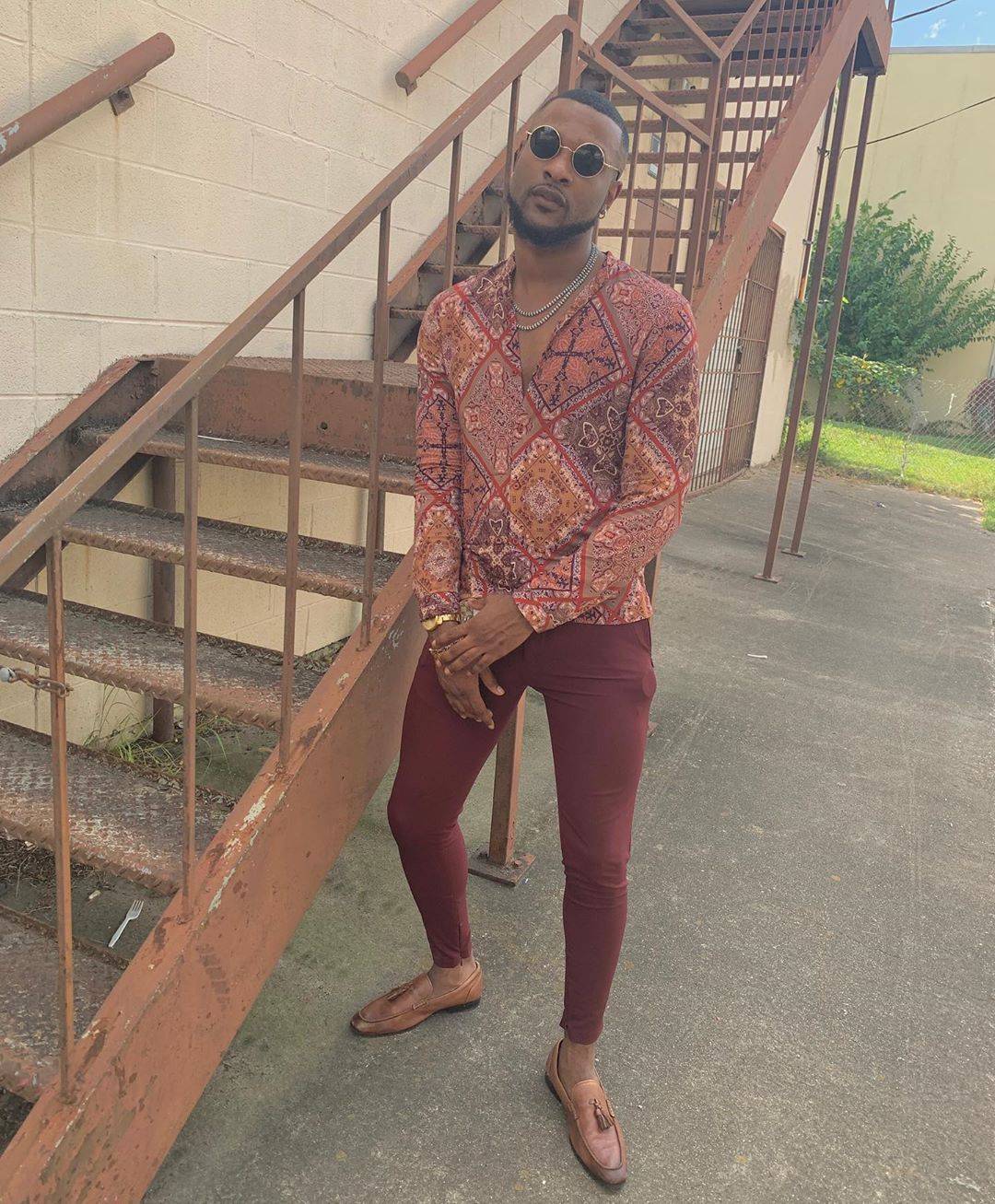 These retro-round polarized shades like John Classic Round Sunglasses will surely turn heads making everyone a jealous guy.