The Most Distinguished Vintage-Style Summer Outfit for Men
The Most Distinguished Vintage-Style Summer Outfits for Men

   Winter has almost ended and the spring season is about to begin. But we all know that
summer
is the most exciting season of the year, especially among the out-goers. And not just for the out-goers, but also for the students and families that look forward to this time of the year for this season is a rest from studies and of having time to wander around to their favorite destination, together.
   Men love to show their enthusiasm by dressing up appropriately and comfortably. They love to show off their outfits in any season. There is a never-ending trend of vintage summer outfits that we do not notice some keep wearing on and on.
   Men always keep it simple and cool-looking. And the most important is comfortability. Since summertime is hot and humid, we need clothes that are breezy and light to keep our bodies fresh.
   Get these essential
vintage-style summer outfits
into your wardrobe –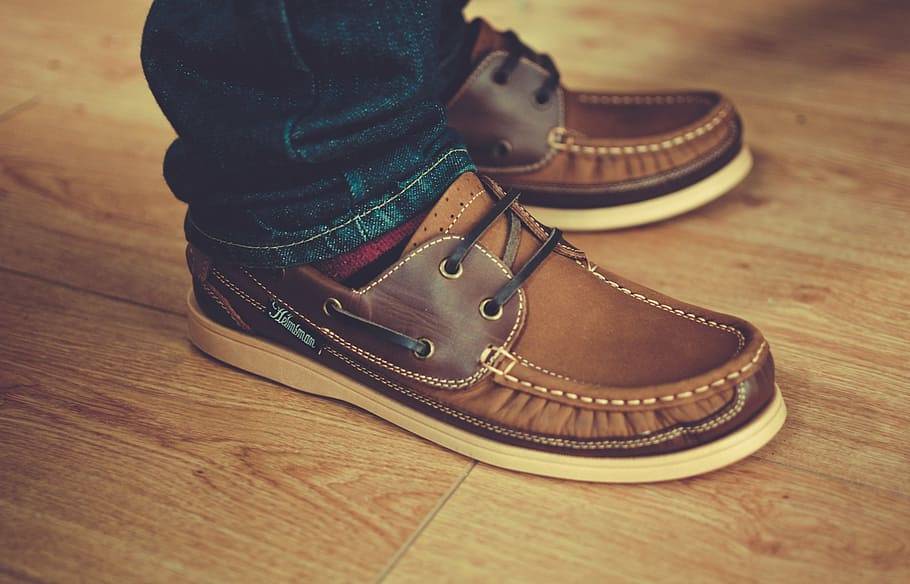 Sneakers are one of the most accessible and popular footwear. Men always have it and always wear it. They can be a good fit in every style, be it vintage or modern.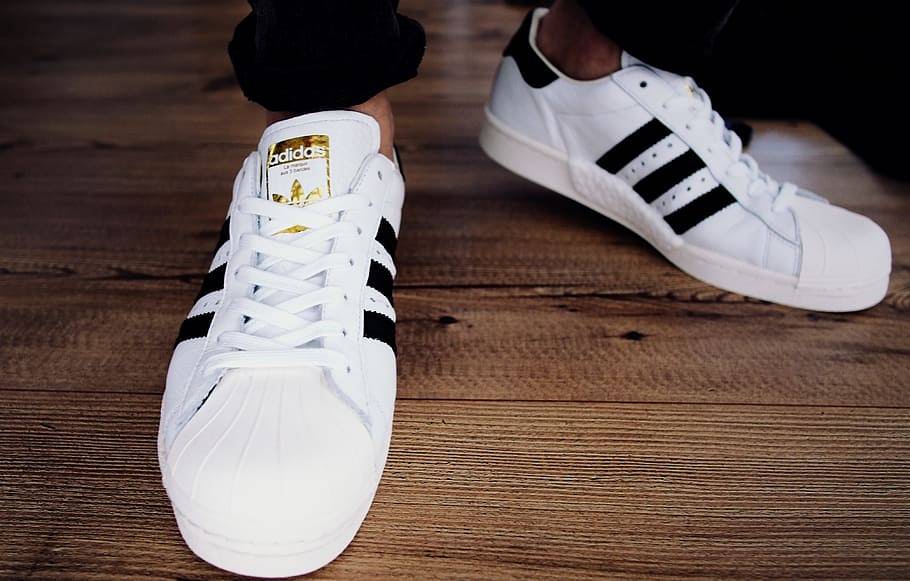 Converse shoes are the legend of vintage shoes. They (high-top Converse) have been used in sports like basketball in the 70s or 80s. Until the modern-day, these shoes are deeply-rooted and feel nostalgic for some. Unarguably the best pair for your shorts or denim jeans.
   The most common fabric used in men's shorts is chinos. It is simple, durable, and comfortable. They were widely used during the mid-19th century for British and French military uniforms in khaki color. Today, chinos have a wide variety of colors.
   Pastel colors are a good option but the common color for men's shorts is khaki. Black and navy shorts can also be an addition to your wardrobe and style.
   Keep it above the knee and fit since vintage styles are not about being loose style.

   Again, chinos are the customary material for vintage-style clothing. Men's trousers used this type of fabric in the past until these days. Trousers are always available everywhere so you can get your legs on them at any time.
   Keeping out from sweat during the summer season is the main objective as you wear this kind of fabric in your pants.
   Slightly loose-end denim jeans are also expected as summer wear. Consistently maintain the acid-wash colored denim jeans in good condition. They can wear out as you sweat out during the hot summer days.
   Always use light colors other than khaki to keep your style in the best and most excellent look.

   The frequently worn tops during summer are t-shirts. To maintain the freshness of feeling, keep your shirts in light colors and white. Dark colors tend to absorb more heat. Keep out from shirts with awfully designed printed graphics. The striped design is excellent too.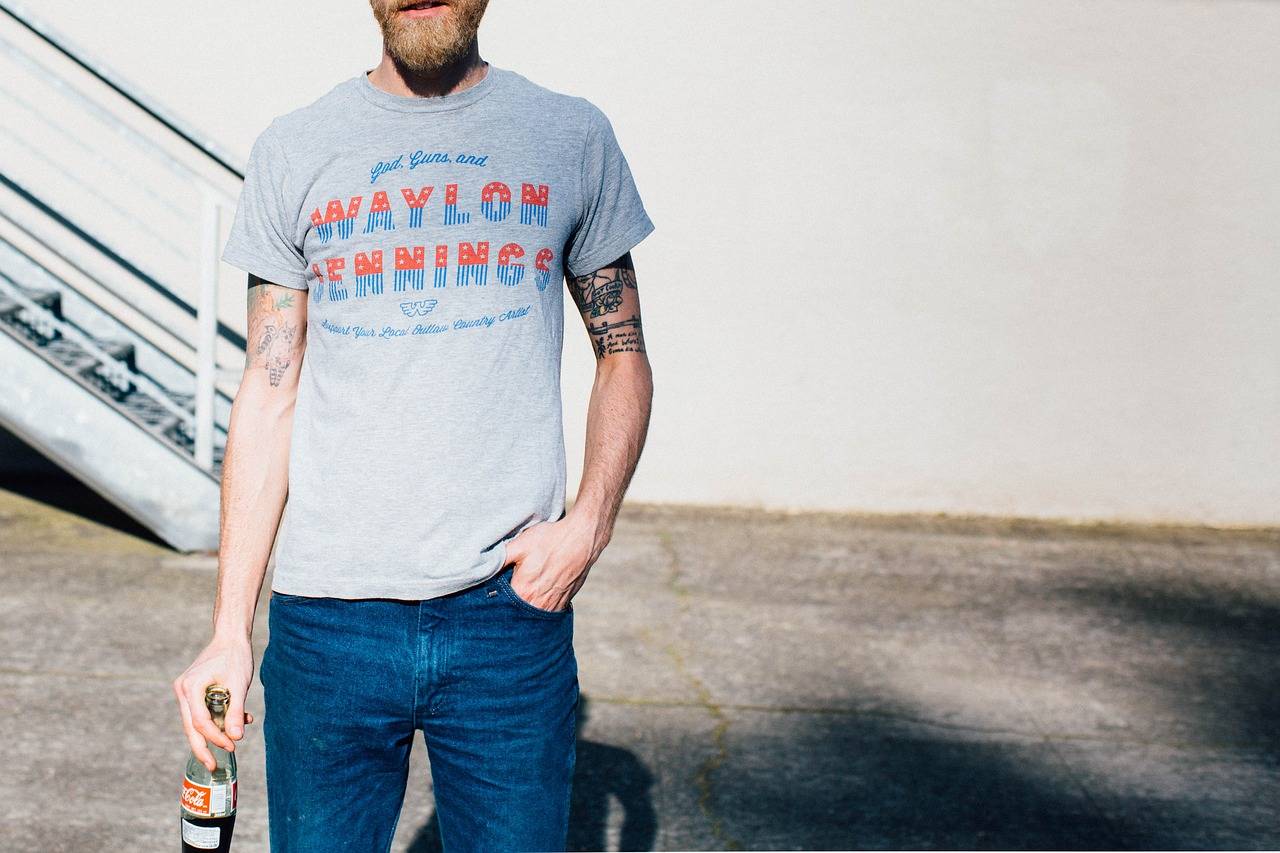 The same rules apply to your preferred polo shirts or short-sleeved polo. Vintage looks should not be too over-design. Avoid a graffiti-like design printed on your tops. If you love black and gray colors for your polo shirts, do as you please. For your short-sleeved polo,
remember, "no Hawaiian" definitely does not mean "no floral."
   Always keep your tops plain and simple without medium to large printed designs.

   And, you have it. Do these words of wisdom help you? Don't be strenuous on yourself when getting up for summer. Apparently, they are more affordable than any of your favorite branded outfits. Just wear as you please.

   Beat the heat this coming summertime. Show off your stunning get-up!
Check Out Our Latest Content