60's vs 70's Fashion: The Greatest Battle of all punk.
60's vs 70's Fashion: The Greatest Battle of all punk.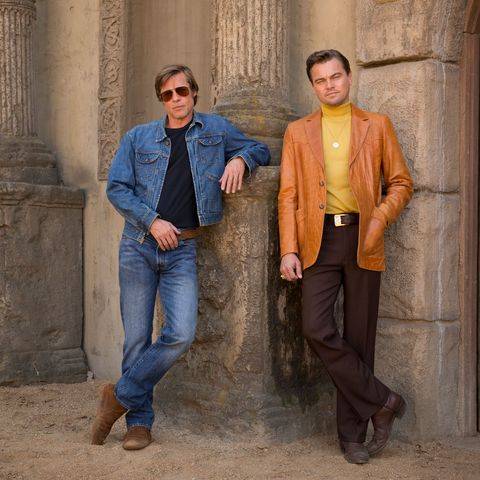 Comparison will always matter. If I will be given a chance to have time travel, the '60s and 70s era will be interesting to go back with. As you know the fashion trends from these years are endless that even until now modern fashion trends worship this vintage style. legend. Memories bring back style, do you agree? 
'60s Fashion: Ordinary people can do extraordinary things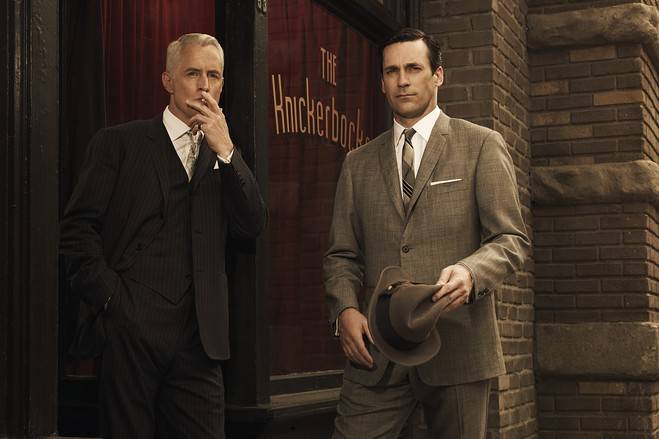 62 years ago, the fashion trend for men during the '60s are really still existing until today, classic suits,  slim-fitting single-breasted continental style suits, and skinny ties are the most trending vintage style that every man will wear at this time. In those years everybody wants to be like James Bond, Frank Sinatra, and the cast of the Mad Men. The style remained fashionable for men over 21 until it was supplanted by more casual everyday clothing influenced by the hippie counterculture during the late 1960s and early 1970s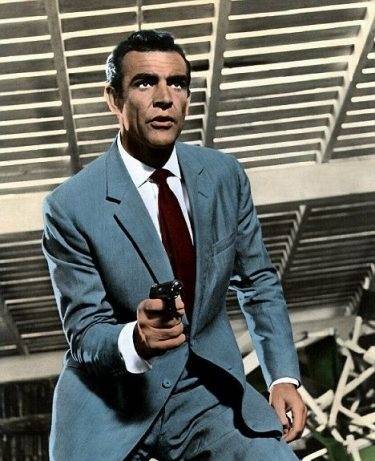 "My name is Bond, James Bond" growing up I admire him, He is the first action star that I notice wearing a suit while having some difficult action stunts. During the 1960s suits is a big deal to everymen. To dress like the 50s and 60s is what many consider "stylish", ie. a suit or blazer( Western culture) with shoes, etc for a man or skirt, dress, nice widish trousers for a woman and proper footwear. People in the '60s were more conscious of what people thought of them.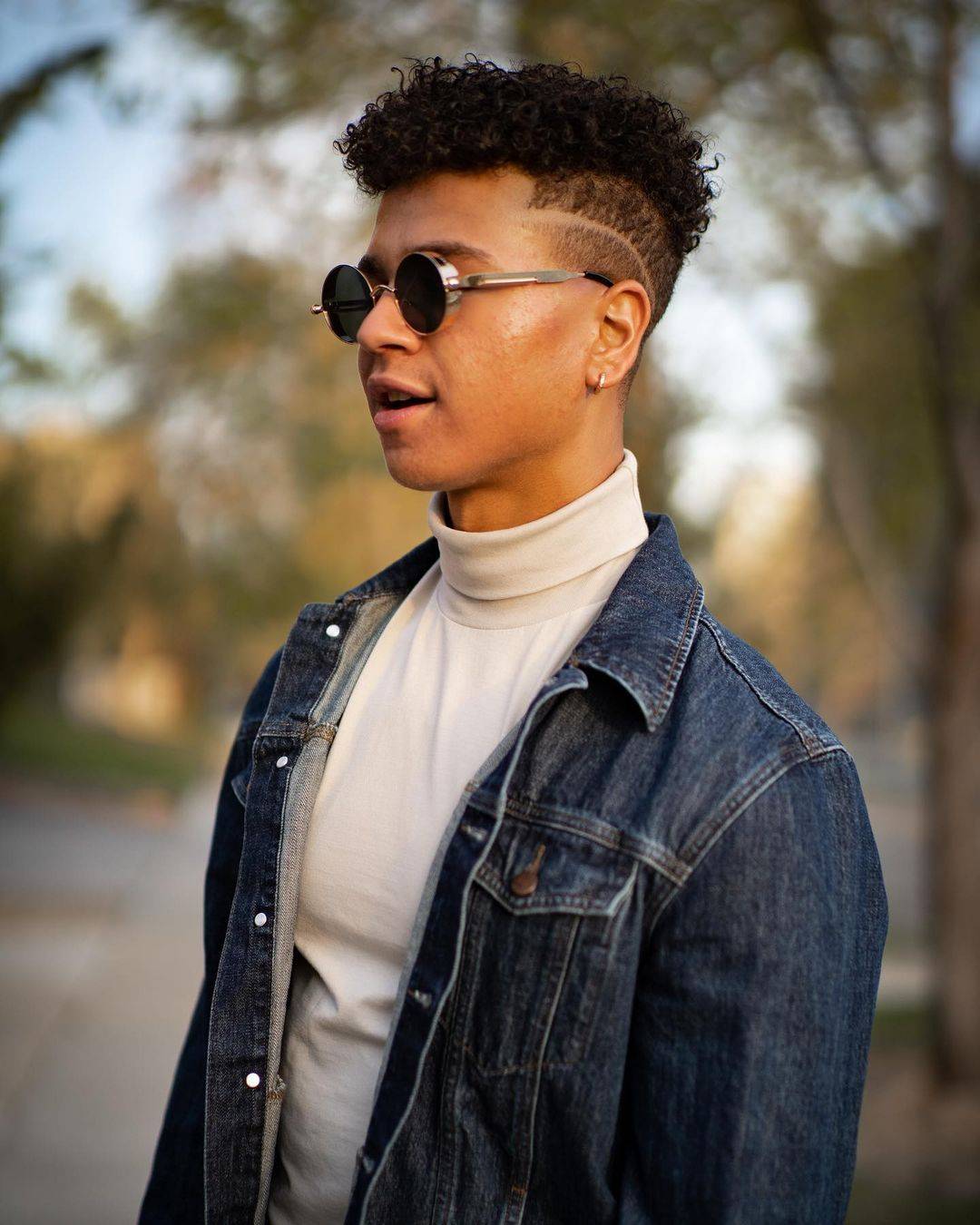 The 1960s was an era that was a turning point for vintage glasses in general and a few vintage styles in particular. Starting in the 1950s and 1960's eyeglasses suddenly had color and personality to them, Colors such as Green, blue, pink, yellow, and even red were all of a sudden seen on faces everywhere. This shift started mainly due to the popularity of different types of plastic and their use in 1960s glasses frames. Prior to this antique eyeglasses had been mainly made of metal. This limited it to the natural colors of silver steel eyeglasses and gold-filled glasses which were generally gold-toned as well. With the introduction of plastic during the 1950s a whole new era of
During the 1960s eyeglasses were so popular that for the first time people were getting plain lens 1960's glasses just for style and the way they looked, or the allure they gave those wearing them. Prior to this during the stage of early 1900's eyeglasses were generally seen as a medical device and the notion that someone who did not need their corrective attributes would wear them would sound ludicrous. Antique Eyeglass frames were boring, albeit beautiful and made with class not found in frames today.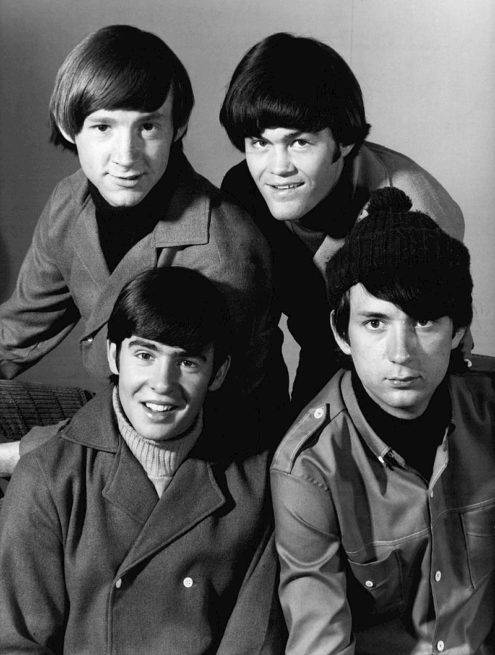 What Hairstyles did People Wear in the 60s? 
The 1960s was a time of change. A groovy punky hairstyle is the signature of this era.  The general style of the 60s was something between the conservative hairstyle of the 50s and the completely loose and somewhat careless style of the 70s. Curly chopped hair is a great way for framing an otherwise very angular or long face. Just remember that the secret to choosing one of the best hairstyles for mature men is simply knowing how to style your hair properly and then wearing it with confidence. Those hairstyles had been worn by men with medium haircuts. The following 60 hairstyles will give you a charge of inspiration for your next trip to the salon. They are appropriate for older men. Side part comb back hair is one among the hairstyles for an old man of age over 60 years. If you're looking for the latest men's hairstyles in 2021, then you're going to love the cool new haircut styles below.
70's Fashion: "The 'Me' Decade"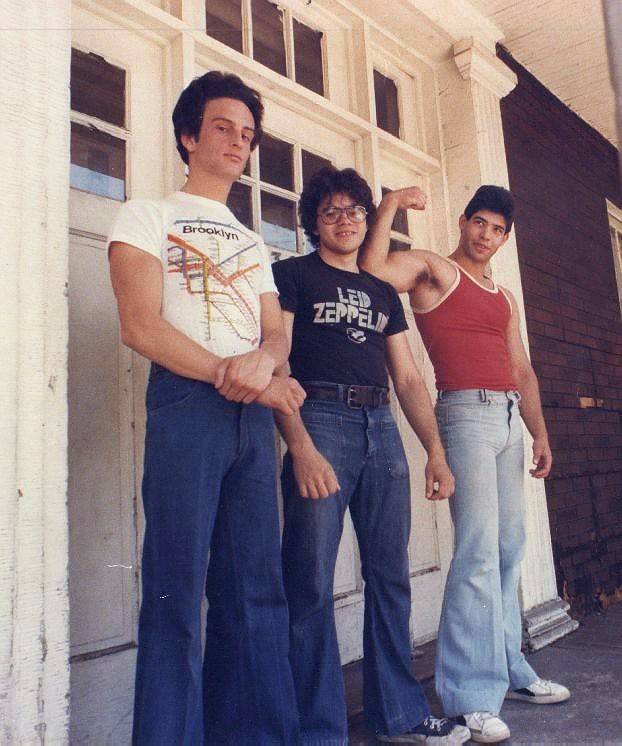 The 1970s was defined as The 'Me' Decade, Fashion in the 1970s was about individuality. In the early 1970s, Vogue proclaimed "There are no rules in the fashion game now" due to overproduction flooding the market with cheap synthetic clothing. Common items included mini skirts, bell-bottoms popularized by hippies, vintage clothing from the 1950s and earlier, and the androgynous glam rock and disco styles that introduced platform shoes, bright colors, glitter, and satin.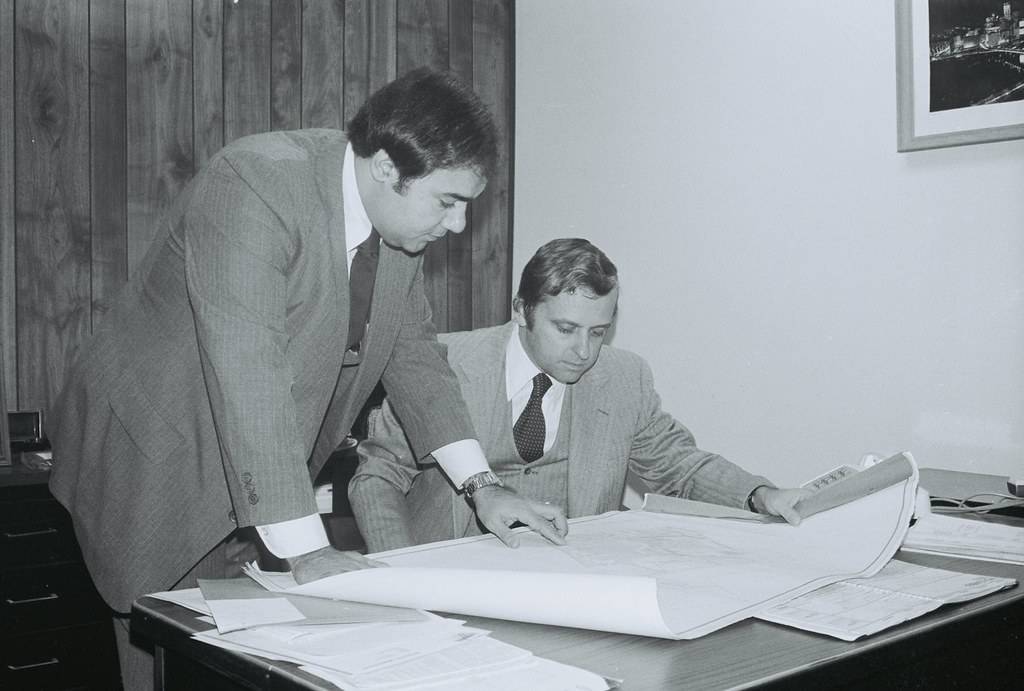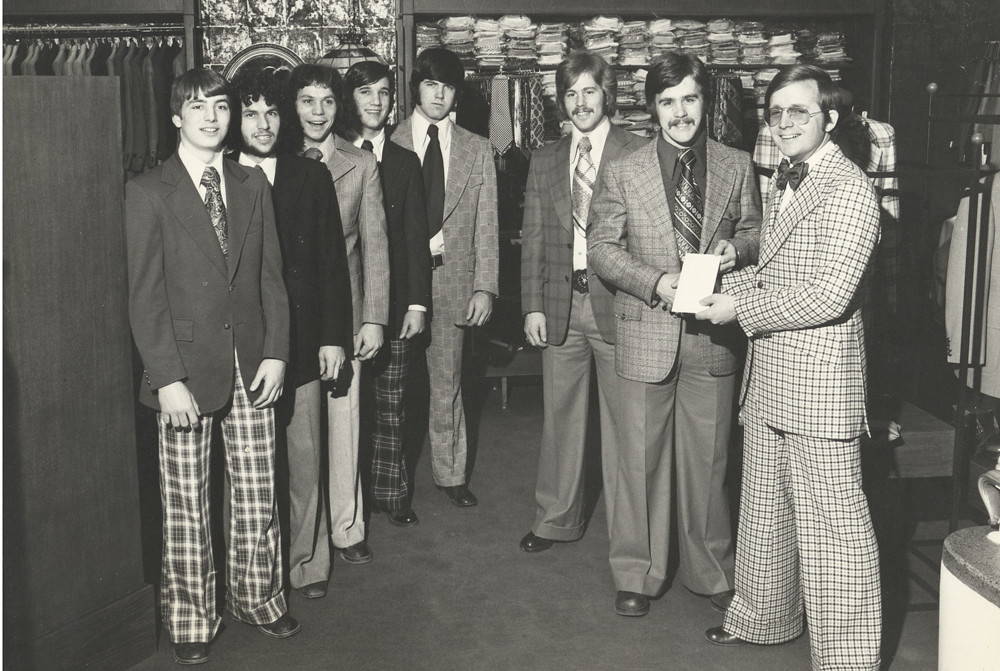 What suits were popular in the 70s?
Suits were available in bright colors and unorthodox styles from 1970–76, including shawl collars, three pieces with peak lapels, and double-breasted suits made from corduroy, paisley brocade, wool blends with wide pinstripes, or crushed velvet in burgundy, teal, black, bottle green, and peacock blue. Essential items for the decade included bell-bottom and wide-leg pants, platform shoes, vests, long collared shirts, tight tees, turtleneck sweaters, and leisure suits amongst many others.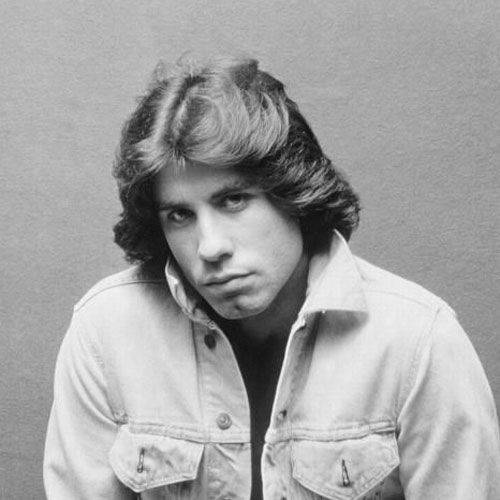 Credit: menshairstylestoday
Why do men have long hair in the 70S?
In the 60s and 70s, men began wearing their hair lonlongger as a way of rebelling against society, tradition, and rigid gender roles. They listened to rock music and had sex outside of marriage. (Not that they didn't before, but it wasn't socially acceptable) young people began drinking, doing drugs, having sex, and protesting. Those people (the baby boomers) grew to be young adults, the ad got married, got jobs, and had kids, just like they were expected to. Just like their parents did. Except they had already experienced a different sort of life.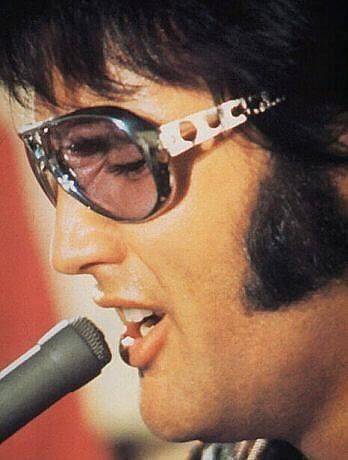 Were aviators popular in the 70s?
Aviators were popular in the 1970s and 1980s, being worn by public figures like Slash, Michael Jackson, George Michael, Tom Cruise, Freddie Mercury, Jeff Lynne, Roger Waters, and Elvis Presley. In general, designers were influenced by many factors such as the Vietnam War and the emergence of global TV coverage displaying the fashion trends of both activists and demonstrators.
The Battle of 60' and '70s can be considered as the most fashionable and original of all style and vintage trends. Just like old music, movies, and books coming back into style in the 21st century, we have seen many fashion trends in the '60s, '70s that are coming back in trend in the 21st century.
As tastes change and generations draw inspiration from previous decades, it's no surprise that some of our current trends are mixed decade's fashion trends. What we have to realize is as time goes by our way of life
changes, so what was acceptable when life was slower may not be practical
now.
CHECK OUT OUR LATEST CONTENT